Elite Taekwondo Sparring Mats and Training Mats
By Greatmats Staff Created: February, 2018 - Modified: July, 2021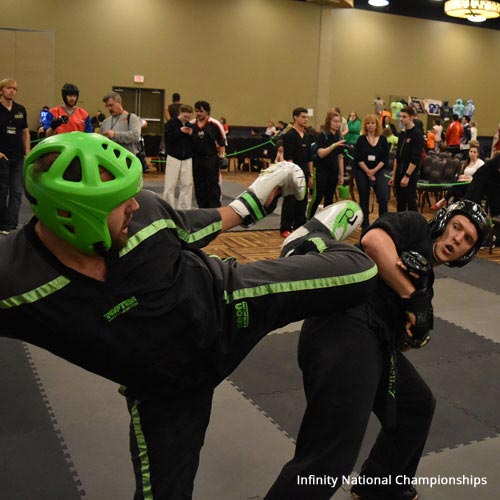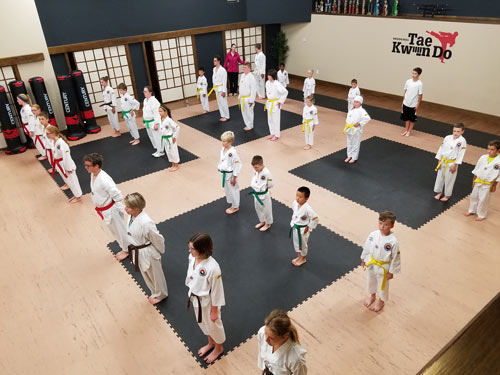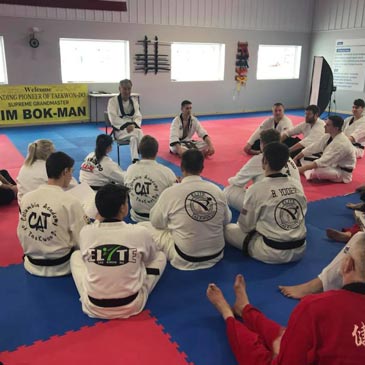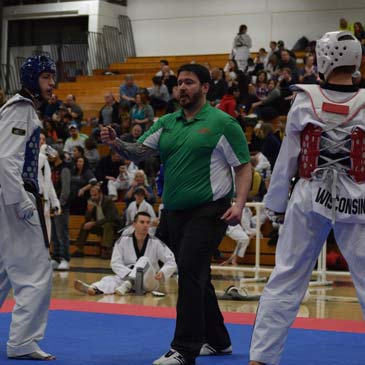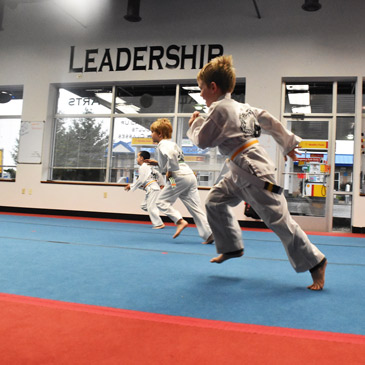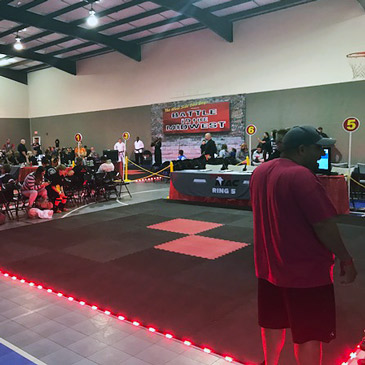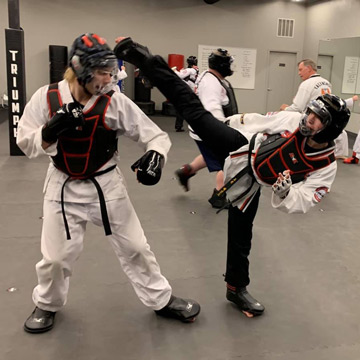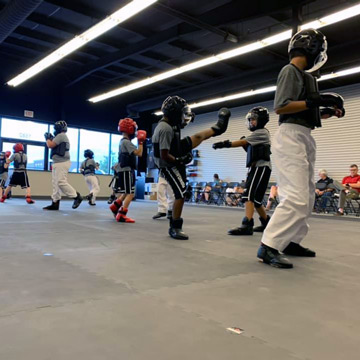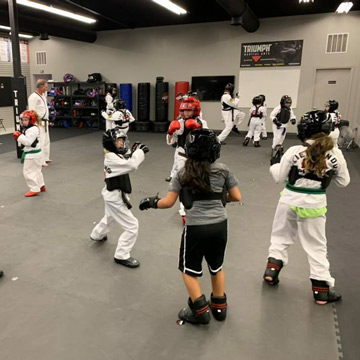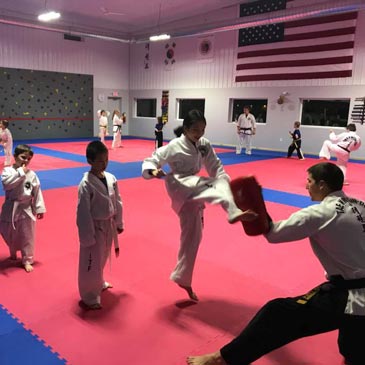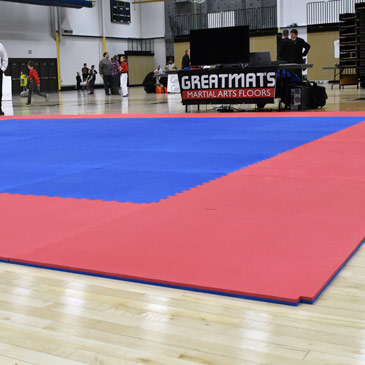 Taekwondo training can be an aggressive sport and, to give you a piece of mind and protect your body from the impact of jumps and occasional falls, it is crucial to have the right floor mats. Having the correct thickness and density of your taekwondo mat can increase your performance and overall success.
When looking for an elite training surface you need to keep a few things in mind. To have a success with your Taekwondo training you should have a mat that provides a controlled slip, a no burn top surface, durable enough to take the force of various training activities, and have the perfect balance of cushion for shock absorption and firmness for your foot work in your matting system for schools and competition venues.
We have interlocking foam TKD mats and roll out foam mats, no matter what you choose you will be pleased with how easy these mats are to install. Your Taekwondo training mat will not absorb moisture and can be easily maintained.
Greatmats taekwondo training and competition mats are easily configured to make tournament rings or circuit training stations. Our puzzle mats are the best in the martial arts world and are reversible with a different color on each side. The both prolongs the life of your TKD floor but also makes it easy to quickly redesign your school or contest area setup.
Greatmats has a variety of elite training mats that can match any style and budget for home training and professional dojangs. Use Greatmats elite Taekwondo mats for forms or poomsaes, sparring, board or brick breaking areas and everything in between. They will protect your body from fatigue and reduce injuries as well as protecting gym floors from flying boards or crumbling bricks during competitions.
Contact our expert customer service team to help you choose the right Taekwondo Training Mats.