Wood Look Karate Mats - Elite Puzzle Mats
By Greatmats Staff Created: March, 2018 - Modified: July, 2021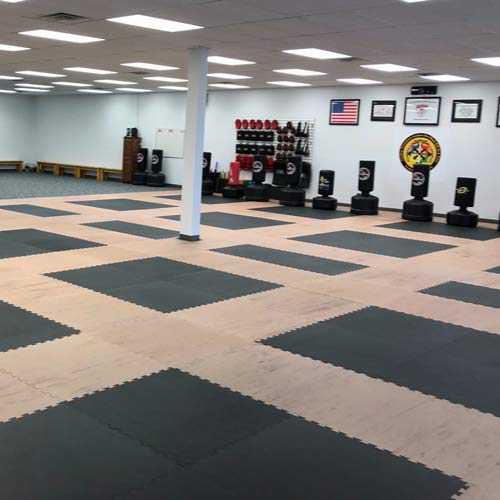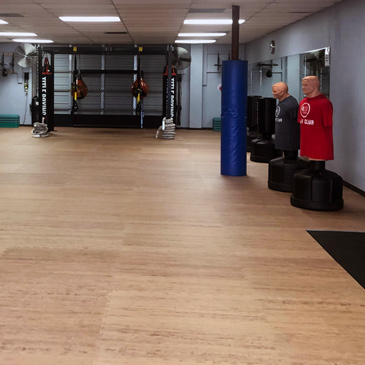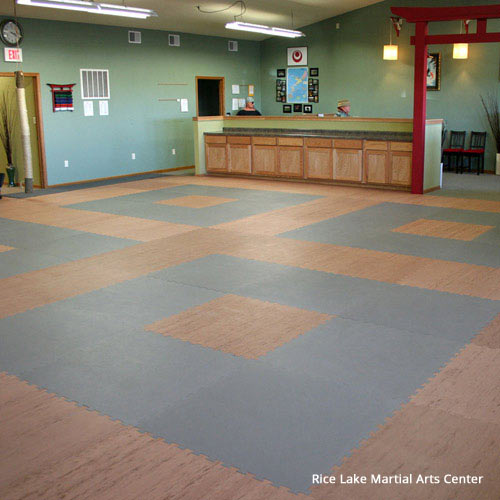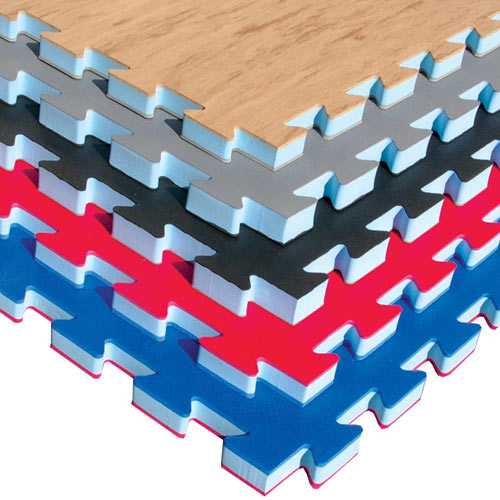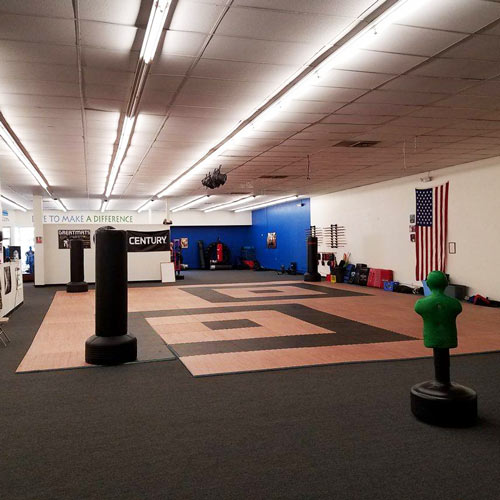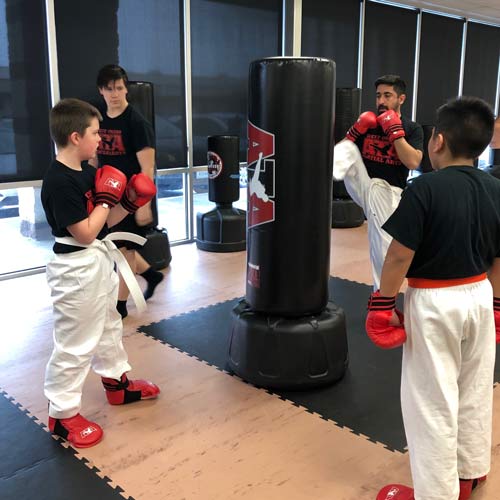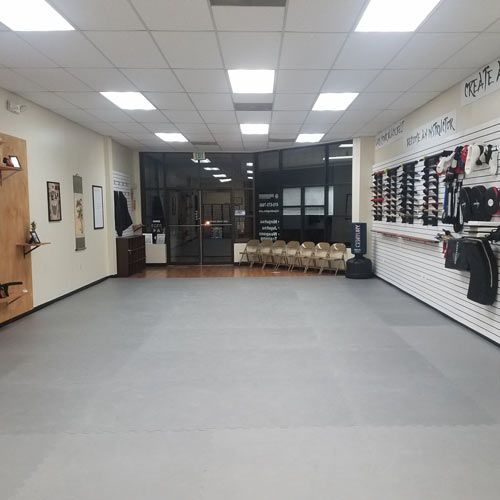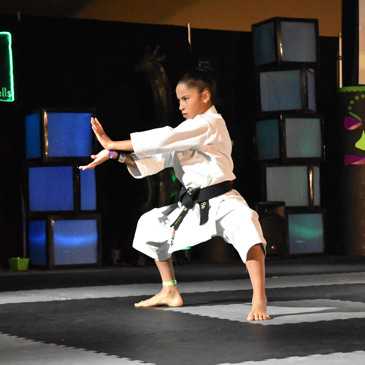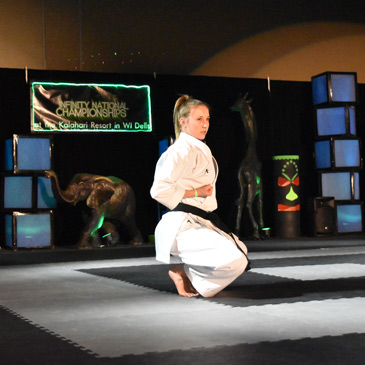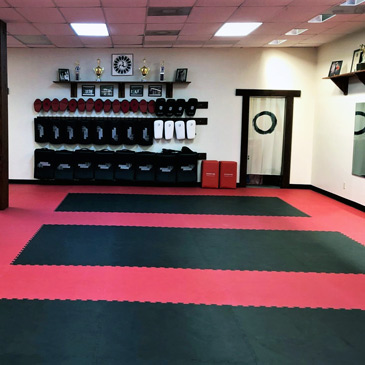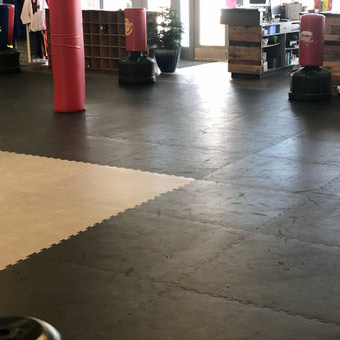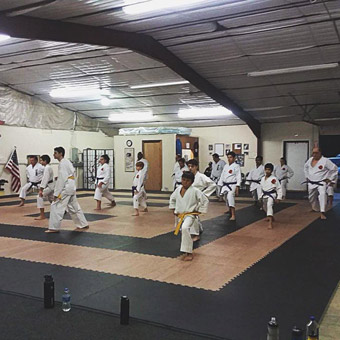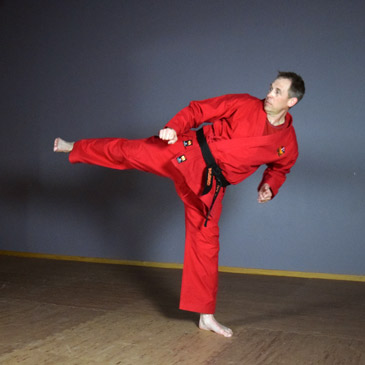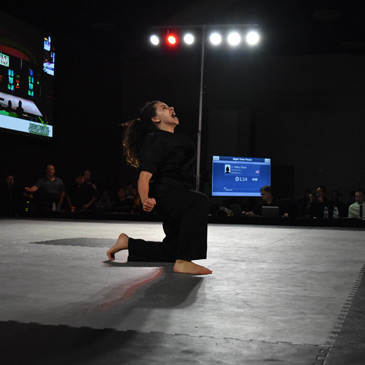 If you love the look of a wood floor for karate but desire a little extra protection for your body, Greatmats wood grain karate mats are the perfect solution for you. These mats are among the firmest martial arts mats on the market, making them perfect for quick movements and mimicking the stability of real wood floor while providing just enough cushion to reduce fatigue. With the added comfort comes the ability to train longer and harder without letting your flooring surface dictate when you should stop.
Should you take a spill, these mats will help keep you safe. The wood grain design of these karate mats also allows to to keep a traditional and classy look to your dojo without having to sacrifice safety. With a puzzle style interlocking design on the edges of the mats, you can create a dojo floor of any size with ease - especially in 1 meter increments. Should you need to customize the mats to fit another size, they can be easily custom cut to fit any space using a sharp utility knife.
If you're looking for the best karate puzzle mat this is it.
Greatmats has a knowledgable and friendly sales team that would love to help you find the perfect Elite Karate Mats for your desired area. Whether you are looking to lay out mats for a small area or have a larger area we have options for you. Depending on your style of training and how often it will be used may help decide on what mats will work best for you.
It is important that you find the right mats for your training style. Firm and supportive cushion can greatly reduce the risk of injury. Greatmats has eva foam puzzle mats that range from 5/8 inch thick to 1.5 inches with a variety of densities.
We have both large and small mats that have interlocking edges. The benefit of a puzzle style mat is that you can easily install them or create your own layout anytime your need. It is easy to create an island layout that stays secure with puzzle style mats. Another couple style options we offer are the roll-out mats or straight edge mats. These both work for island layouts and for wall to wall installation quit well.
No matter what mats you choose, you will love your new high quality elite karate mats. Elite Karate Mats available at Greatmats with excellent customer service at an affordable price.