1 Inch Puzzle Mat Mixed Martial Arts Class Demonstration
By Greatmats Staff Created: June, 2017 - Modified: January, 2022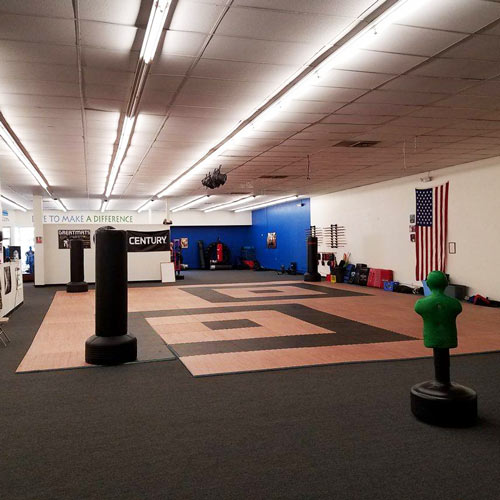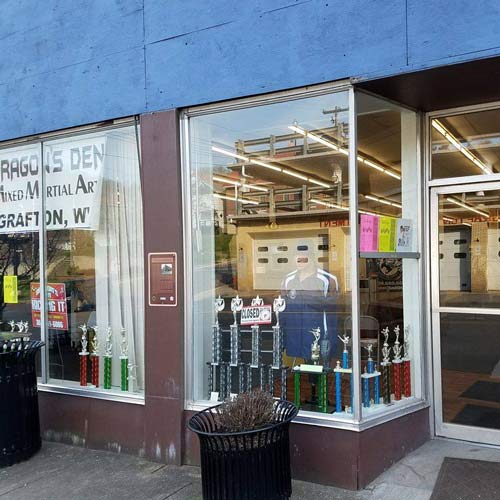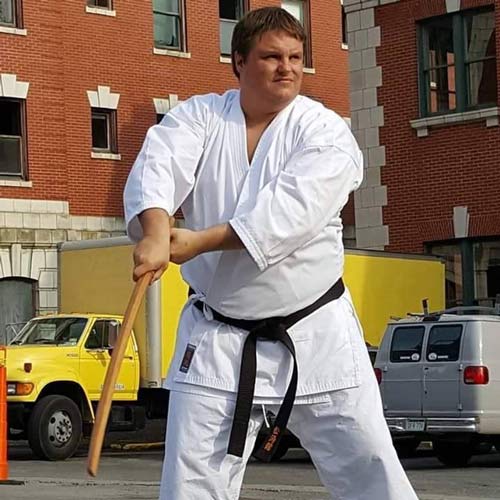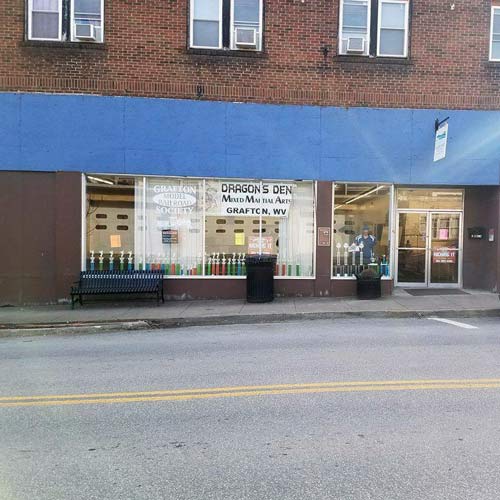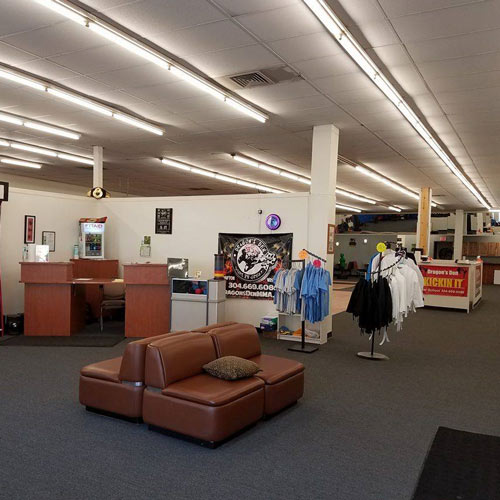 At Dragon's Den Mixed Martial Arts, Sensei Eric Swick makes the most of his 1-inch thick Greatmats Karate Mats for everything from Shotokan Karate-Do, to Ronzoku Jiu Jitsu to Dragon Kenpo and Judo.
Take a look at some of the exciting action on these professional martial arts puzzle mats.
These mats are made of a high density eva foam material and feature a jigsaw puzzle style interlocking system to keep the mats securely connected together. The martial arts puzzle mats are two color and reversible, meaning that have the same finished leather style surface texture on both sides, and each side is a different color.
The firmness of the karate mats make them perfect for quick movements and stability for spinning, turning, jumping and even single leg stances when installed over a hard flat surface. They also offer enough cushion for takedowns and ground fighting, such as grappling or wrestling.
The leather surface texture is easy on bare skin and holds up will to free standing heavy bags and martial arts shoes. Order a free sample today.
Sensei Eric Swick
Dragon's Den Mixed Martial Arts
Grafton WV