2nd Annual Karate Classic won by Dragon's Den MMA
By Created: June, 2017 - Modified: March, 2018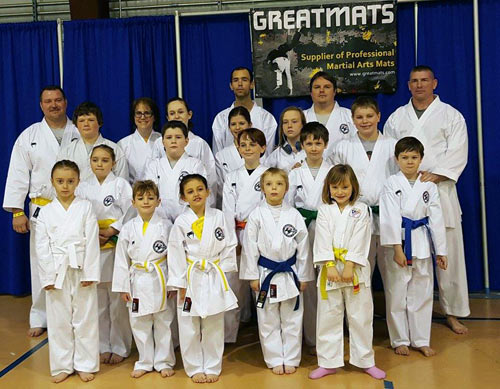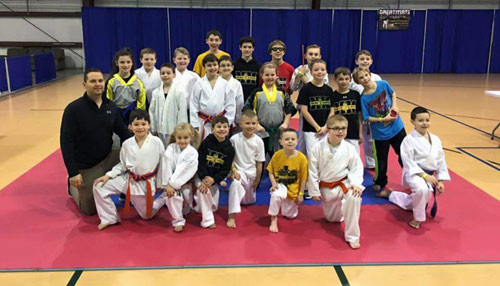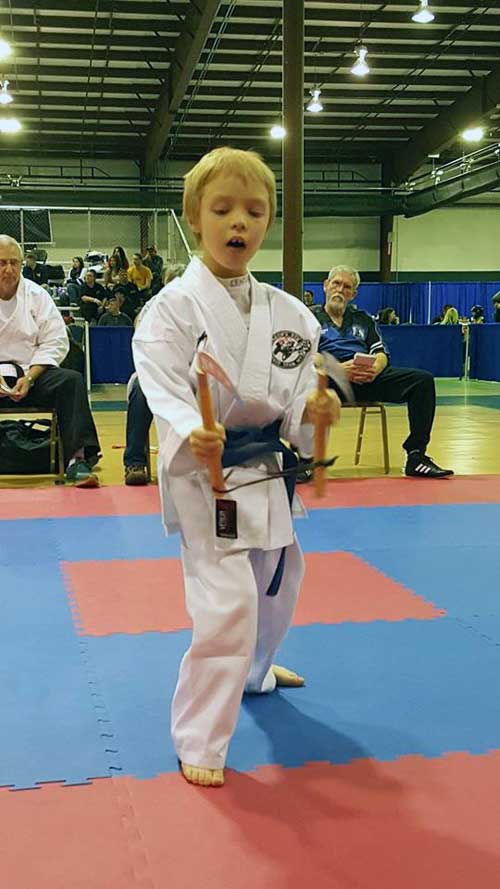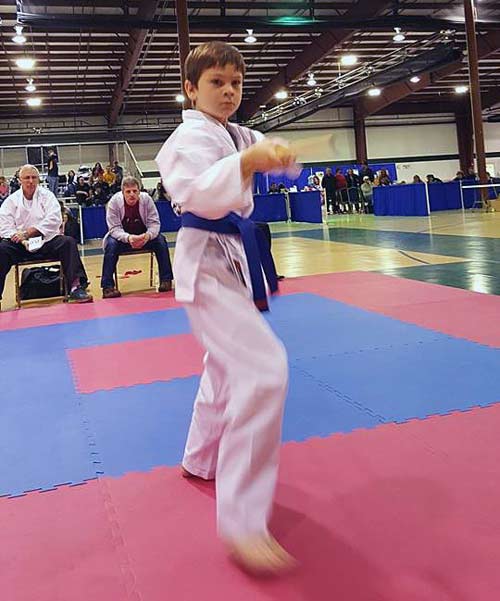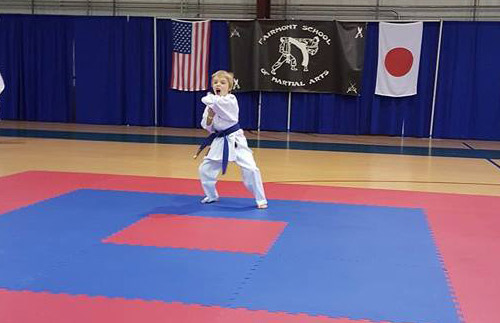 The Warriors United Tournament Circuit, sponsored by Greatmats.com, opened its 2016 season with its second annual Karate Classic in Morgantown, West Virginia, on Feb. 20.
''With more than 160 competitors and 20 schools in attendance, the competition was strong all day and made for some excellent displays of martial arts techniques,'' said tournament circuit director Steve Morrissey.
This dedicated group of martial artists competed in weapons, kata, team kata, sparring, 1-point sparring and breaking.
Dragon's Den Mixed Martial Arts, based out of Grafton, WV, was the team champion and boasted 26 competitors at the event. The runner up in the team standings was Pennsylvania Martial Arts Alliance (PMAA) of Altoona, PA. PMAA entered 25 competitors.
Claiming third was the 19-competitor Culver Karate Club of Connellsville, PA. Fairmount School of Martial Arts (16 competitors) placed fourth, and Powers Martial Arts (10 competitors) was 10th.
As with all 2016 Warriors United Tournaments, don't forget to enter Greatmats' Photobomb Contest for a chance to win great prizes. Learn more about the Photobomb Contest at http://www.greatmats.com/martial-arts-mats/greatmats-photobomb-contest.php
Learn more about the Warriors United Tournament Circuit.

Karate Classic Video
Dragon's Den Mixed Martial Arts
Warriors United Tournament Circuit
Grafton WV 26354