2017 Oklahoma State BJJ Championships largest ever
By Created: June, 2017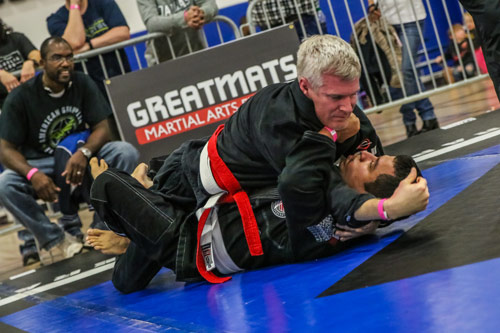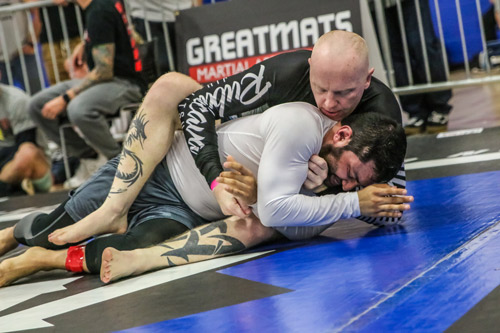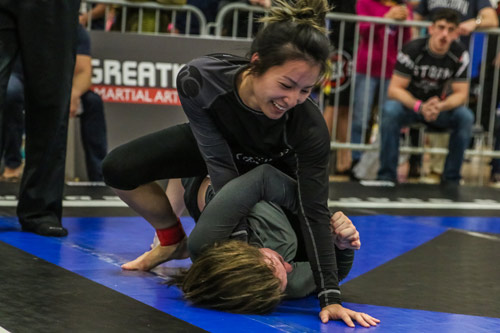 Feb. 28, 2017 -- The American Grappling Federation is rolling out its biggest ever tournament on March 4 in Oklahoma City, Oklahoma.
This Saturday marks the fifth annual Oklahoma State BJJ Championships, which is set to feature nearly 900 Brazilian Jiu Jitsu competitors from more than 90 different academies. That's a competitor increase of more than 30 percent from last year's record-setting competition.
Competitors at this year's Greatmats-sponsored AGF tournament range anywhere from 4 to 57 years young.
The 2016 overall team champion Carlson Gracie squad is looking to defend its title while Lovato BJJ aims to improve on its 2016 second-place finish.
The 2017 Oklahoma State BJJ Championships will take place at the Cox Convention Center.
To learn more about Greatmats-sponsored American Grappling Federation Tournaments and athletes visit
Greatmats' AGF Tournament Resource Page.
Oklahoma State BJJ Championships
American Grappling Federation
Oklahoma City OK 73102