2016 American Grappling Federation Nationals Recap
By Created: June, 2017 - Modified: February, 2019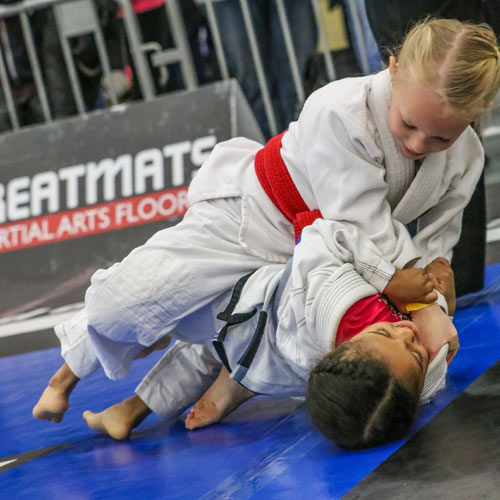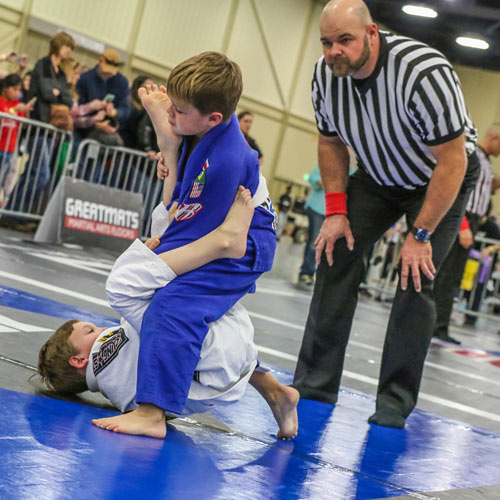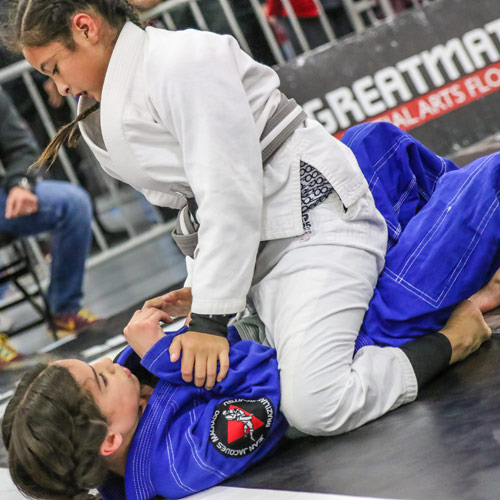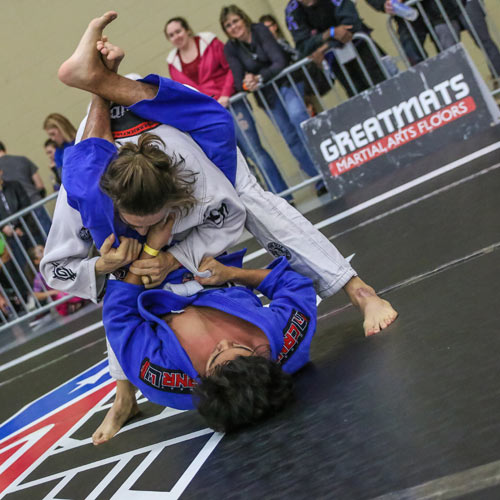 The 2016 American Grappling Federation Nationals was one to remember for the Renato Tavares Association as it won the overall team title by 29 points over second place Clinch Martial Arts Academy at the Cox Convention Center in Tulsa, Oklahoma. Renato Tavares accumulated 512 team points, winning the Kids Gi Division with 162 points and placing second in the Adult Gi (145 points), Adult No Gi (89 points) and Kids No Go Divisions (116 points).
Clinch Martial Arts finished with 483 points and won the Adult No Gi (209 points) and Adult Gi (156 points) Division. It also finished third in the Kids No Gi Division with 52 points.
Claiming third place overall was Lavato BJJ with 415 points. Lovato BJJ was the Kids No Gi Division champion (120 points) and placed second in the Kids Gi Division (149 points).
Also making a strong showing with a third place finish in the Kids Gi Division was Team LDMA. Sandro Sampaio BJJ Academy was the second runner up in the Adult No Gi Division.
The American Grappling Federation kicks off its 2017 tournament season on Jan 22. in Duncanville, Texas, with the Dallas Winter Classic.
Top 10 Overall Team Points
Renato Tavares Association 512, Clinch Martial Arts Academy 483, Lovato BJJ 415, Sandro Sampaio Academy 151, Team LDMA 150, Rubalcava Jiu-Jitsu 143, Guetho Texas 138, North Texas MMA (Magness) 132, Dreadnought BJJ 88, Infinity Martial Arts 88
To learn more about Greatmats-sponsored American Grappling Federation Tournaments and athletes visit
Greatmats' AGF Tournament Resource Page.

American Grappling Federation Nationals
American Grappling Federation
Cox Convention Center
Tulsa OK 74103