Is Cork Flooring Waterproof, And How Thick Is It?
By Lisa Hobbie Created: January, 2021 - Modified: February, 2023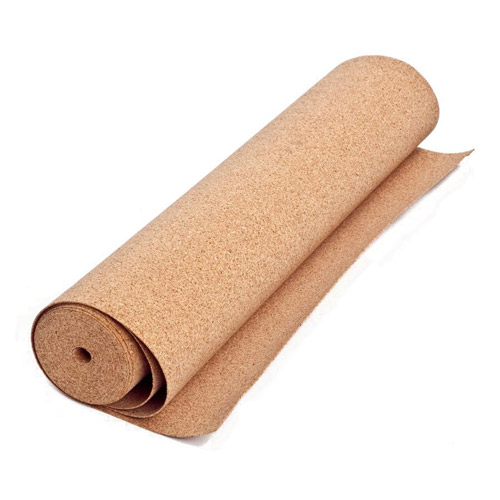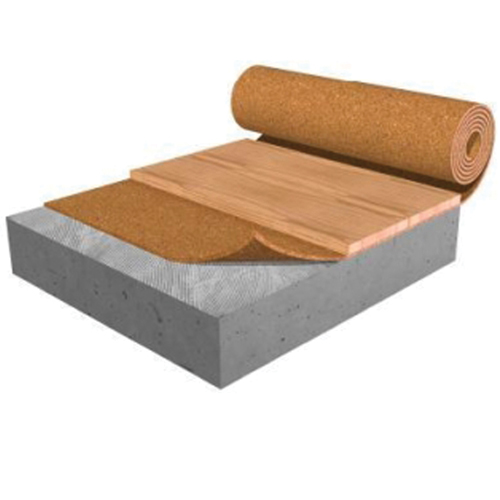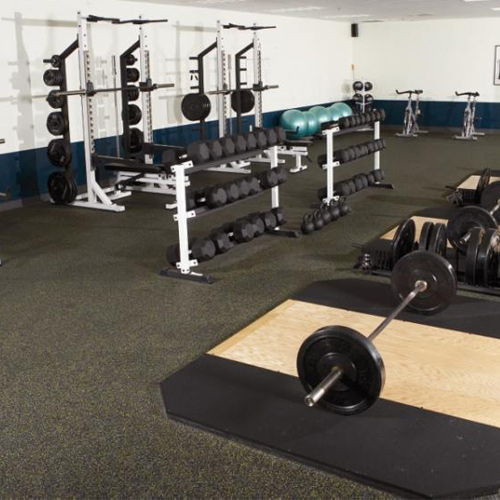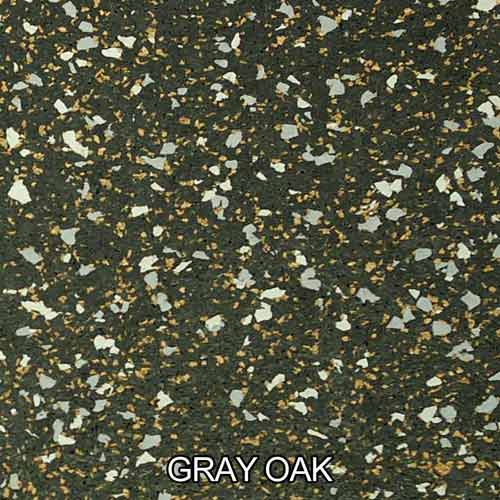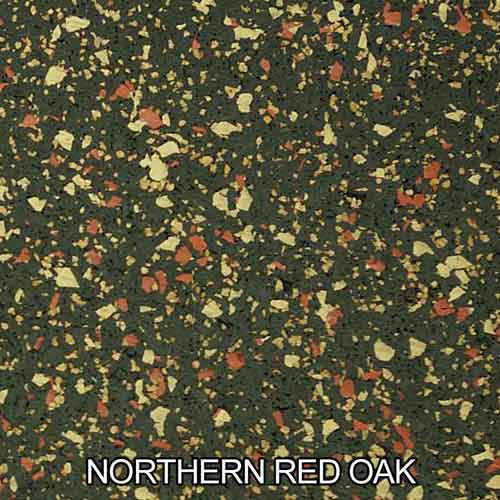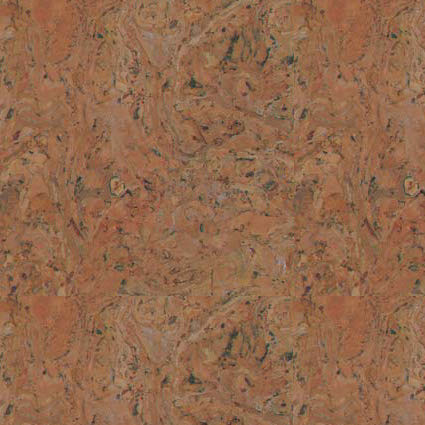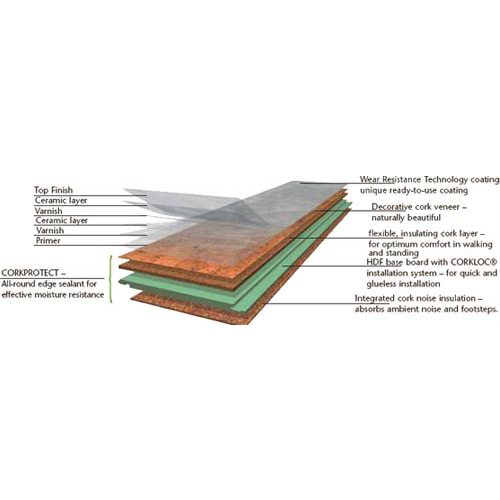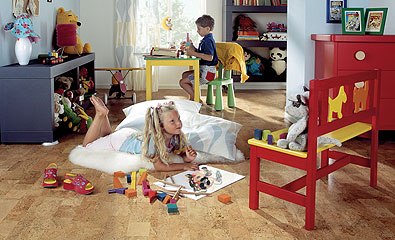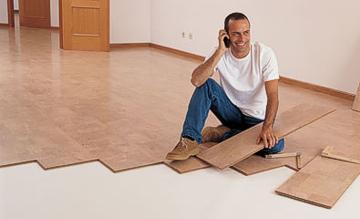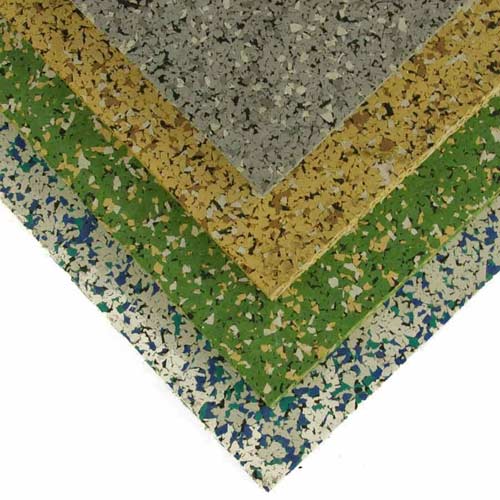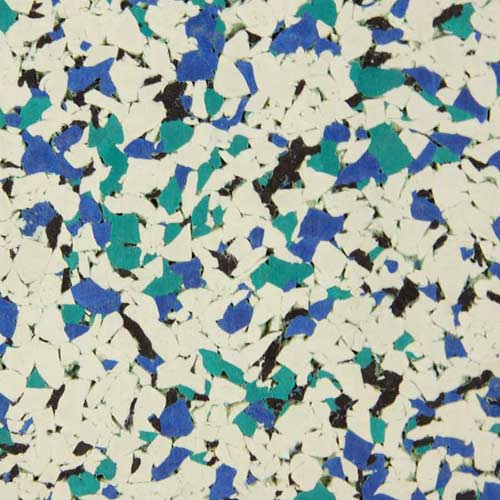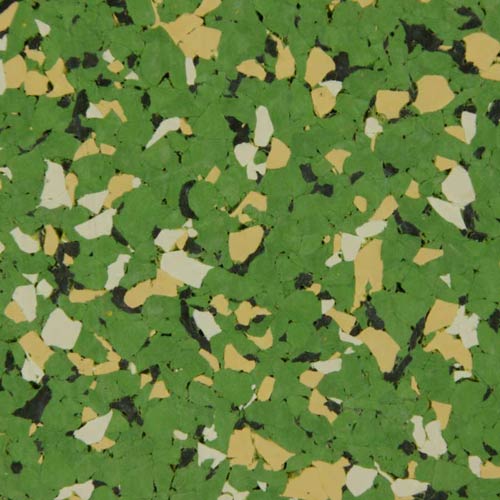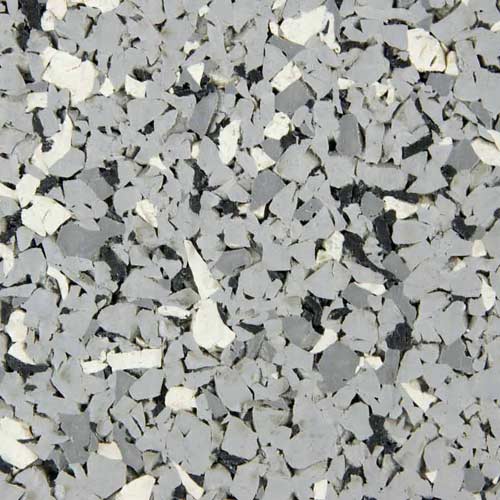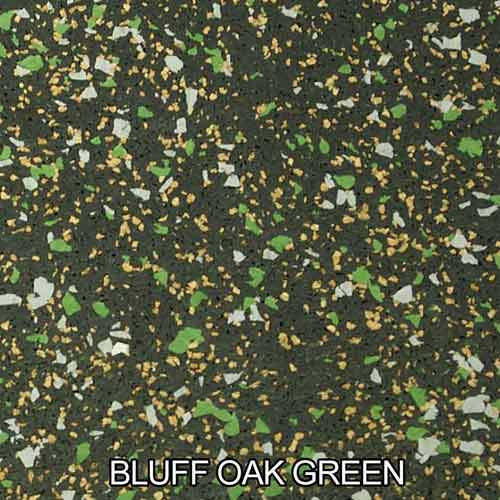 Cork flooring, although offering water resistant features, is not waterproof. Although durable and low maintenance, the liquid can find its way through cracks and crevices. Cork flooring comes in different thicknesses, with the most common ranging from ¼ inch to ½ inch.
Cork is among the most eco-friendly flooring solutions there are. Where certain hardwood and other wood flooring products have a reputation for being hard on mother nature, cork comes from the bark of a tree, and the process of removing the bark does not kill the tree. That makes cork completely renewable and sustainable, as one tree can repeatedly generate the material needed to produce the flooring.
Cork is also considered to be hypoallergenic with anti-microbial properties and mold and mildew resistance benefits. It also repels dirt, dander, and dust mites - making
cork flooring
a great choice for allergy sufferers. It's also a low maintenance flooring choice that is soft and comfortable underfoot.
What Is Cork Flooring?
If green and eco-friendly products are what you desire for your home, cork is a perfect choice. Cork is all-natural, being harvested from the renewable bark of the cork oak tree. As previously mentioned, the trees are not damaged during the harvest, so this 100 percent eco-friendly product meets the requirements to protect and conserve the environment.
In cork oak plantations, the bark will not be harvested from a tree until it is 25 years old. The cork oaks are stripped of their bark by hand, and the bark grows back after each harvest, taking on a smoother texture each time. A cork oak can live for up to 200 years, but stripping the bark only happens once every nine years. Throughout their long lives, cork oaks can be harvested up to 20 times - making it a truly inexhaustible resource.
Cork´s structure is very similar to that of a honeycomb, and every cubic centimeter boasts around 40 million cells. The cells and the spaces between them are filled with a gaseous mixture similar to air, which makes cork flooring warm, elastic, and sound absorbent.
Greatmats offers many cork flooring products for sale, with the four most popular ranging in thickness and features. These five products include:
How Thick Are Composite Cork Floors?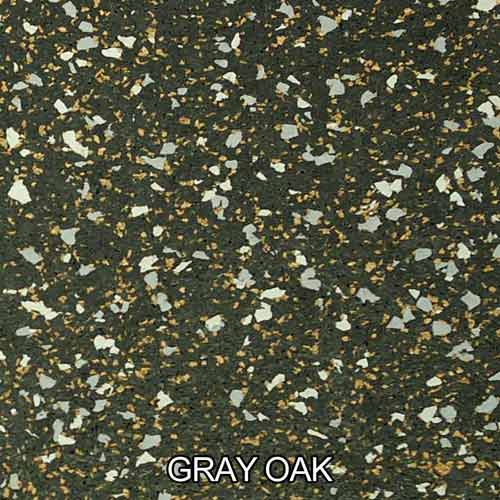 FlexeCork Interlocking Cork Rubber Tile
is a ½ inch thick, high quality rubber cork flooring option. The tiles are 3x3 feet and made of high quality recycled rubber material that is mixed together with cork, which saves energy and reduces oil consumption. It also makes this particular product partially non absorbent.
There are a number of different colors and patterns available in this product, and the tiles are easy to assemble with their interlocking design. This makes for a quick DIY installation without the need for glue or adhesive.
This flooring is made in the USA and has a very low rubber smell. It's a great solution in any space where extreme use and abuse are present, or, where traditional resilient flooring is installed. Its non-skid properties, shock absorbency, wear resistance, fatigue relief, and sound absorption make it perfect for a gym, basement, office, or commercial setting.
To clean the tile, it can be damp mopped with hot water and a neutral ph cleaner. This low maintenance, versatile flooring is available at a cost of less than $7.50 per square foot, and it comes with a 5 year limited warranty.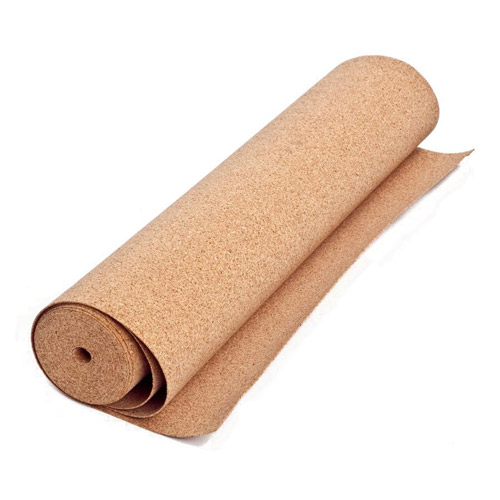 Cork Underlayment Roll
is a 3 mm thick underlayment that provides superb sound control. Another composite flooring with a blend of rubber and cork, this product delivers the low-frequency acoustical performance of rubber and the improved adhesion and working characteristics of cork.
This underlayment is an economical, eco-friendly product that meets local building codes as a commercial quality option providing excellent noise reduction. It can be used with all types of hard surface flooring materials, and it is non-toxic and hypoallergenic. It features a polyurethane binder.
This affordable, high-quality underlayment is available for less than $1 per square foot, and it comes with a 5-year limited warranty.
How Thick Are Cork Laminate Floors?
Latvia Cork Laminate
is a ½ inch thick cork flooring product that offers water resistance. It can be used throughout your home, and it adds style and softness to a kitchen, bathroom, bedroom, basement, or any room while providing a floor that is abrasion-resistant. This floating floor is among the strongest cork products on the market, and it reduces the appearance of scratches, scuffs, rough spots, and other imperfections.
Although not completely waterproof, it is water-resistant. It also boasts a ceramic solution of tiny ceramic microbeads that protect the floor against abrasion and scratches for the lifetime of the product.
Even in a kitchen setting, this cork surface will be comfortable and shock absorbing for bare feet - much more than a traditional tile, vinyl, or concrete floor would be. This prevents sore joints, feet, legs, and back. It also has excellent thermal insulating properties.
This robust floor is an environmentally friendly product that is made using sustainable methods, and there are several design choices from which to choose. Each of these individual panels is .96 ft x 2.96 feet, and each carton holds 8 tiles. Each Carton provides 23 square feet of coverage. At a cost of less than $4.40 per square foot and accompanied by a 3-year limited warranty, this product delivers high quality and excellent value.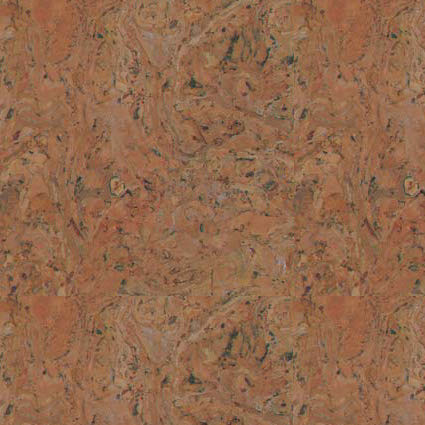 Coffee Cork Laminate Flooring
is another ½ inch thick cork flooring solution that offers features very similar to the Latvia option. Aside from being water-resistant and boasting ceramic microbeads to protect the floor against scratches and abrasion, it is also environmentally friendly and sustainable.
This cork flooring is super innovative and works amazingly well in most homes. It's soft and absorbent and provides a surface on which to spend hours of time gathering. The sound and heat insulating qualities are second to none.
Each of these individual panels is also .96 ft x 2.96 feet, and each carton holds 8 tiles. Each Carton provides 23 square feet of coverage.
Both the Latvia and Coffee Cork products allow for a fast and easy installation. Featuring a CORKLOC system for glueless floating installation makes this DIY process quick and affordable. The flooring is extremely durable with the ability to look brand new for years thanks to its resilient surface finish. These floors are very quiet to walk on and healthy for any home. At a cost of less than $4.60 per square foot and accompanied by a 3-year limited warranty, this product delivers high quality and excellent value.
Greatmats - For the best Cork Flooring Solutions And More!
Cork flooring has many pros and cons. As mentioned many times, cork is very durable. It is also affordable, healthy, low maintenance, soft, insulative, sustainable, and eco-friendly. Like all flooring, it also has its cons. It isn't waterproof. Some cork products are hard to install and require sealing. Some may also look uneven and others easily succumb to dents and scratches.
The cork products at Greatmats are in a league of their own. They are of the highest quality, and they offer numerous features such as anti-fatigue and anti-slip properties, easy installation, low maintenance, warranties, style options, and more. The products are resistant to mold and mildew, so they are a suitable choice for those with allergies and other health concerns. They are also relatively durable, and they provide give and comfort that other hard floors simply cannot. The price is right and the quality is top-notch, so what's not to love about the cork flooring options at Greatmats?
If having a flooring solution that is waterproof or thicker than ½ inch, there are other eco-friendly, soft floor options other than cork. From solutions made of rubber and pvc - to foam floating floor options. With the many safe, comfortable, and attractive soft flooring options to choose from with options to suit any need or demand, the team at Greatmats will help you find the flooring option that is perfect for your project!
No matter what your flooring interests and needs are, Greatmats offers a solution for you, including the ability to get you free samples and to answer any questions you have. With over 20 years of trusted customer service and more than 4,000 5-star reviews, Greatmats is your one-stop-shop for all of your flooring needs.