By Lisa Hobbie Created: October, 2021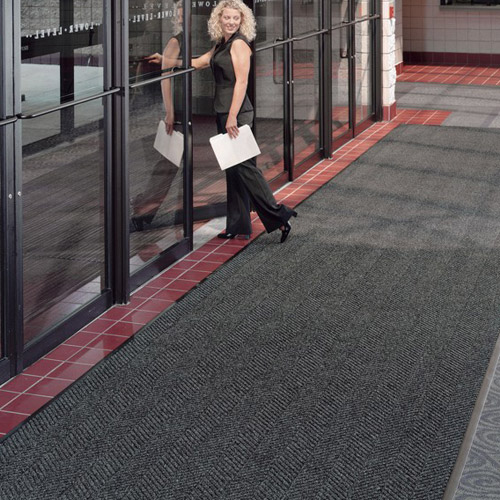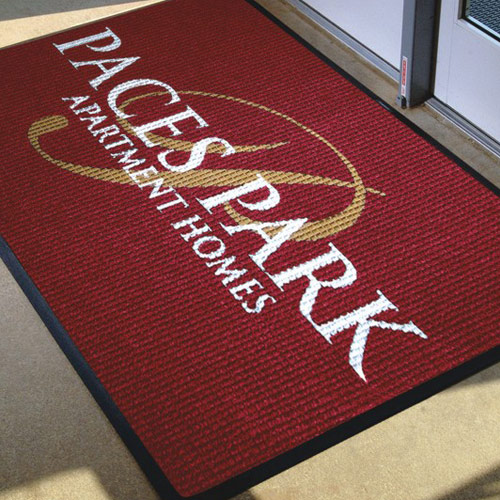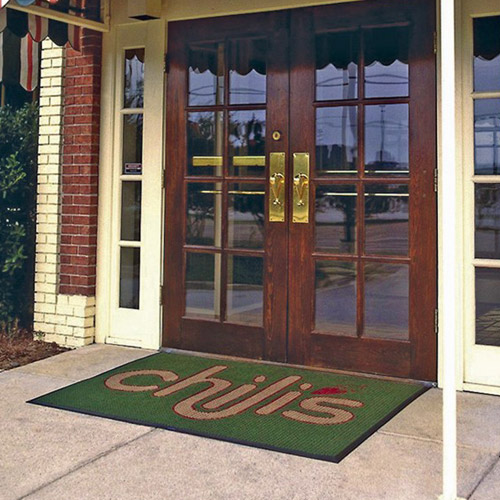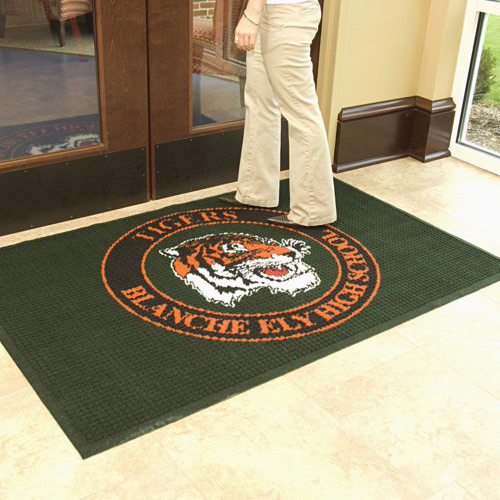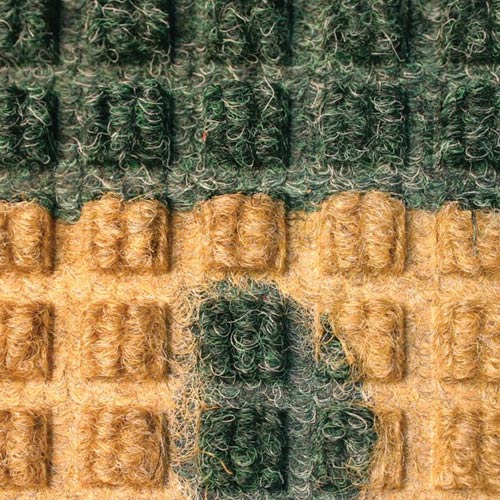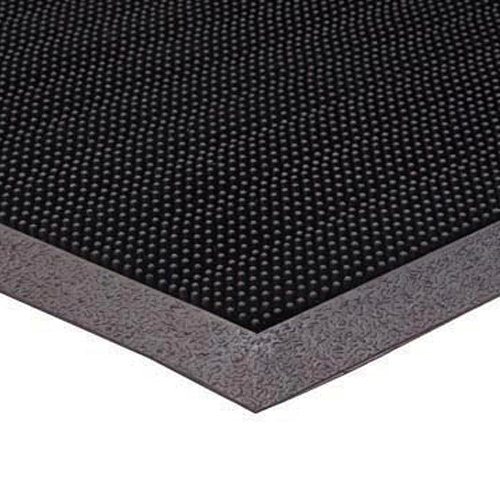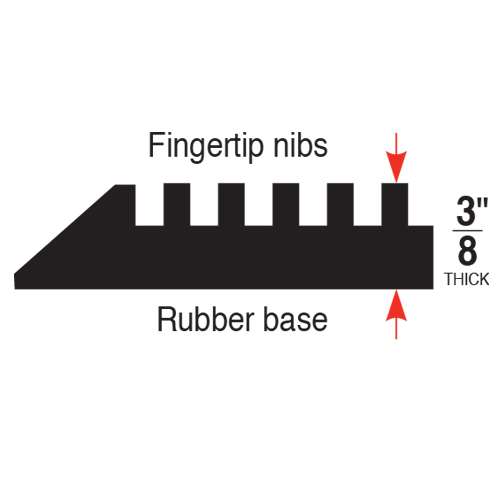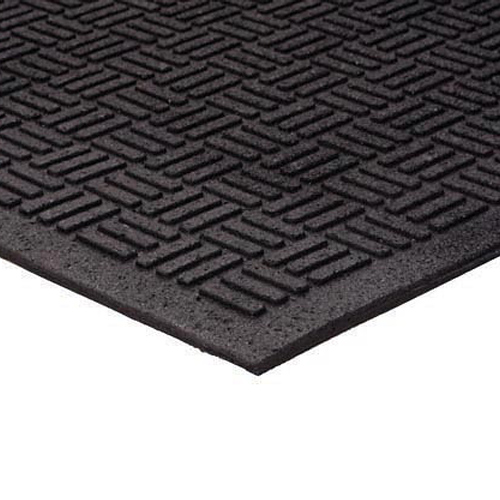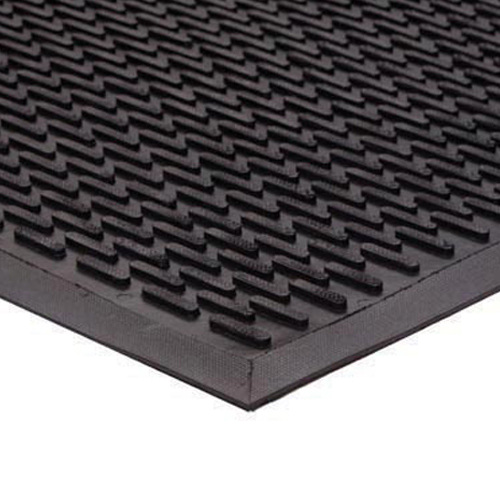 There are many different sizes of
outdoor mat products,
with the most common widths being 2-3 feet wide by a variety of different available lengths.
When it comes to mat size, you can pretty much have any size you want. You can purchase one or any amount of mats and butt them up against each other to provide a custom size mat to meet your needs and offer endless opportunities for different mat sizes.
The most popular mat sizes available from Greatmats are rough 2x3, 3x5, 4x6, and 6x67 feet. This list isn't exhaustive, however, and you can get a mat or cover an area that's 9x12, 8x10, 5x7, 6x9, 24x48, 24x60, or 36x72 with multiple mats. Again, the sky's the limit when it comes to sizing - especially when you're willing to use more than one mat.
Of all of the outdoor mats available at Greatmats, the following 5 are among the best selling products:
Some of these products are considered to be small, while others are extra large, long, oversized ones. They offer the very best features and benefits when it comes to mats, and any of them would provide outstanding performance and an attractive look.
Entry Mats With Logo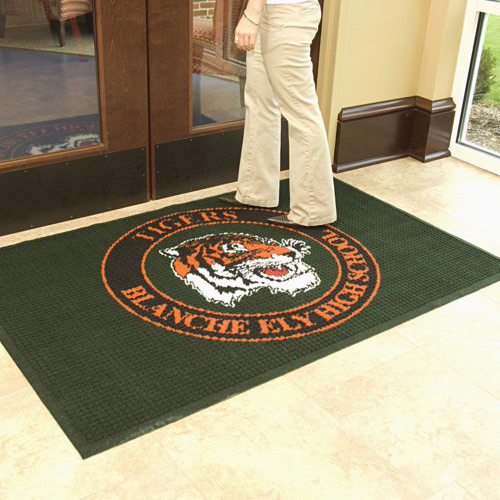 Waterhog Inlay Logo Indoor Outdoor Mat is a 35x58 inch product that is perfect for use at a school, church, or business. If offers like the look and size of a traditional commercial door mat, with the option to have it custom designed with a logo to compliment your business.
This mat is suitable for indoor or outdoor use, and it does a great job capturing soil and moisture, and it can hold up to 1.5 gallons of water per square yard. It offers a very affordable way to feature your logo or an image from the Greatmats' library of designs, and it's available in up to 19 colors. It will never crush or fade, making it suitable for areas with high amounts of foot traffic.
Rubber Entry Mats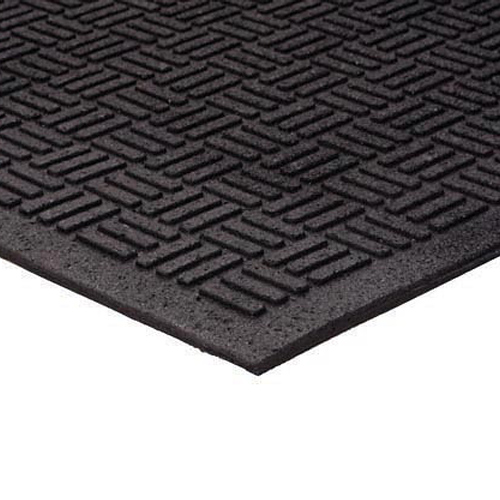 Mission Mat is a 2x3 feet, eco-friendly mat that is made in the USA of recycled rubber materials. It boasts a unique, parquet pattern that offers the best cleaning power from all angles.
This product delivers superior scraping action, anti slip traction, water resistance, and wear resistance. They are low maintenance and rugged, so much that they can endure fluctuating weather and all types of messes. These are frequently used for schools, retail shops, health facilities, homes, and a variety of different businesses.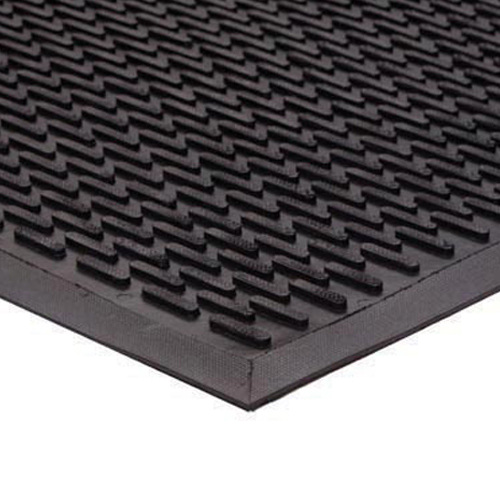 Super Grip Mat is a 4x6 feet mat that is weather, water, and wear resistant. It's also very eco-friendly - being made from 60 percent recycled materials.
This mat, with it's low profile construction, effectively wipes and scrapes dirt and debris off of shoes and boots. It also offers unmatched traction.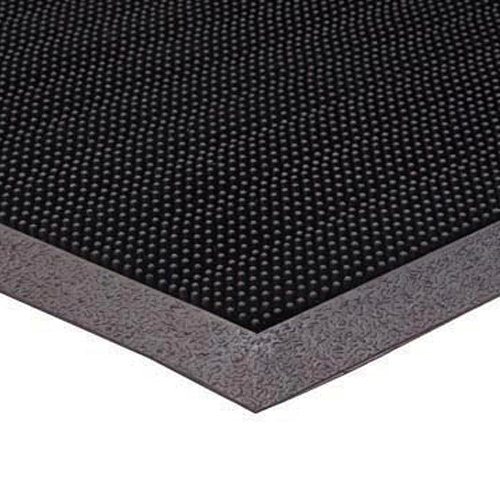 Trooper Mat is 24x32 Inches and made from 60 percent recycled rubber materials. It's water resistant and offers anti slip traction and scraping action. It's also wear resistant.
This product, made using functional rubber construction, has beveled edges for an added safety feature. It's very easy to clean, shake, or hose off, and it does a fantastic job keeping indoor floors clean and dry with its flexible fingertip nibs.
Extra Large Carpeted Entry Mats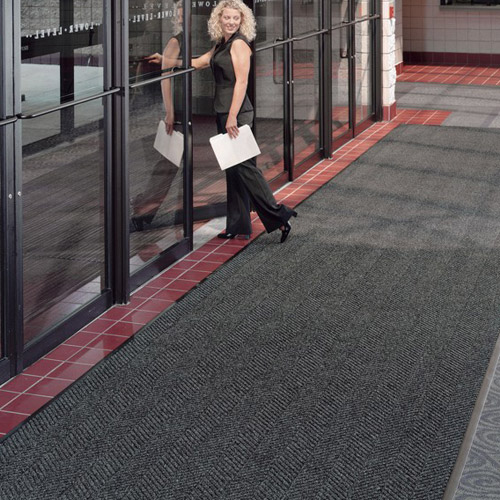 Waterhog Eco Elite Roll is 6x67 feet, offering a large, slip resistant mat that is suitable for airports, office buildings, and commercial entrances.
This mat has a polypropylene fiber system that promotes quick drying, and its rubber reinforced face nubs prevent the roll's pile from crushing. Its top notch, rigid construction holds dirt and moisture, keeping it outside instead of inside of your home, business, or school.
Greatmats - For the Outdoor Mat Options Available Anywhere
The mats featured here are among the best available anywhere. They are made to look and perform well in numerous settings - from homes and schools to a variety of commercial settings. The featured products represent a number of different size varieties, and they can be used alone, or coupled with additional mats to provide a larger mat system.
To help you decide which of the mats is the best one for you, just reach out to the helpful customer service team at Greatmats, and together, you can determine the ideal option that is perfect for your application. They will provide all of the information you need, answer any questions you have, send samples, and assist with ordering. Regardless of the specific product you choose, you can't go wrong with any of the featured products. When you purchase from Greatmats, you always get the best quality, service, pricing, and warranties available anywhere.