Ashley Salter - 2017 Horse Trainer of the Year Nominee
By Created: October, 2017 - Modified: January, 2018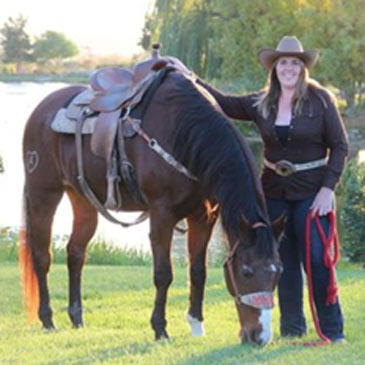 (If the ballot does not load, please visit https://www.facebook.com/Greatmats/ - Look for the voting photo album and like the photo of the person you'd like to vote for.)
When 10 miniature horses were left without proper care on a property near Carpinteria, Ashley Salter of iRide4U joined the efforts of a local veterinarian to get the horses back to proper health and prepared for adoption.
Salter's role in the effort including halter breaking the horses while they stayed at a boarding facility at which she operated her lesson business.
Although it took three days of sitting in the pen with the first horse to get it to engage with Ashley, she has helped get nearly all of the horses new homes.
Learn more about Greatmats
National Horse Trainer of the Year Award
or
3rd Annual National Award Series.
Ashley Salter
iRide4U and A Heart Performance Horses
Santa Ynez CA 93460