Top 10 Uses for Folding Gym Mats, Uses for Folding Exercise Mat
By Julia Nass Created: July, 2017 - Modified: February, 2020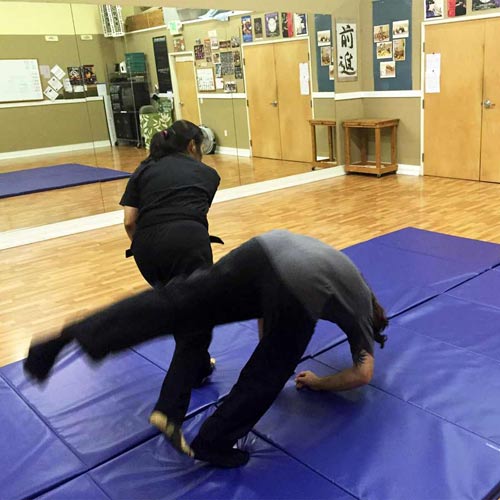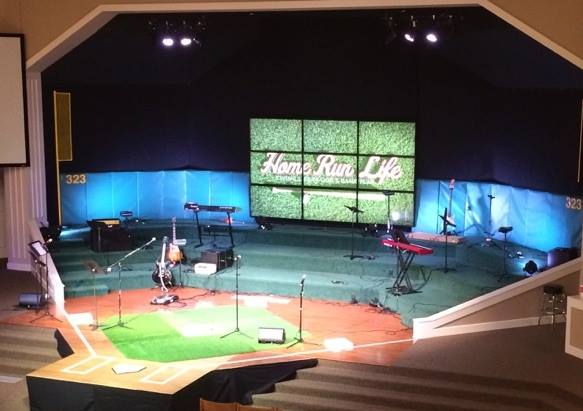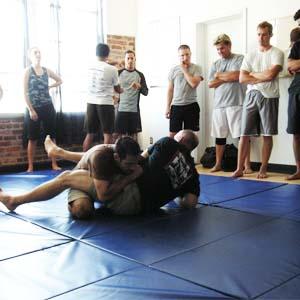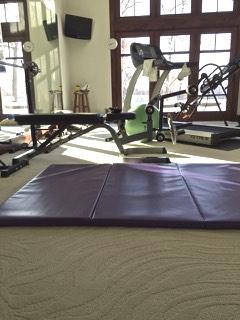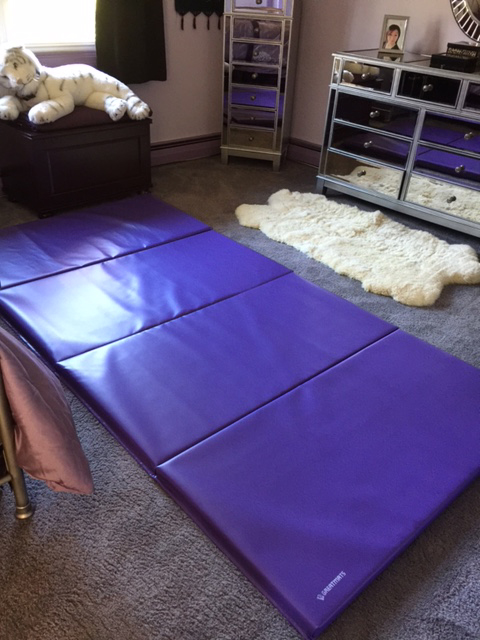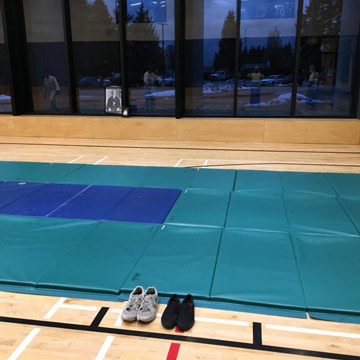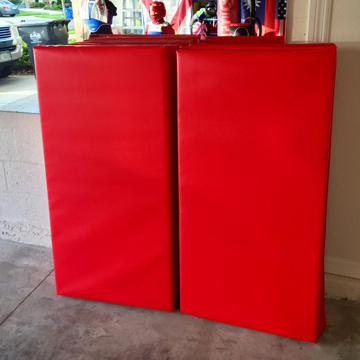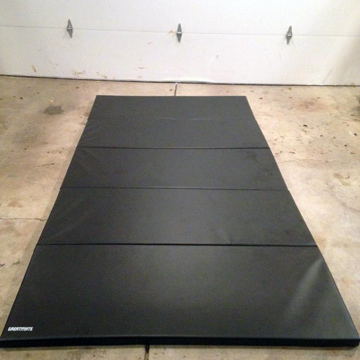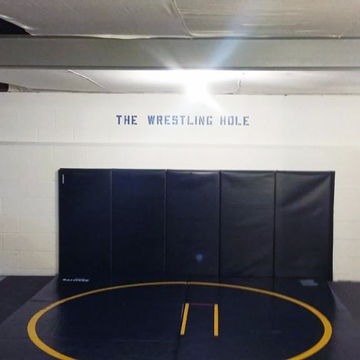 Although Greatmats' 4x8 Folding Gym Mat is designed for gymnastics, cheerleading and martial arts, its uses do not stop there. This versatile gym mat is constructed with a top quality foam core covered by a durable vinyl cover. Plus, these home exercise mats fold up for easy transportation or storage. Characteristics such as these (and many many more) make folding gymnastic mats suitable for a myriad of purposes. Read the following list to discover the most popular ways in which customers are using 4x8 ft by 1.5 inch and other sizes of Greatmats Folding Gym Mats, and find out why they are so well-loved.
1. As Gymnastics Mats
''These are the most supportive gymnastic mats on the market. They do not break down and need replacing like the ones that have the zipper closure. Those specifically say foam can easily be replaced. Ours are installed under our daughters balance beam for safety on the concrete floor in our garage. She also puts the mats end to end for tumbling practice. No worries. They are very thick and heavy duty. We love the Greatmats.''
Tanya, Batesville, AR
2. As Cheerleading Mats
''Well built mats. I have them on a basement cement floor and they give much protection to my daughter working on back handsprings. Well packaged for shipping. Impressed how well wrapped they were. A+++ all the way around!''
Susan, Tecumseh, MI
3. As Martial Arts Mats
''I turned my boys room into their own martial arts studio with these mats. They loved it. Inexpensive option, now they can horse around and I don't have to worry so much. Might need more for the walls. :0''
Michael W., Rowlett, TX
4. As Tumbling Mats
''I ordered this mat for our home so my daughter could practice her tumbling. This tumbling mat is high quality and very nice. She was very excited to have it at home and practices on it all the time. The kids have been finding all kinds of uses for it and it seems like it will last forever.Good purchase!''
Julie, Stow, OH
5. As Home Exercise Mats
''Mats were sent promptly and in excellent condition. High quality mats that the whole family is enjoying for fitness and training activities.''
Michael, Menomonee Falls, WI
6. As a Play Area for Kids
''These mats make a wonderful soft surface under a play structure for pre-school children. Easy to clean, easy to move, easy to store.''
Don, Raymore, MO
7. As Home Wrestling Mats
''After using the mats for the first time, I find that they work great, suitable for wrestling takedowns as well as grappling and rolling around on them. The thickness provides firm footing for wrestling, while still being adequate to cushion a fall. The 4-side velcro allows me to quickly connect three of them together... and as quickly pick and fold them back up for storage. The 4' width also allows me to transport them easily to another location, making them even more versatile. If I had room, I would buy more of the same pads for an even larger area. They shipped quickly, were well wrapped to prevent damage and arrived in perfect shape.''
Edward, Gainesville, FL
8. As Home Wall Padding
''The quality appeared to be very high and I couldn't beat the price. I already referred Greatmats to another dealer I know that installs indoor gym floors.''
Charlie, Oak Park, MN
9. As Stage Props
''These are very high quality mats. I cannot speak to the long-term durability because we used them on a stage set as the outfield of a baseball diamond, but for our purposes, they worked very, very well and were the only green mats we could find. We were very happy with the purchase. They are definitely higher quality than the ones I purchased for my own children for gymnastics practice.''
Virginia, Brookings, SD
10. As Fall Training Mats
''My husband teaches falling skills to senior citizens. He is sometimes asked to do presentations in facilities that do not have gym mats, so we wanted to find a mat he could take with him and store easily when not in use.We spent a long time doing online research before buying this mat, and we couldn't be happier with this product!
This gym mat is ideal. It is firm enough for standing and balance work, but it adequately cushions falls. The mat can be also folded to increase thickness, or attached with velcro to other mats for a larger workspace. It is light enough to be carried by one person, and when it's folded, it fits easily into our car. It's compact folded size also makes it easy to store in our home. The mat's size obviously limits the number of people who can use the mat at one time, but this isn't a problem for our needs. It is very well-made and easy to clean. All in all, this is an excellent mat at a very reasonable price; because we have been so pleased, we have recommended Greatmats to a number of friends.
Greatmats' online chat service is also great: you can get immediate answers to your questions.''
Suzanne
Columbus, OH