Greatmats Snap Together Flooring Tile Installation Video
By Greatmats Staff Created: September, 2017 - Modified: July, 2021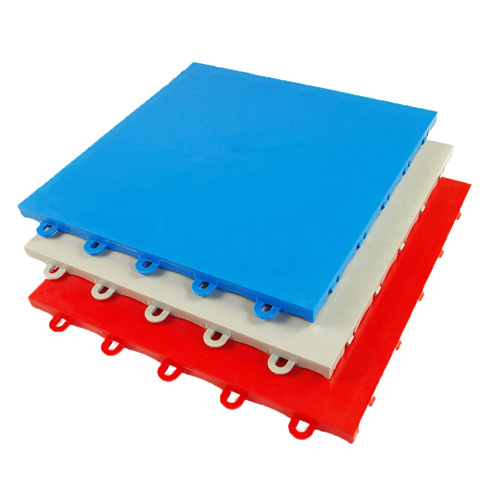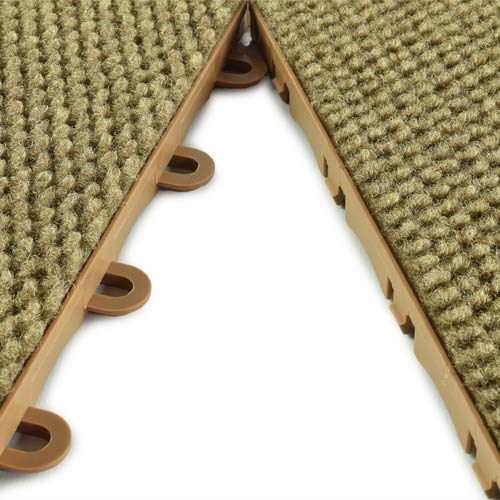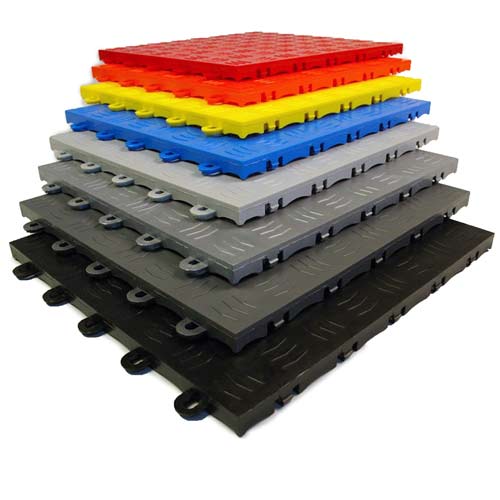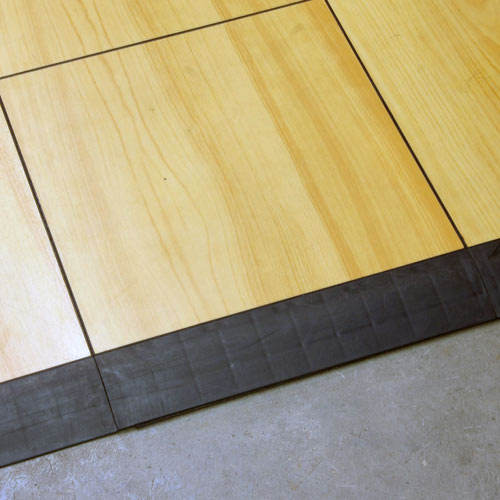 Installation of Greatmats modular snap together floor tile is simple on any hard, flat surface. Each tile has two sides with female loops, and two sides with male pegs. Start at an inside corner with the male pegs toward the wall and female loops pointing in the direction in which you'd like to add tiles. Female loops should always face in the same direction for any given installation.
Place your next tile so the pegs on the new tile line up over the loops of the already laid tile. Gently step on the top tile or tap along the seam with your foot until you hear the tile snap into place.
Repeat these steps until you've covered your desired area. There is no need for adhesives or tools for installation. Hammers are not recommended.
Tiles can be cut using a sharp utility knife, table saw or jigsaw for wall-to-wall installation. Once your installation is complete, simply sweep off your new floor with a broom or use a damp mop with mild household floor cleaner.