4x8x2 Gymnastics Mats Take Versatility to the Max
By Paige Cerulli Created: May, 2017 - Modified: July, 2021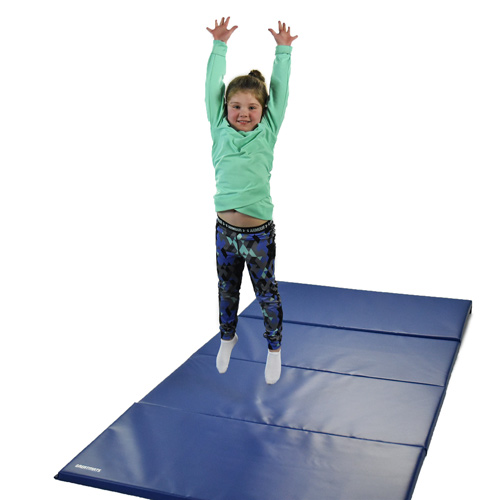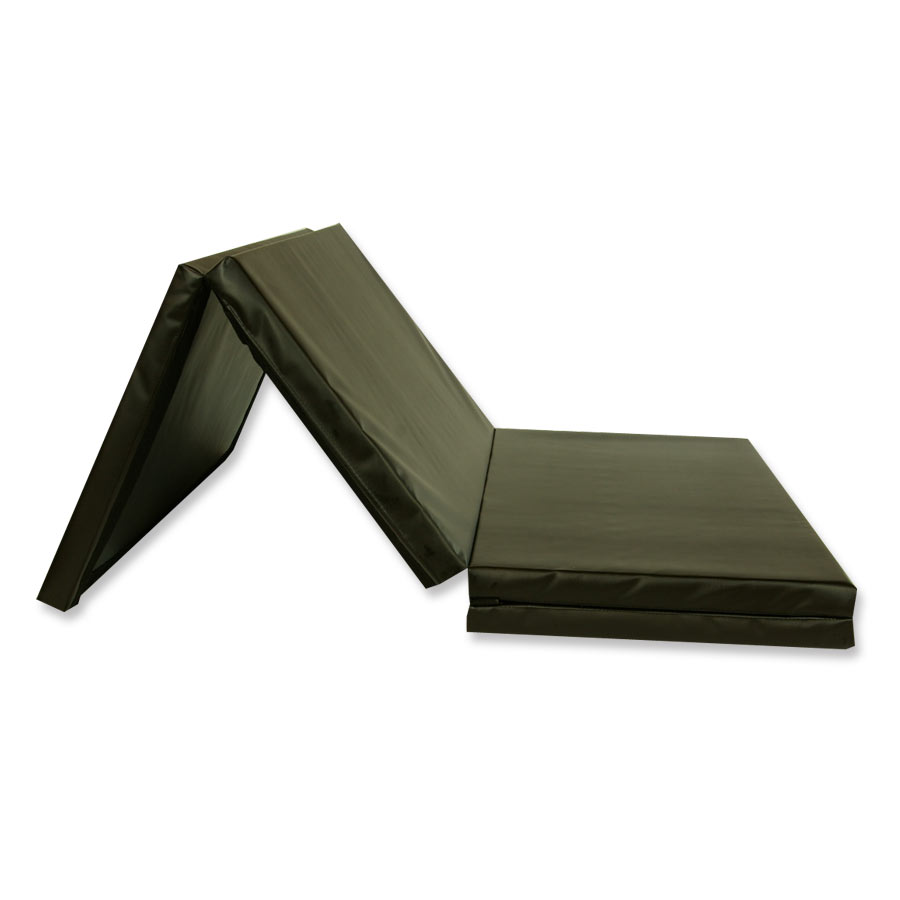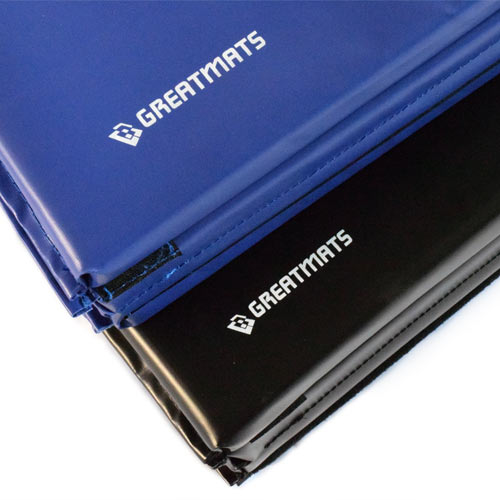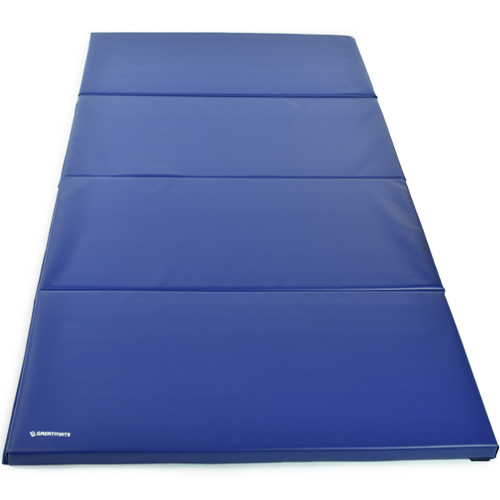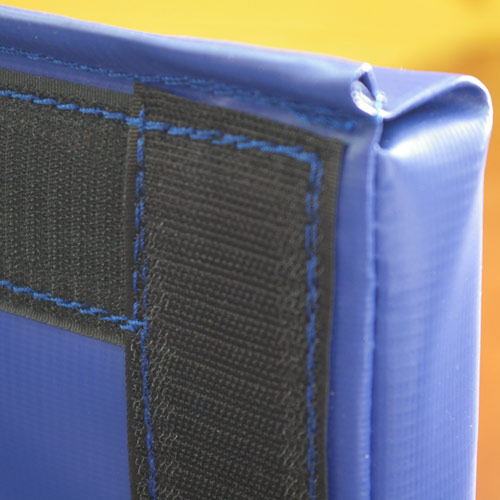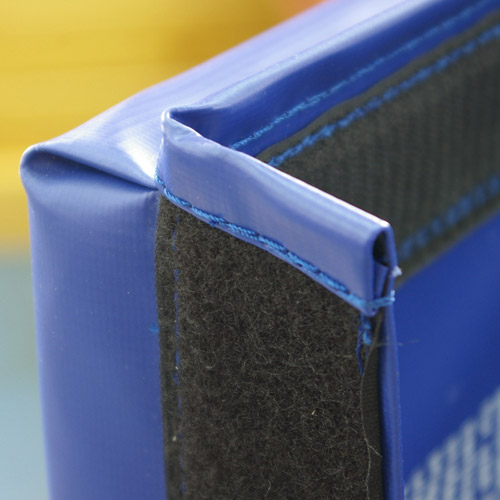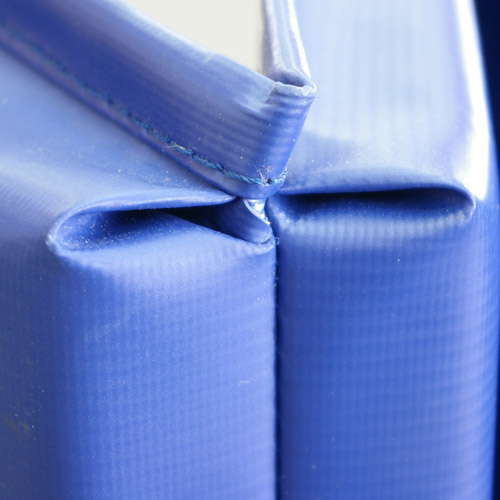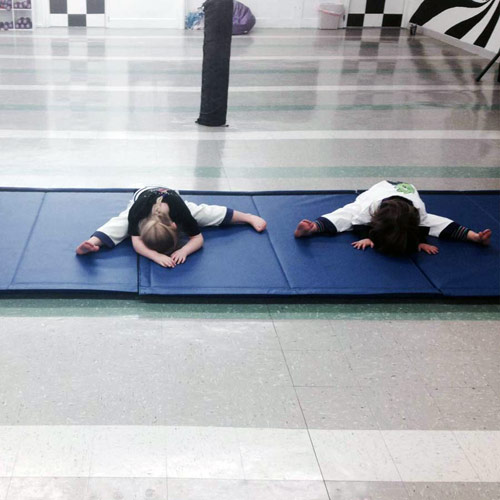 Whether you're outfitting your cheerleading facility or looking for a mat for your martial arts or gymnastics program, a Greatmats 4x8x2 gymnastics mat is a versatile addition to your program. These folding mats feature top-quality materials and construction, making them a long-lasting investment into your athletes' safety.
Uses for Gymnastics Mats
Gym mats add versatility to your gym flooring. With these mats, you can easily and quickly add cushion to your school floor, your athletic studio, or even your home, allowing for more exercise options.
These mats are ideal for cheerleading, tumbling, gymnastics, martial arts, Pilates, and more. They're suitable for both residential and commercial use, and they can be installed in multiple ways for plenty of usage options.
While the mats are ideal for use on the floor, you can also hang them on your gym walls to make the entire space safer. The mats can offer impact absorption that can help to prevent or reduce injuries in case an athlete collides with a wall.
Consider also using these mats in your child's play area. Putting the mats on the floor can help to prevent bumps and bruises if a child takes a tumble, making for a safer play space.
Benefits of the 4x8x2 Gymnastics Mat
The 4x8x2 gymnastics mat offers many benefits, making it a highly popular option.
Compact, Versatile Design
One of the greatest benefits of the 4x8x2 gymnastics mat is its foldable, compact design. The four two-foot-wide panels fold up in an accordion style, making for a smaller mat when you pack it away into storage.
When folded, it can replace some skills building equipment, and you can stack multiple mats on top of each other to create higher platforms or to keep plenty of floor space accessible.
Measuring a full two inches thick, this mat offers optimal shock absorption and cushion. It can help to take the sting out of a hard landing, and can help to keep athletes safe when they're practicing takedowns.
Quality Materials and Construction
Each gym mat features top-quality workmanship and materials, ensuring that it's a durable addition to your home or program. The blue gym mat is backed by a one-year limited manufacturer's warranty.
This mat is made with a cross linked PE foam core and a 2-pound-per-cubic-foot material density, ensuring it's a long-lasting mat that you can use repeatedly.
The mat is made with an 18-ounce coated vinyl, and double stitched seams add extra strength.
Plenty of Size Options
The 4x8-foot mat is an ideal choice for many uses, but you can also buy this mat in a 4x10 or a 5x10 foot option. These different options are ideal for floors and spaces of different sizes.
In addition to buying mats of varying sizes, don't forget that the hook and loop fasteners on all four sides allow for plenty of connection options. These two-inch-wide fasteners create a secure closure, allowing you to connect mats together in different ways.
If you need to, you can connect mats end-to-end to create long lanes suitable for tumbling and skills practice. Alternatively, you can connect mats together by their sides, making a large area ideal for group practices and more.
When the mat is partially or fully folded, it also doubles as a skills building tool. It can help to support athletes' bodies, helping them to attain the positions needed to learn new flips, tumbles, and other skills.
In addition to size options, this mat is available in both blue and black.
Easy Storage
With this folding mat, you don't have to worry about bulky storage issues. The mat folds up into a compact unit, so you can easily pack it away into storage closets and other spaces.
If you don't have the space to get the mat out of your gym or room, you can place it against a wall. These mats are soft, so athletes can safely collide with them. When folded, the mats can also double as seats.
The mats' lightweight design makes them easy to transport, a major benefit if you have to install them and uninstall them for every practice or workout.
How much does a 4x8x2 gymnastics mat cost?
Our 4x8x2 gymnastics mat costs around $250 per mat. Don't forget that larger 4x10x2 inch mats are also available, and our 1-3/8 inch mat costs slightly less at about $160 per mat.
How many panels are in a 4x8 gymnastics mat?
The 4x8 gymnastics mat consists of four panels. This design lets you easily fold up the mat for stacking, and you can take advantage of the mat's folded height for skill building and other exercises.
How much does a 4x8x2 gymnastics mat weigh?
The 4x8x2 gymnastics mat weighs 19 pounds. That weight makes it easy to transport, carry, and move around before, during, and after your practice. It's also light enough to lift up and stack on top of other mats for compact storage.