Sport Plus Designer Foam Tiles - Customer Uses
By Julia Nass Created: August, 2017 - Modified: February, 2022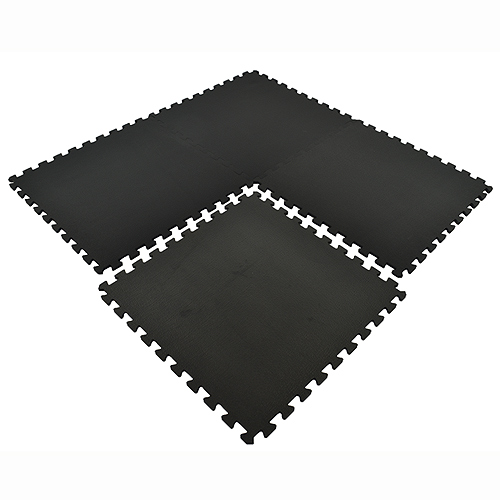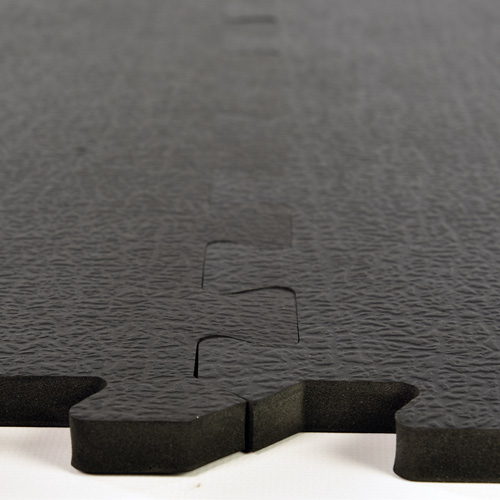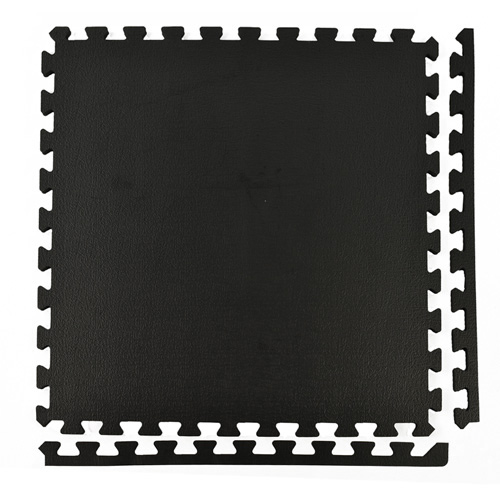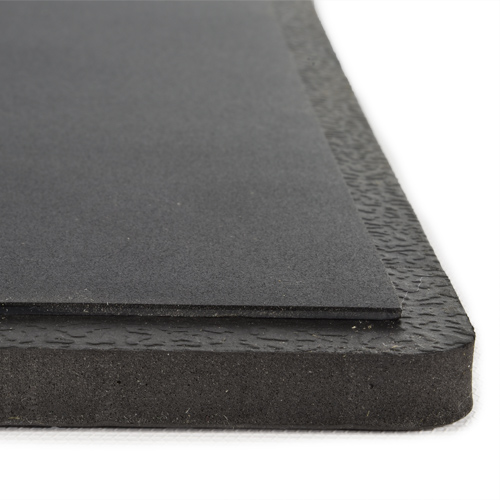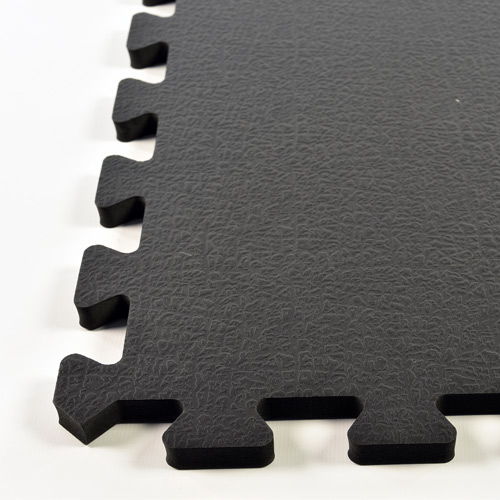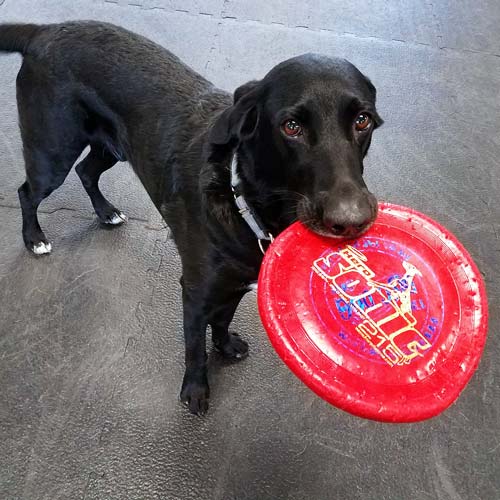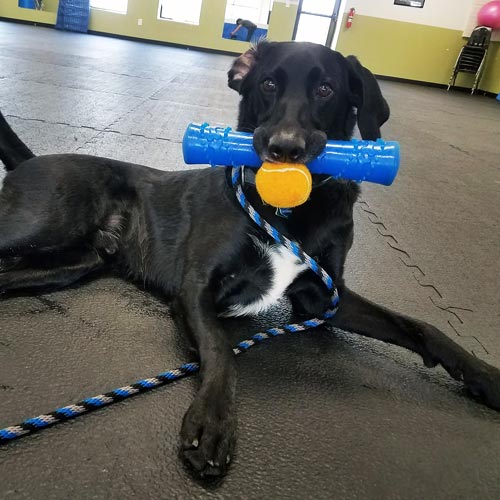 If you're searching for dance floor underlayment, exercise mats, or a foam dance floor, consider Sports Plus Designer Foam Tiles for a durable, long-lasting athletic floor. Installing these tiles is a simple way to enhance any work-out space. Because they are easy to handle, cut, and interlock together, installing Designer Foam Tiles is a project that won't make you sweat. Tiles are easy to clean and maintain, and if any serious damage ever happens to one or two tiles, it's easy to replace them without the need to replace the entire floor.
1. Dance Floor Underlayment
Known best for their use as a dance pad foam underlayment, Sports Plus Designer Foam Tiles provide just enough cushion to help prevent shin splints and other common dance injuries. The foam dance floor underlayment softens harsh impacts and protects bones and joints. Made of top-of-the-line EVA foam, the dance pad foam underlayment is meant to be installed under Marley or other dance surfaces. In addition to adding a protective layer, this kind of foam dance floor is more effective and easier to install than other subfloors.
Take it from Evonne from Minnesota, who wrote: ''The staff at Greatmats was very helpful. I appreciate their knowledge and great service in determining what products would best suit our situation in setting up a dance practice space. These foam tiles were exactly as described. They snapped together easily and quickly, and are the perfect underlayer for our Adagio floor.''
Although Designer Foam Tiles are most commonly used as dance floor underlayment, they have several other uses as well. Check out a few more ways in which these tiles are currently being used by customers, and read the accompanying reviews to discover what makes them special.
2. Fitness Studios (Jazzercise, Zumba, etc.)
''Our experience with Greatmats and the product, Interlocking Foam Designer, has completed our new V-TOUCH Fitness Studio. Their quality customer services were prompt between answering questions via e-mails and phone calls along with the delivery of the product. The Interlocking Foam Designer provides quick and easy installation, appealing to the eye, and the finishing surface delivers a wonderful glide for dance aerobic movements. The floor also absorbs a great amount of impact providing protection to our joints. Our overall experience has been outstanding. This location in Ft. Lauderdale is out first fitness studio and as we expand we will be sure to use Greatmats services and products in the future in our multiple V-TOUCH Fitness locations.''
Vincent, Ft. Lauderdale, FL
3. Yoga studios
''We have a yoga studio floor, 40 x 42, with Sports Plus Designer Foam Mats throughout. It's beautiful and comfortable. The only surprise is that older yoga mats, the ones that aren't as sticky any more, bunch a bit on the floor. But who doesn't like an excuse to purchase a new yoga mat? It's a fabulous floor, Greatmats got it to me in the blink of an eye, and I'm grateful every time I walk onto it. Thank you!!!''
Robin, Clive, IA
4. Home Gyms/Zumba
''I will admit I was a little skeptical about the flooring at first. However, once I got it installed and my wife and I started working out to Zumba it is the perfect floor. We have been working out almost every night and it makes a huge difference in our ability to perform the moves with workout shoes on and not get caught up on the carpet like we used to. Thanks for producing a great product that fit our needs!''
Michael, Beaver Creek, OH
5. Basements
''Greatmats delivered what they promised. I redid my basement floor with an interlocking gym floor. The customer service rep was very helpful on the phone. Her advice was spot on. The flooring came in a timely manner, and it was simple to install. It makes a great floor for an exercise area in my basement. I would definitely recommend to anyone in a similar situation.''
Ben, Voorheesville, NY
6. Children's Play Area
''I am very pleased with these mats. I own and operate Play Plus for Kids, an indoor play facility. These mats are now the flooring for the toddler play area. They come clean with every mopping, as I just proved with a ''white wipe'' test. My customers have been impressed with the look and the feel of the flooring in that area. Thank you!''
Erin, Indian Harbour Beach, FL
As you can see, whether it's for dance floor underlayment or a basement floor, Sports Plus Designer Foam Tiles are a solid solution for a variety of flooring needs. To learn more about this foam dance floor or other exercise mats, check out Greatmats.com.