Turf Athletic Padded Interlocking Tiles - Features and Benefits Video
By Greatmats Staff Created: August, 2017 - Modified: July, 2021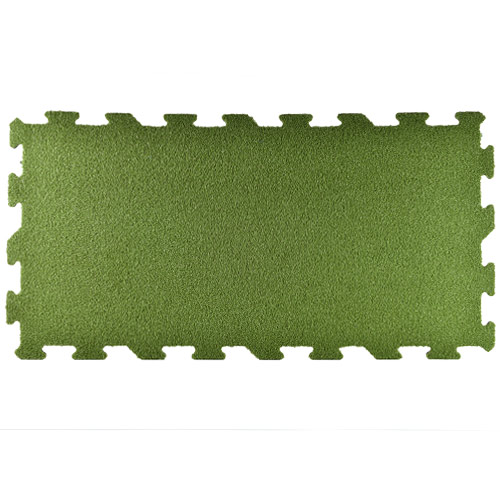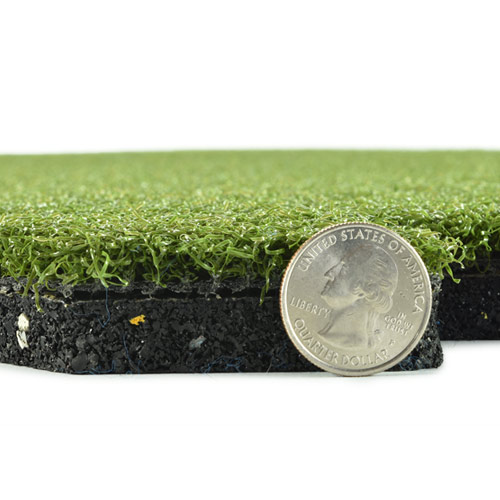 Interlocking Padded Athletic Turf tiles are 23x46 inches across and 15 mm thick.
These artificial turf tiles are great for temporary or portable athletic surfaces where footwork drills will be practiced for sports such as soccer, track and field and football.
The dense, textured turf is durable and slip resistant.
Athletic turf is fusion bonded to a recycled rubber base and are partially non-absorbent.
Maintain your artificial turf with periodic brushing with a synthetic bristled brush and occasional mopping.
Our Turf Athletic Padded Interlocking Tiles are made in the USA and feature a 5-year warranty.