Foam Dog Training Floor - House of Dog Training - Colorado Springs, CO
By Brett Hart Created: December, 2017 - Modified: October, 2023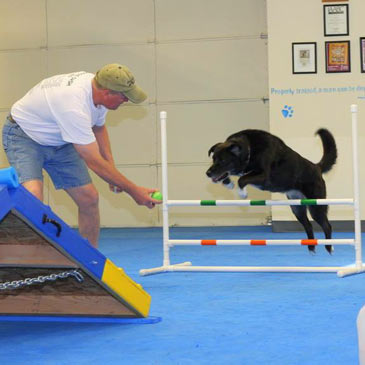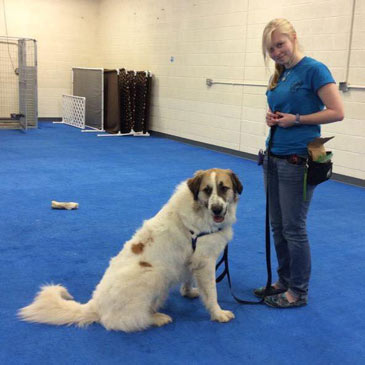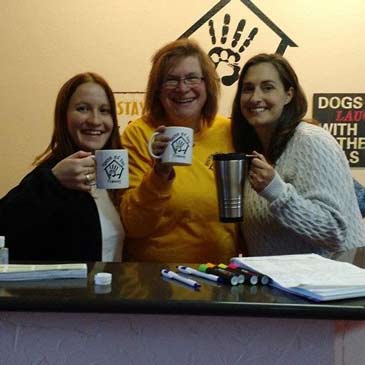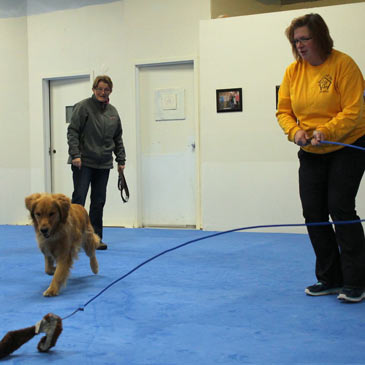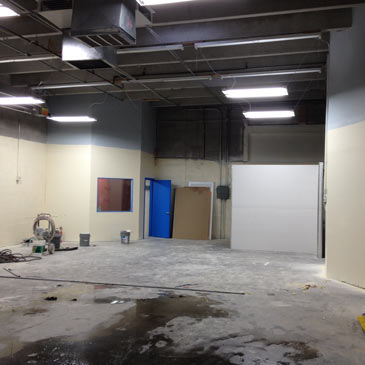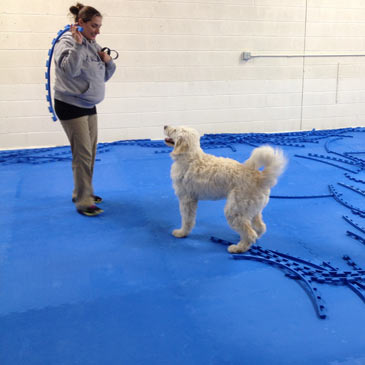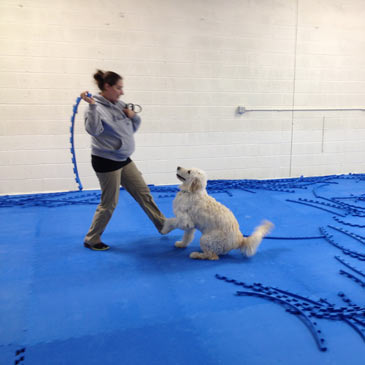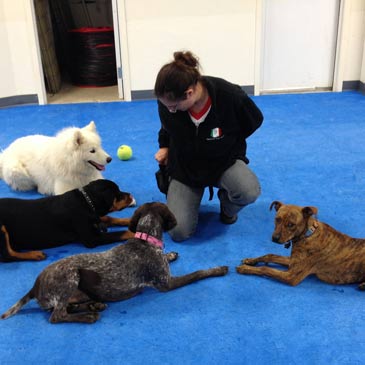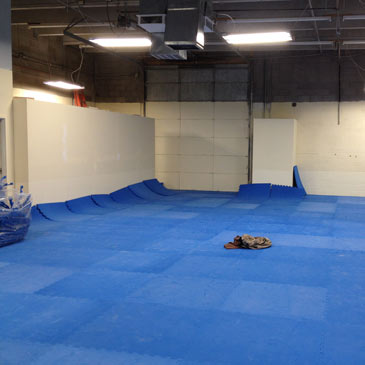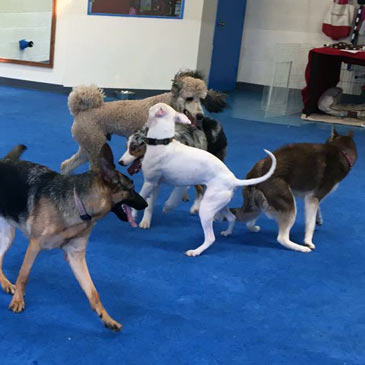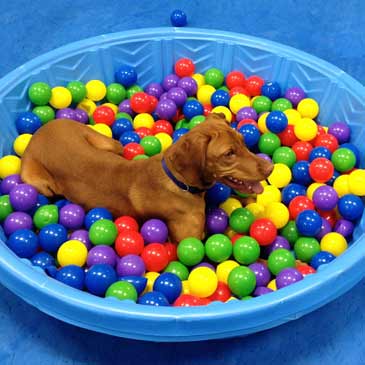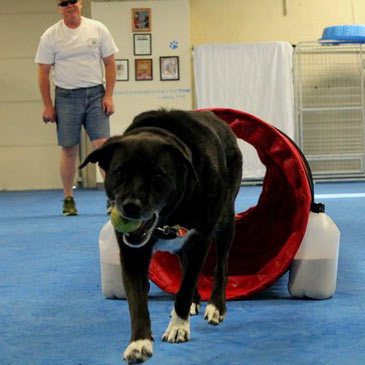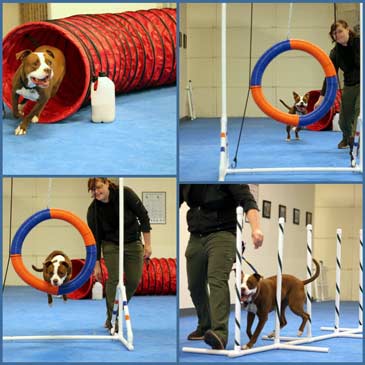 When it comes to running a dog training facility with Dayschool services, there's no substitute for having the right flooring, according to Astrid Tryon of House of Dog Training in Colorado Springs, Colorado.
When Tryon and her partners began House of Dog Training nearly three years ago, its goal was to strengthen the bond between dog and human and reduce adoption failures. They do this by providing a positive environment while offering classes in sports, such as agility, as well as obedience and puppy classes. House of Dog Training also offers private lessons, board and trains, and dayschool.
''Training should be fun for both the dog and the handler,'' Tryon says. ''Aversive methods, fear, pain and intimidation have no place at our facility.''
Discovering Greatmats
After attending a seminar at another training facility that uses Greatmats dog agility mats, Tryon said she and her partners loved the look and feel and learned from another trainer at that facility that they were very easy to clean.
''When I saw the
agility mats
... I pretty much knew we had to have them,'' Tryon said.
This reaction came as a result of her dissatisfaction from a previous experience she had working on black rubber matting at a different facility. That particular rubber matting was heavy, hard and, when wet, would leach the black color onto everything, including the dogs.
In contrast, Greatmats dog agility mats were soft, shock absorbing, lightweight and simple to clean.
''We love that we can vaccuum them and Rug Doctor them - so easy to clean,'' Tryon said. ''They are so 'bouncy' that walking and running on them is great and reduces fatigue. We often joked that we would love to install them in our homes instead of carpet, due to them being so easy to clean and so nice and soft.''
The reversible puzzle style foam mats also added the factor of easy installation and replacement. Tryon made special note of how simple it is to flip the mats when they get roughed up by heavy usage. Plus, the blue color ''makes our facility look super friendly and clean, and it looks stunning in pictures,'' she said.
As an added bonus, Tryon said, ''The price is very affordable, especially when you pay attention to the website and call for bulk pricing.''
While she and her partners accidentally ordered more mats than they needed, Tryon said, ''We love having spares that we can individually change out if one becomes too damaged.''
Recently voted third place for the Best Dog Daycare facility by readers of a local newspaper, the House of Dog Training staff is ''passionate about helping dogs and their owners - and doing it in a gentle, humane way,'' according to Tryon. And with this gentle version of dog training flooring from Greatmats, it gives them one more tool to reach their goals.
Astrid Tryon
House of Dog Training
Colorado Springs CO 80907