River City Dance Chooses Adagio Marley Flooring for Clogging and more
By Greatmats Staff Created: November, 2017 - Modified: July, 2021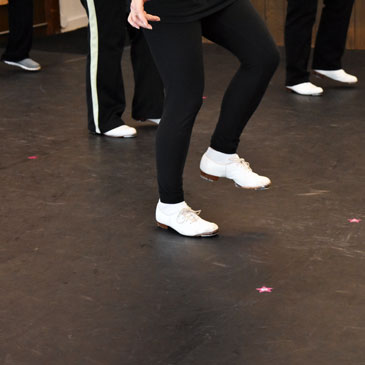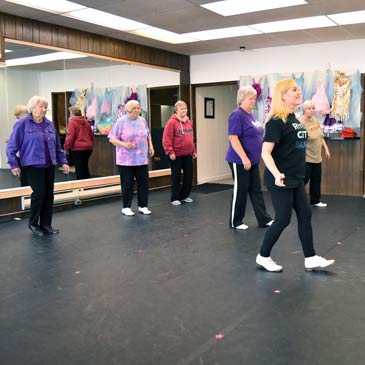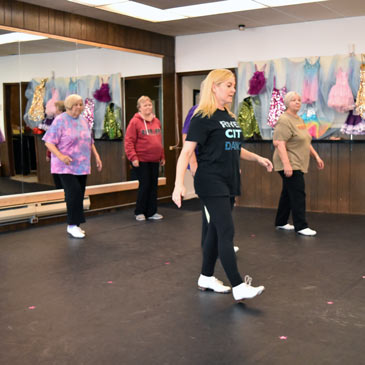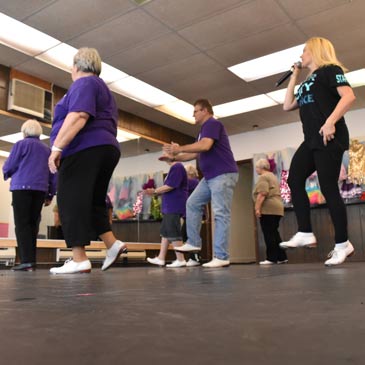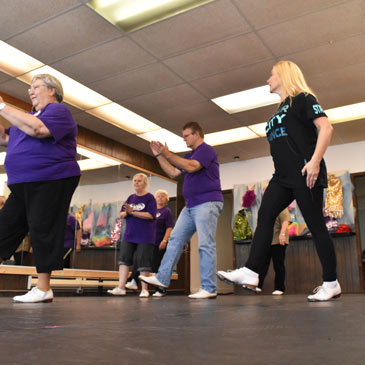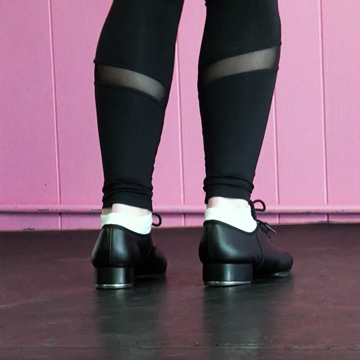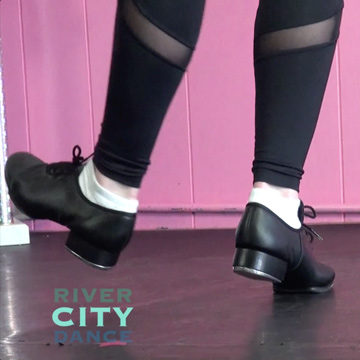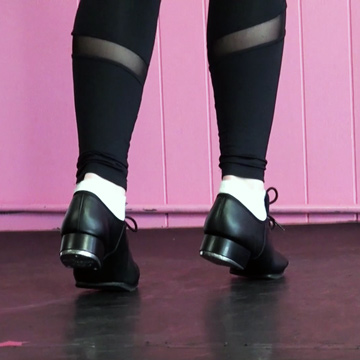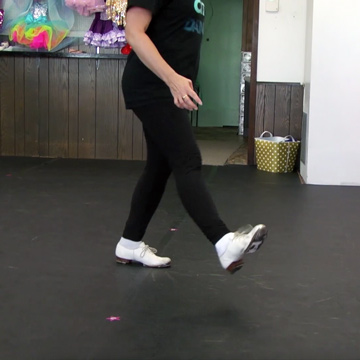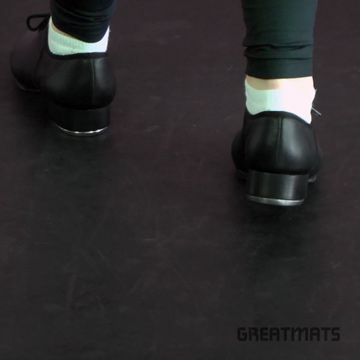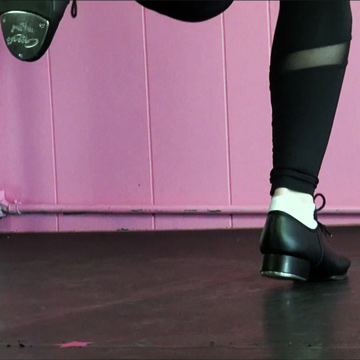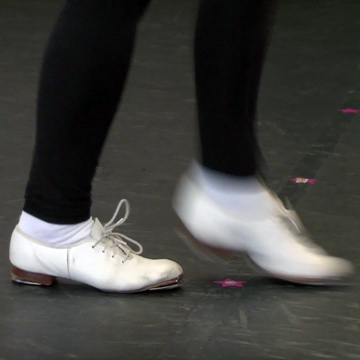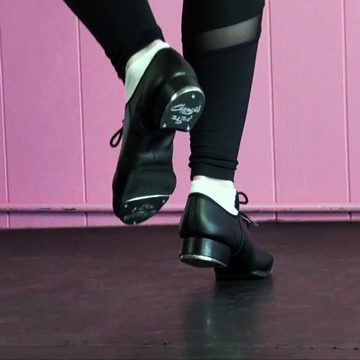 River City Dance owner Sheryl Baker speaks about how the Rosco Adagio Marley flooring she purchased from Greatmats has worked for her studio in St. Croix Falls which is used often for clogging.
As a truly all-purpose and versatile dance floor, this Rosco dance floor can be used with both soft and hard shoes, greatly increasing the value and possible use cases for Rosco Adagio flooring. Rosco Adagio dance flooring is an economical choice, as the dance studio flooring option costs less than $3 per square foot; a great deal for dance flooring! A full roll of Rosco Adagio dance flooring comes in rolls that are 5 1/4 feet wide and 101 ft long with a thickness of 1.5 mm. Upon request, custom cut lengths are available. Please contact Greatmats' knowledgeable and helpful sales team with any questions you may have about sizes, use cases and pricing.
Rosco Adagio dance floors are made of high quality vinyl, which makes them a non-absorbent, non-reflective, and non-skid surface that give tap and ballet dancers the controlled slip that they need to perform their best. This dance studio flooring is made using a proprietary manufacturing process that yields a wider and more durable flooring material that will not de-laminate. As the Rosco Adagio dance flooring is dimensionally stable, it is perfect for temporary, semi-permanent, or permanent installations.
Sheryl Baker
River City Dance
St. Croix Falls Wisconsin 54024