Greatmats Elite Tap Dance Floors are used by Professional Tap Dancers
By Greatmats Staff Created: March, 2018 - Modified: July, 2021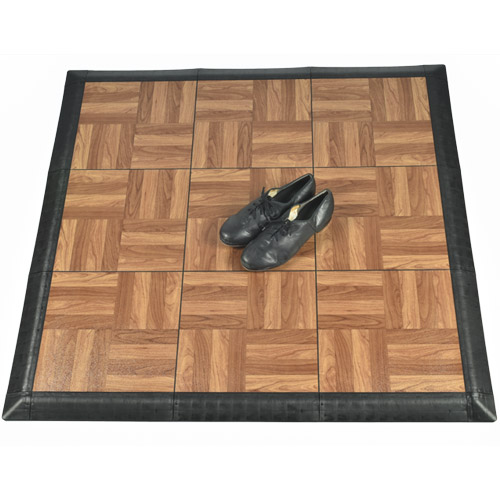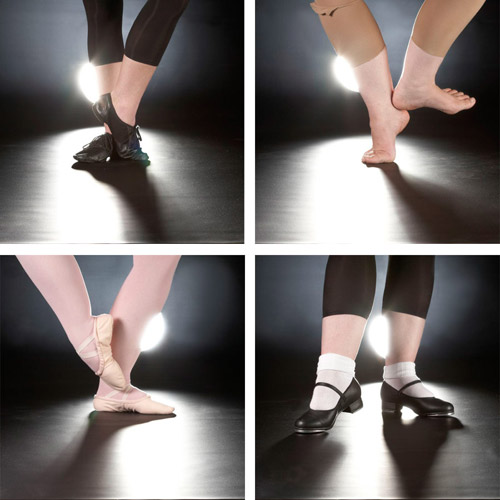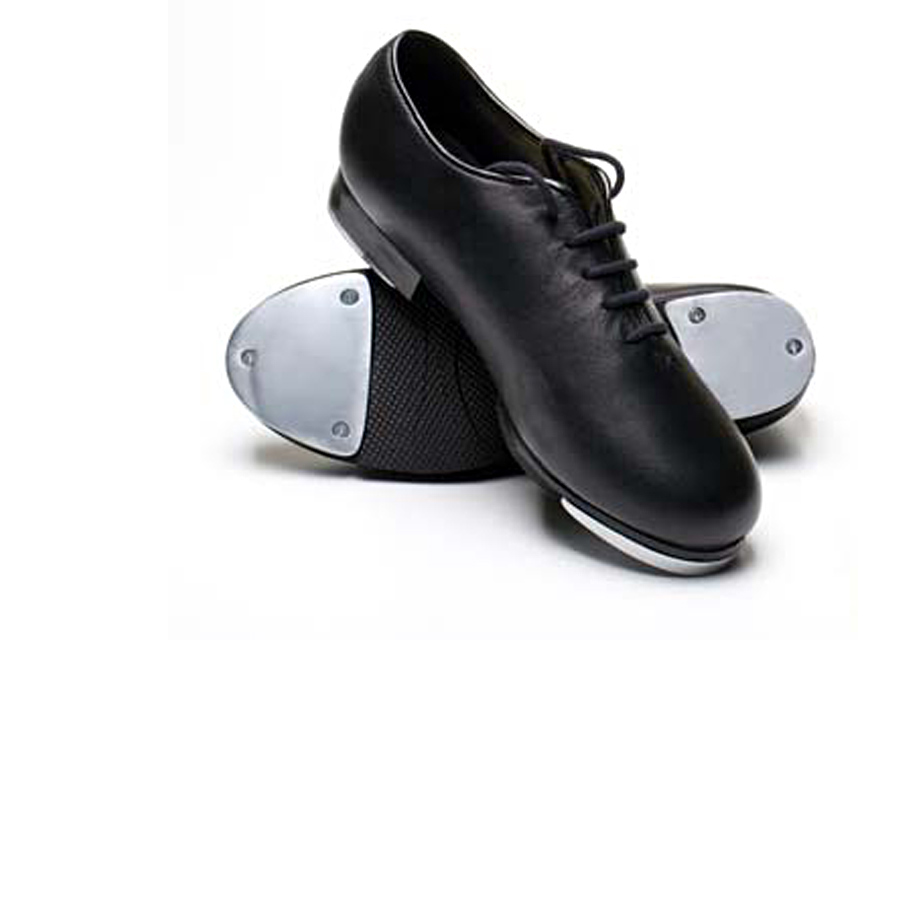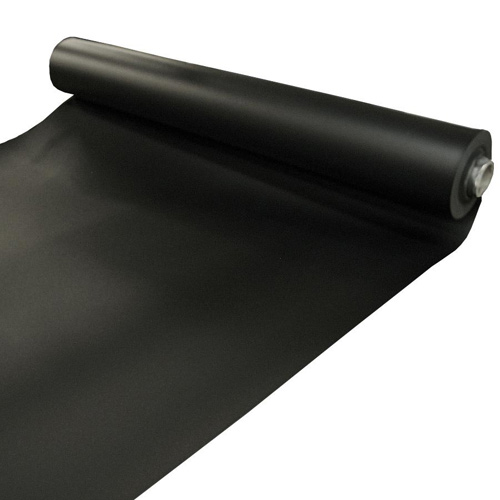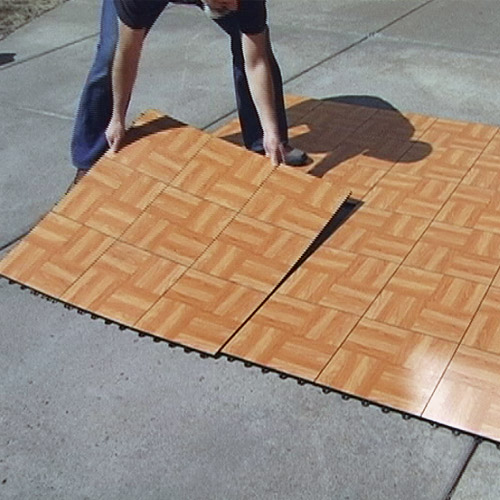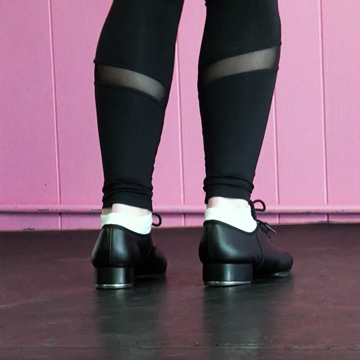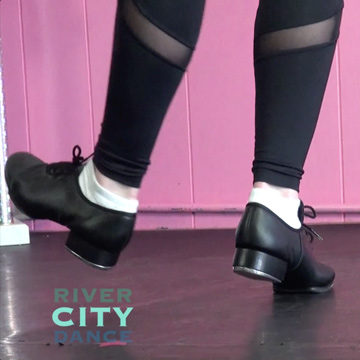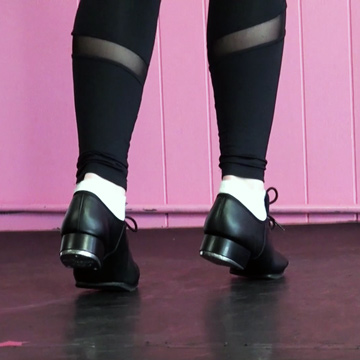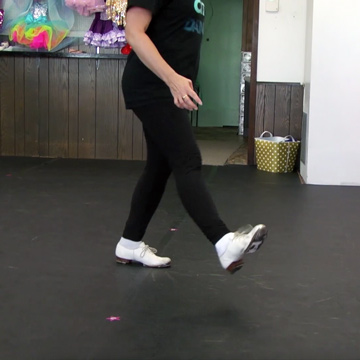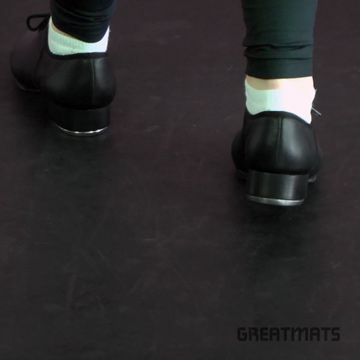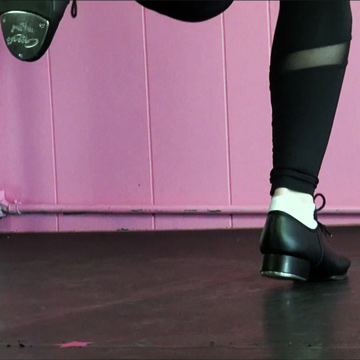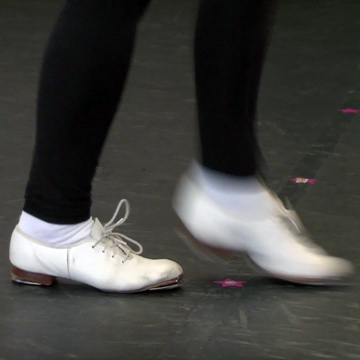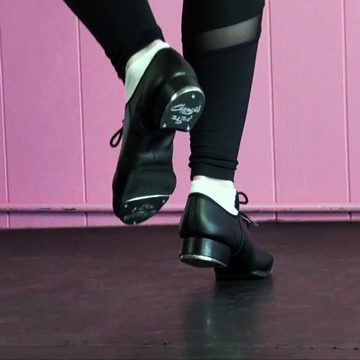 As a professional tap dancer one thing that is very important is making sure you have the right flooring. Here at Greatmats we have many options to choose from that will best suit your style and desires. We have a friendly and knowledgable sales team that is ready to help you find the right tap dance floor.
Whether you are looking for a home studio flooring or looking to install a flooring in your professional studio, or even for a traveling dance troupe we have the flooring for you. Some of the most important aspects of buying the right flooring can be sound, versatility, affordability and practicality.
One of the most important things with Tap Dancing is making sure you get a good loud and sharp tap sound that we all love so much. We have both portable and permanent dance floor tiles that provide great solid sound. If you are looking into having a nice vinyl toped flooring than having a strong and solid subfloor is important. A lot of tap dancers will notice that the tap shoes leave a bit of scuffing on the flooring. You should choose the type of flooring that minimizes the amount of noticeable scuffing. We would love to assist you in helping find the best and the most affordable tap dance flooring.
Greatmats is proud to offer a large selection of top-quality products for many different dancing styles. From tap dance flooring to ballet, our vast selection of vinyl rolls, mats and floor tiles will deliver the traction, support and long-lasting durability you need.