Elite Ballet Floors and Accessories by Greatmats
By Greatmats Staff Created: March, 2018 - Modified: July, 2021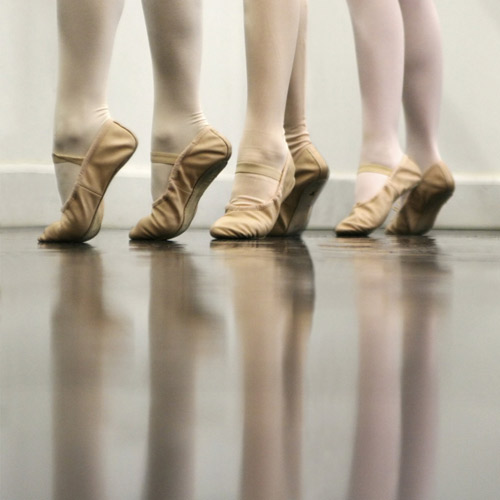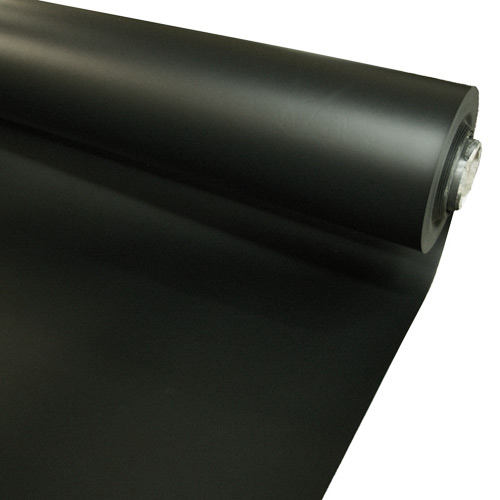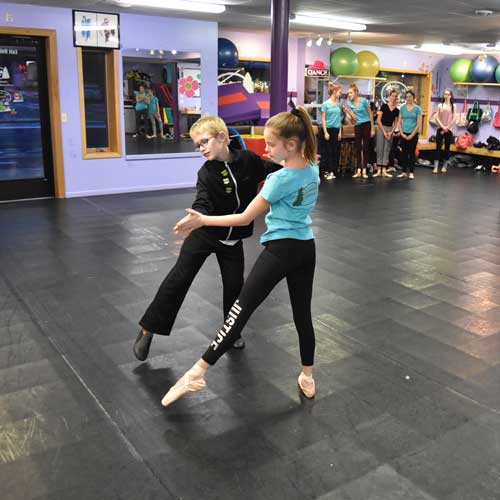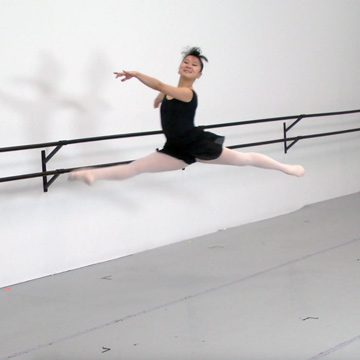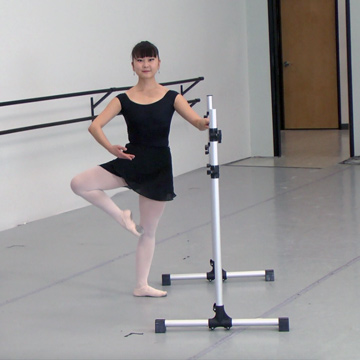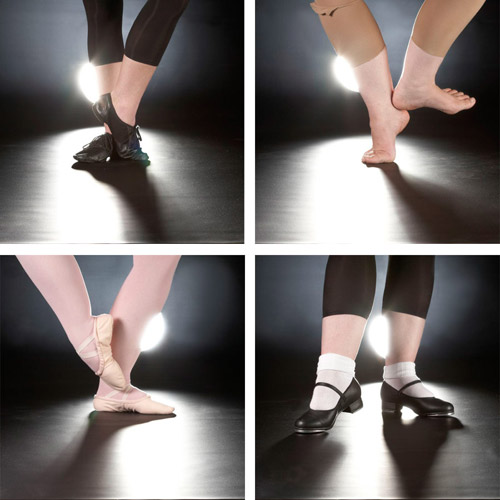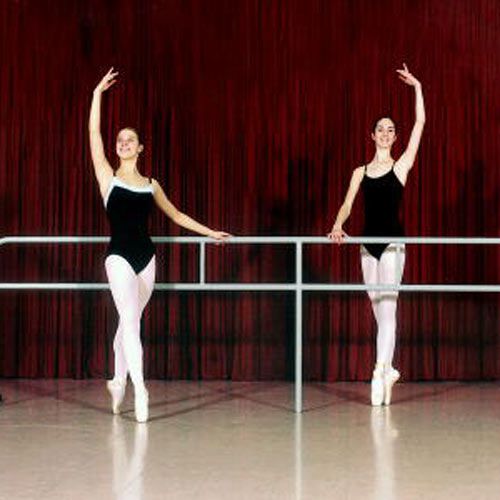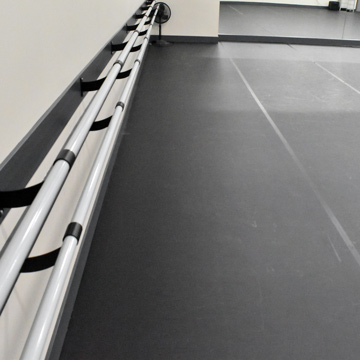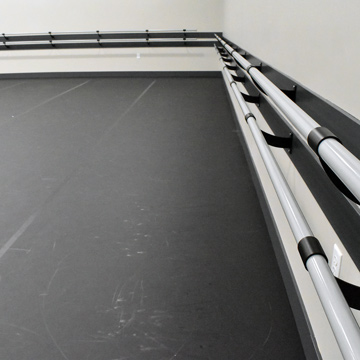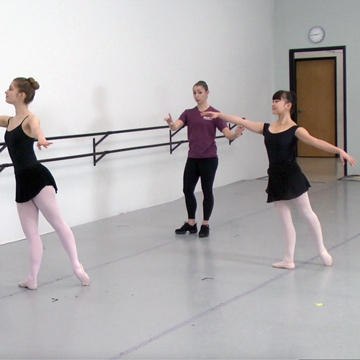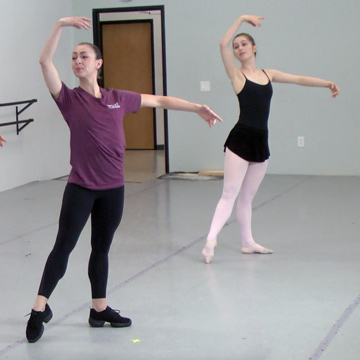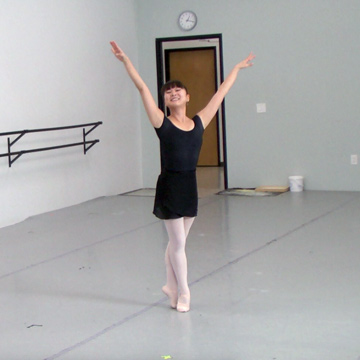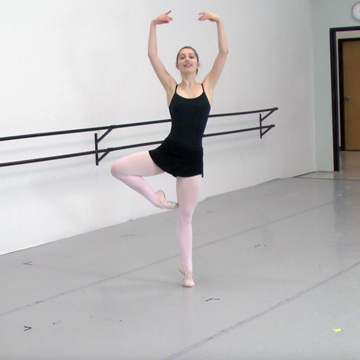 Greatmats has you covered when it comes to dance floors and accessories. With any style dance there is always a possibility that some injury could happen. It is essential that you provide your dancers with a good quality floor and nice sturdy accessories. Here at Greatmats we are happy to help you along with this process.
We have a wide range of dance flooring available, you are sure to get exactly what your looking for with Greatmats. Marley flooring is known as a vinyl dance floor that usually sits on top of a base layer such as our variety of subfloor systems These products combined give a controlled slip surface that your dancers will appreciate. The sub layer of the flooring system provides a firm yet cushioned surface which helps eliminate shin splints, joint injuries and more.
Barres are another very important part of Ballet Dancing is practicing and warming up. Greatmats has a many options when you are looking into what Barre would work best for you. Please contact our professional customer service team to assist you with any questions you may have.