Dance Studio Giveaway Entry - Centerstage Dance Academy
By Created: February, 2017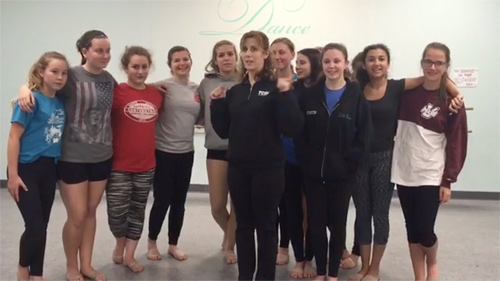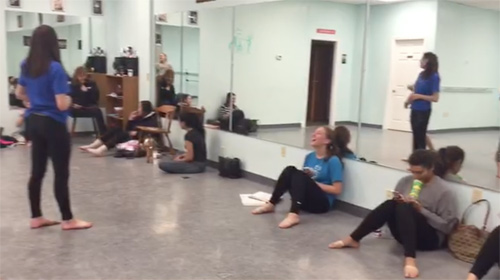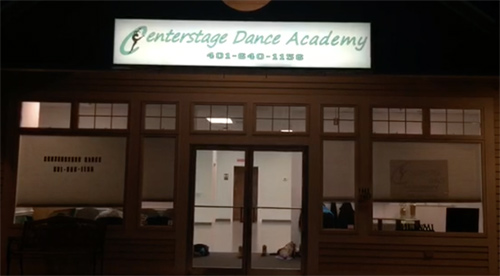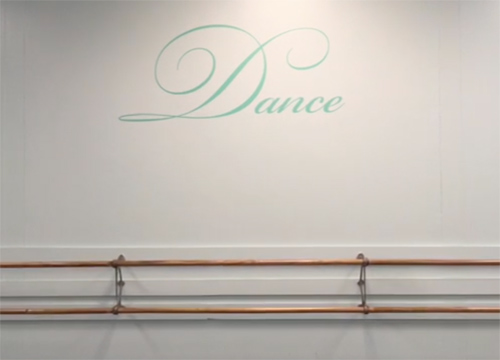 Learn more about the Greatmats $1000 Dance Studio Giveaway

We are Centerstage Dance Academy. We are in Riverside Rhode Island.
A year ago we lost our studio to a fire. So this is our new studio. We were very lucky to have gotten it within about 30 days from the day of the fire. We are very happy with it.
However, in the midst of all of that, my landlord helped me with the floor because we couldn't afford it - because of the fire. He gave us tile, which has settled in different places and it is kind of dangerous for all of our dancers.
We are unable to finance a new floor at this point because we're still recovering from the fire. So we hope that you will consider us for this contest and we'll all be huge Greatmats fans. Thank you!
View All Greatmats Dance Floor Products
Centerstage Dance Academy Video Submission
Tina Vittorioso
Centerstage Dance Academy
Riverside RI 02915