Atkinson Dance Academy - Atkinson, Nebraska
By Created: June, 2017 - Modified: January, 2018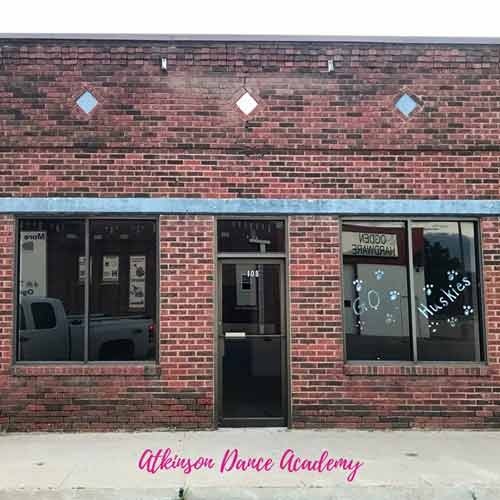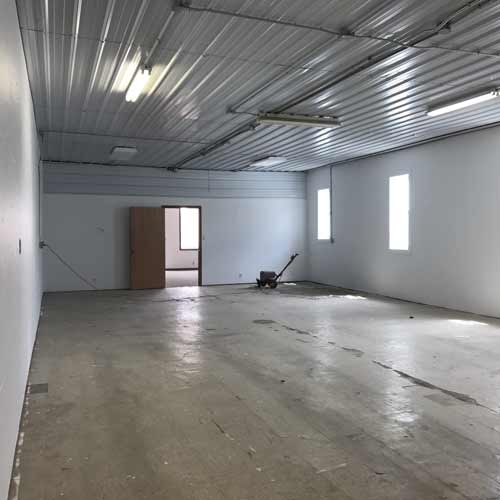 Movement is an escape. Only two barricades surround me in my life: the confines of buildings and my own mind. Once I step into a studio, I only have one thing on my mind: dance.
When I am in the studio, I am completely there. My movement shows how I feel and where I am intending to go. I no longer think about financials, business strategy, marketing development, or the shoe my dog decided to chew up.
I have four hours a day to be with my students; leaping, turning, creating. Structured movement gives me a chance to unwind and relax and take criticism constructively. I am thankful that I get this time to not think, not wonder and not obsess. Just breathe.
Through movement, I can escape reality for a while, be at peace and have faith that everything will work out for the best. I hope to be able to instill this in my dancers and be able to teach them more than just dance in the studio as my instructors did for me.
With the grand prize money from the Greatmats.com $1000 Giveaway - Dance Studio Edition, I will purchase needed items for Atkinson Dance Academy (ADA). ADA was founded in May 2017, and we will open the studio doors for the first classes on September 5. Owning a studio has been my dream for a very long time thanks to my first ballet class over 20 years ago.
Our biggest need right now is a stereo system. The cash prize would definitely be put to ''sound'' use. I am also in the market for a sofa for parents to use while their children move from class to class.
Movement is a way of life. While movement is happiness and an escape, it is also a way to make a difference. Through dancing, I believe that movement creates food for the soul and peace for the mind. I am an entrepreneur and want to pass my passion for dance on to others.
I have had the dream of owning and operating my own dance studio since I was 14 years old. As my dream becomes reality, I will have the opportunity to share the art of dance through movement. Movement makes all things possible.
Learn more about
Greatmats $1000 Giveaway: Dance Studio Edition
.

Karlee Schrunk, Owner/Instructor
Atkinson Dance Academy
Atkinson NE 68713