Shock Mats for Weightlifting - 3/4 Inch Olympic Lifting Mats
By Greatmats Staff Created: June, 2017 - Modified: July, 2021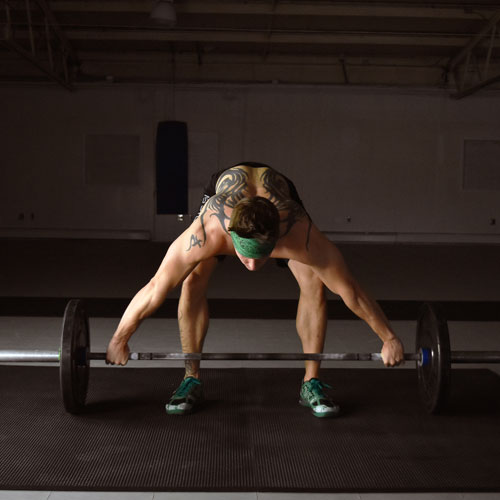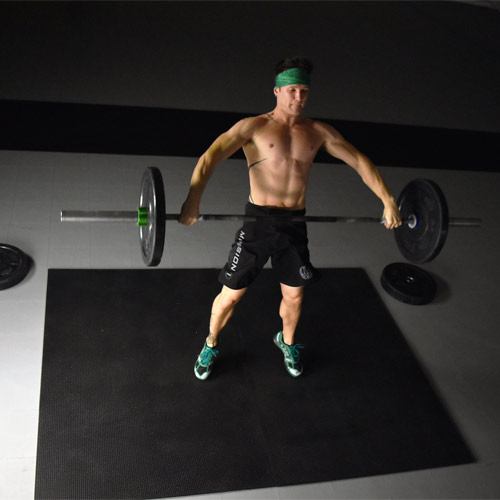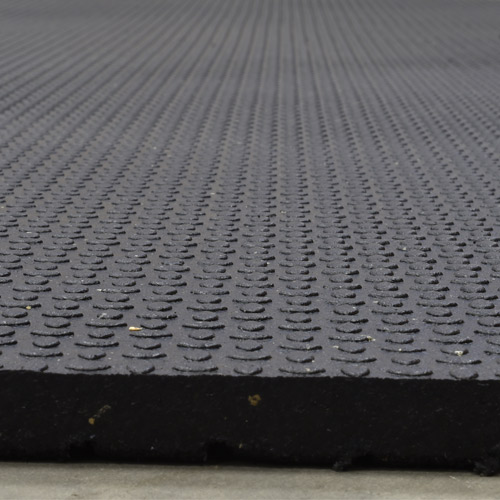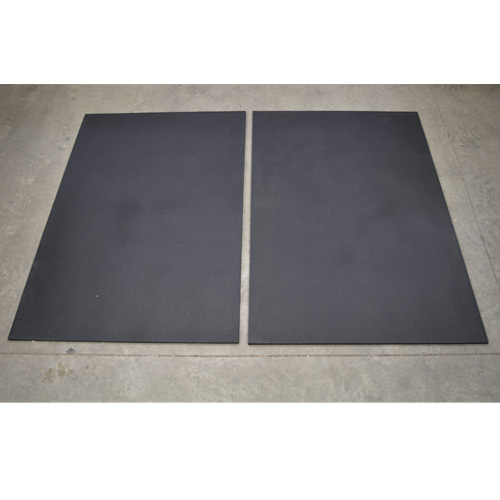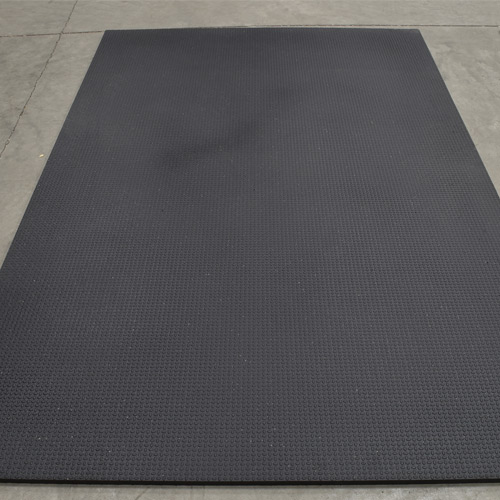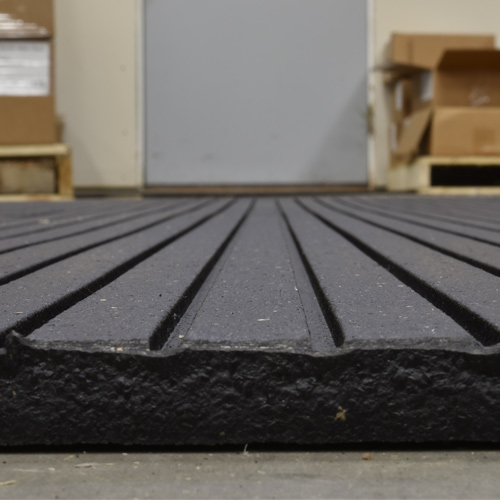 Greatmats 4x6 foot by 3/4 inch thick straight edge punter top rubber mats are great for cross training and fitness competitions where heavy weights will be used.
These thick rubber mats provide excellent impact absorption for dropped or falling weights, protecting concrete flooring below. While extremely firm, the 3/4 inch rubber also offers anti-fatigue benefits and extra shock absorption during jumps without affecting your lifting output.
The rugged rubber material is able to withstand the abuse of heavy barbells, dumbbells and kettle bells without sacrificing performance and will last for years. This is an affordable mat for olympic lifting platforms to ensure you've protected both your free weight equipment and the existing floor below. The mats even feature a grooved channel on the underside to aid in water drainage, should install the mats in a place where moisture is present.
Whether you're installing them in a garage gym, basement or commercial gym, the 3/4 inch thick Sundance mats are up to the task.