Cheerleading Giveaway Entry - Walter Payton College Preparatory High
By Created: July, 2017 - Modified: August, 2019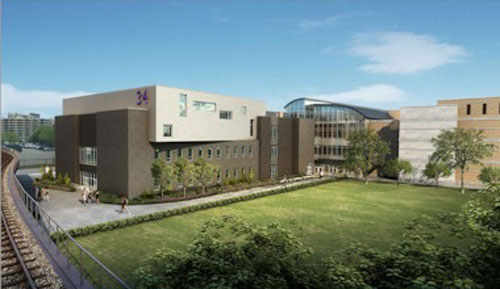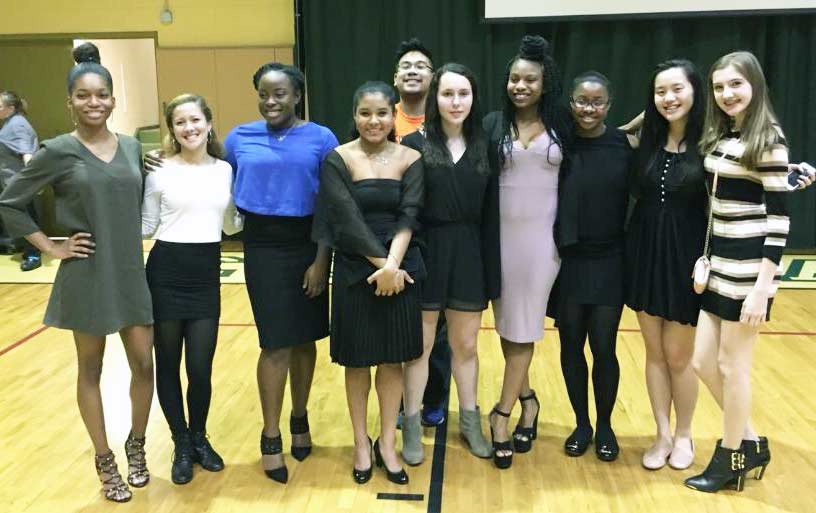 I am the Captain for the 2016-2017 season for the Walter Payton College Prep cheerleading team. We are located in Chicago, Illinois, and are coached by John Mayuga.
As we, cheerleaders, prepare for next season, I have already been thinking about next year's scheduling and necessities. Although Walter Payton College Preparatory High School is honored to have cheerleaders, they can't fund for us. We are a CPS school, so none of the sports at our school is funded by the school.
We have mats, but what our team struggle mostly on is money. We need this money because our school is one of the most diverse schools in Chicago. Meaning we tend to get plenty of people that don't have the money to afford to buy a uniform or purchase practice wear. We don't want to lose members because of money issues; that would be devastating.
My name is Camille Wiggins, and I am a junior of Walter Payton College Prep in Chicago, Illinois. I have been cheering since I was a freshmen at Payton, and I have loved it. Our squad is a new squad each year because we tend to accept girls that have no experience. I was one of those girls. And I'm grateful because now I'm the captain for next season, working on my layouts/fulls and extended jumps. I also am involved in a club named GRR, a spirit fan club that plans spirit events at our school.

Camille Wiggins
Walter Payton College Preparatory High School
Chicago IL 60610