Cheerleading Giveaway Entry - Walla Walla High School
By Created: July, 2017 - Modified: August, 2019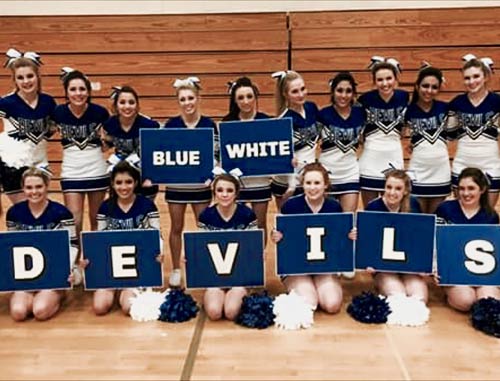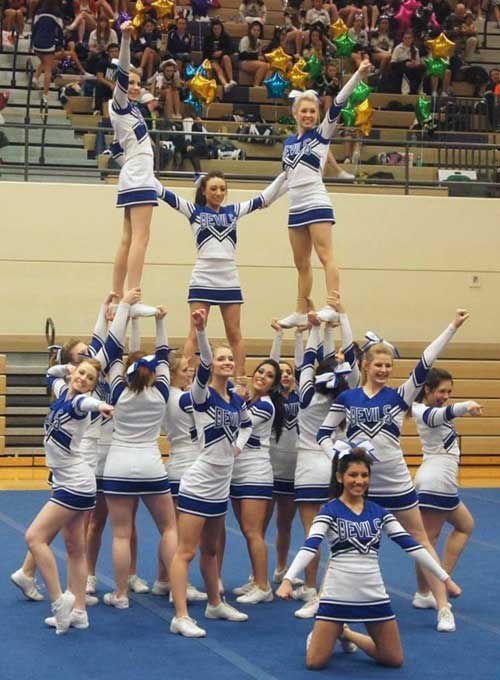 Hi! My name is Breanna Baltrusch I go to Walla Walla High School in Walla Walla Washington, and I am a cheerleader at my school. My cheerleading team could really benefit from Greatmats Cheerleading Giveaway in many ways.
Right now my cheer team and I only have two mats. Only having two cheer mats makes it very difficult to practice our competition routines like they would be. Our practice space is very small compared to other teams' space, but if we had Greatmats products we could use your products to fully prepare for competition.
This year was my team's second time competing. Our athletic department doesn't have the funds to make sure we have the products we need.
With the generosity of Greatmats, our athletic department would be able to help the cheer team get the products they need.
Thank you so much for this awesome opportunity to help my team grow!

Breanna Baltrusch
Walla Walla High School
Walla Walla WA 99362