Cheerleading Giveaway Entry - Spalding High School
By Created: February, 2017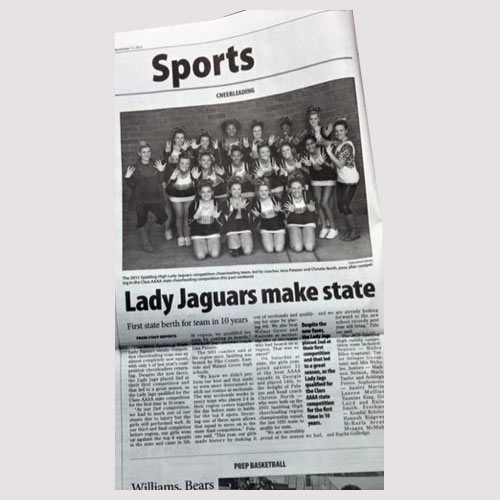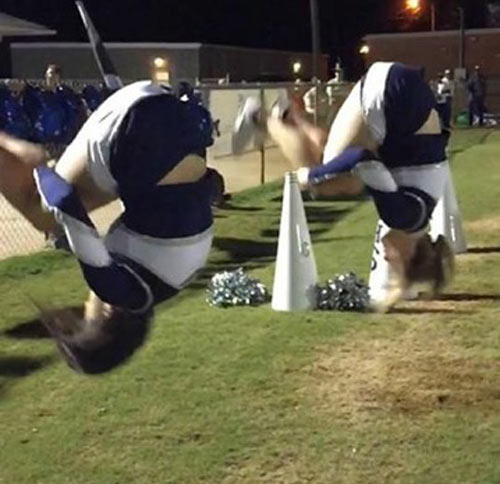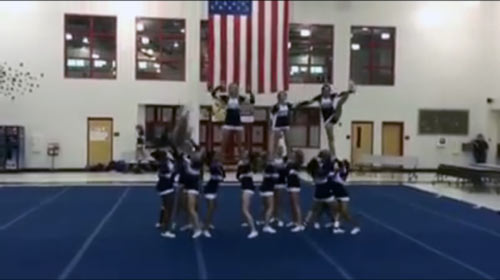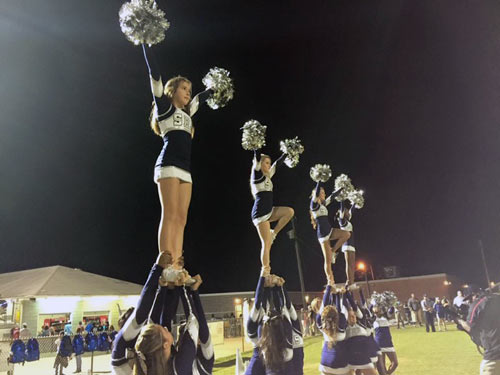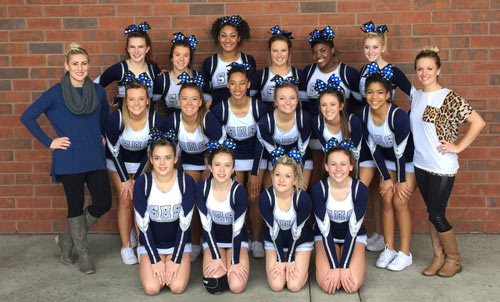 My name is Jena Palazzo, and I am the assistant football/competition cheerleading coach at Spalding High School in Griffin, GA. I graduated from Spalding High School in 2007 and left Griffin to attend college. I am now back in my hometown teaching and coaching.
Unfortunately, the equipment used by our current squad is the same as what we used when I was in high school nearly 10 years ago.
If our squad were to win the cash prize, we would use it to replace some of that equipment. One thing our squad has been in need of is a breakaway run through sign for football games. As it is, each week, we have to paint a run through and tape it to the poles, which takes away from our competition practice time.
It would mean a great deal for us to have money to help our program grow.
Our athletic department would also benefit greatly from winning the cash prize. Spalding High is a Title I school, and many of the students who attend Spalding have a difficult time paying athletic fees. $350 would go a long way in helping athletes in financial need be able to play the sport of their choice. We thank you in advance for this great opportunity, and we hope that you will choose SHS to be a prize winner!
Attached, you will find photos of our squad, a newspaper article written about us, our practice area (the school cafeteria), and some action shots, enjoy!

Jena Palazzo
Spalding High School
Griffin GA 30224