Cheerleading Giveaway Entry - Lincoln Southeast High School
By Created: August, 2017 - Modified: August, 2019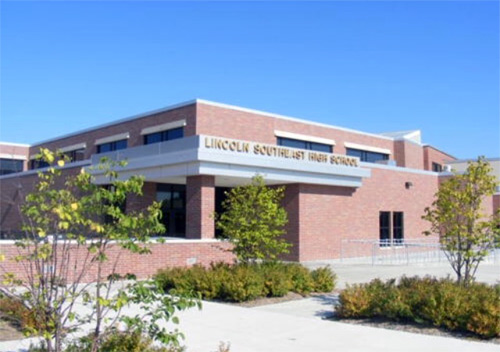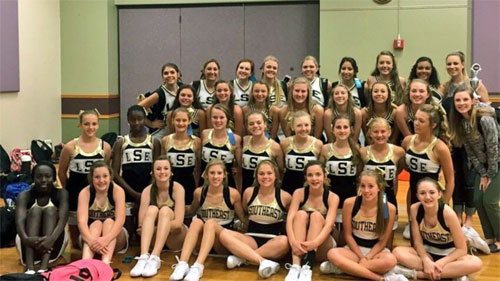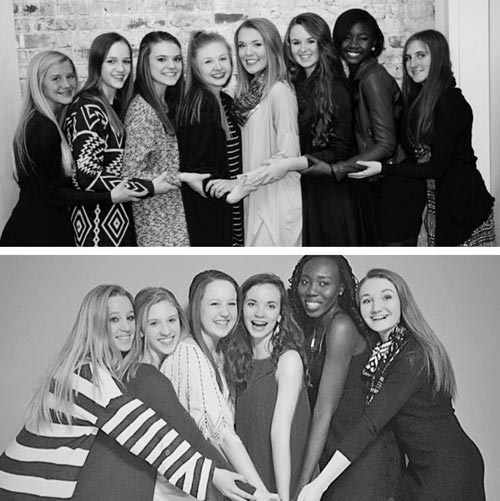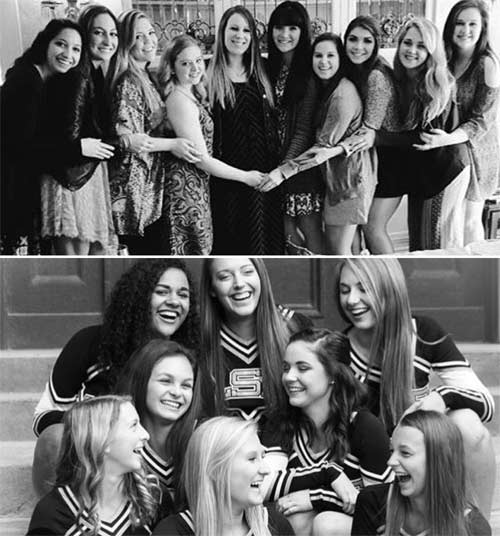 My name is Madilyn Gerdts and I am a cheerleader at Southeast High School in Lincoln, Nebraska.
Our program is a really great experience for anyone. We strongly believe that cheerleading is not just about the cheers, short skirts, and pretty hair, but many other important attributes.
Cheer should boost and or teach a great level of confidence. We have a senior cheerleader who was on varsity 2 years in a row and has cheered all 4 years. Her freshman year of cheer, the girls said she barely talked and was the shyest person they'd ever met. ... Now she's made a great connection with the coaches, the other girls on her team, and even students in the athletic program or in the school.
Southeast cheer also does a great deal of work in the community. Many people will even recognize us out of uniform. We do fundraisers for ourselves, but also that help other companies. We go to breast cancer walks and show support for everyone there.
One major important event to kids, parents, and people in our city, is the Kiddie Clinic. For a week, all of us cheerleaders teach kids of many ages simple motions, kicks, jumps, spiriting, and cheers and dances. They get outfits, pom poms, food and an amazing experience. Then at the end of the week, the kids are able to perform for everyone at the next Varsity event, (basketball or football).
Cheerleading at our school also teaches a great level of responsibility. For all important events, cheer is required to make banners, many posters and decorate the entire school after school day hours. Our practices are during the school day, so we have to take initiative and either take an extra early class or take summer school to make up for the graduation credits. Students without cars must figure out ways to get to extra practices, everyday summer practices, and all week events.
You also learn communication with your team, other teams, and the coaches.
Cheerleading gets you immensely involved with sports, players, and other students. You get you know lots and lots of people.
There would be so many benefits for us and people in our community if our school won a cash prize. Our coaches and program would use that toward the most beneficial event use.
I hope that you consider this program who thinks highly of their cheerleaders and value their pride.
GO KNIGHTS !

Madilyn Gerdts
Lincoln Southeast High School
Lincoln NE 68506