Cheerleading Giveaway Entry - Leland High School
By Created: August, 2017 - Modified: August, 2019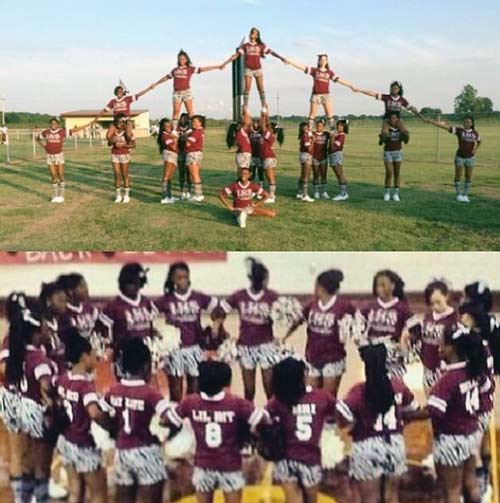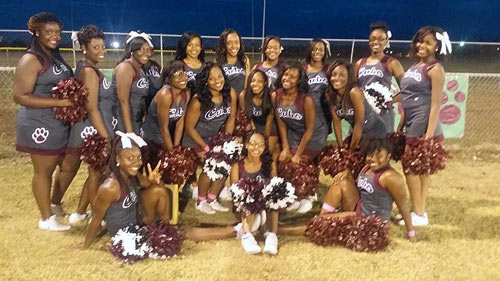 Hello! My name is Sha'Kyla Kimble and I attend Leland High School, in Leland, MS. I am a junior at Leland High and also the co-captain of the LHS Cheering Squad (Go Mighty Cubs).
It would be an honor if my school was able to win the Greatmats Specialty Flooring Cheerleading Giveaway because our athletic department is not fortunate enough to be well funded and, as cheerleaders, we come out of our own pockets to get the necessities we need.
With these mats, we will be able to practice safely without slipping and falling on the unpadded gym floor we use now. We would also be able to practice more stunts and tumbling (my department of specialty). Again this would be a great joy if we were able to win these mats for school and for the cheerleaders that are to come and live on the legacy after we are long gone.

Sha'Kyla Kimble
Leland High School
Leland MS 38756