Cheerleading Giveaway Entry - Kingswood Regional High School
By Created: August, 2017 - Modified: August, 2019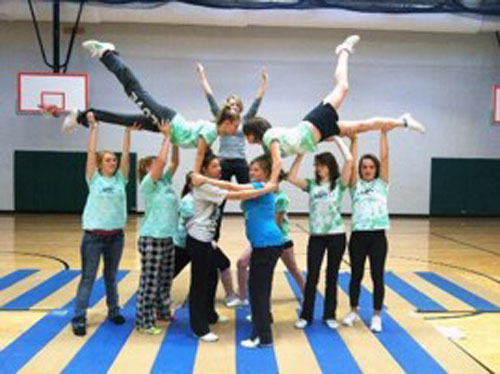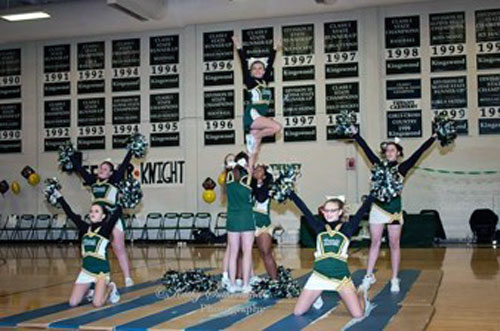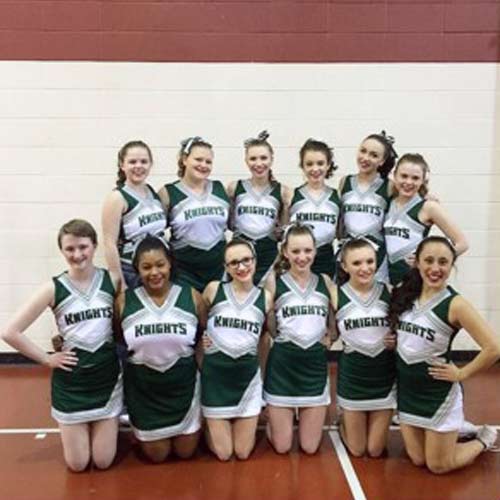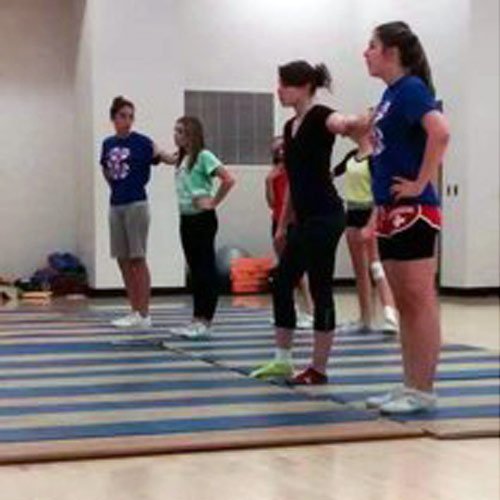 Hi, my name is Keely Peluso. I am a Varsity Cheerleader at Kingswood Regional High School.
My athletic department could really benefit from your Greatmats Products or the cash.
We are a small school with a small team around 13 kids. Our Cheerleading program does not get much funding from our athletic department due to it recently being put in place and not having a very stable team or coaching until this year.
We don't really have a good place to practice so we usually practice in our small dance studio that we have sometimes our practice gym. We are trying to become a competing team, but it is hard to do when we don't have the proper equipment. For the three years that I have been on this team, we only use the hard, slidey, gym mats that you would use in gym class because we do not have the funding to buy the bouncy, spring, cheer mats that we need.
If we win this giveaway, we could benefit from the Greatmat products hugely by being able to become a better and more improved team with the right equipment.

Keely Peluso
Kingswood Regional High School
Wolfeboro NH 03894