Cheerleading Giveaway Entry - Kankakee Valley High School
By Created: July, 2017 - Modified: August, 2019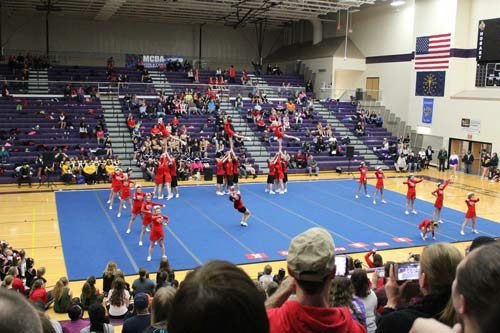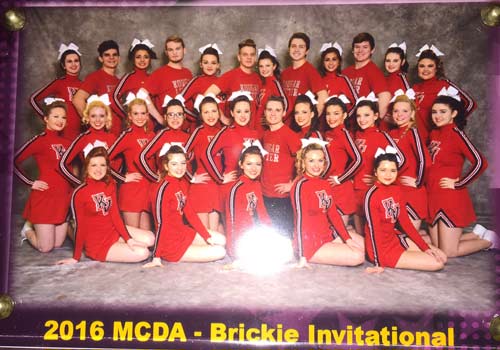 My name is Hannah, I'm a Senior, and I'm on the Varsity cheer team here at KVHS.
Winning these mats would mean the world to me & my amazing team. We work our butts off everyday, 5 days a week, 2 and 1/2 hours a day.
Our athletic department would benefit from these mats, because we would finally be able to host our own competition at KVHS & raise money for the cheerleading program. Having new mats would be a blessing so we can keep working hard, learning new things, & doing what we all love the most, what we all call our life - Cheerleading.

Hannah Wielgos
Kankakee Valley High School
Wheatfield IN 46392