Cheerleading Giveaway Entry - Janesville Craig High School
By Created: August, 2017 - Modified: August, 2019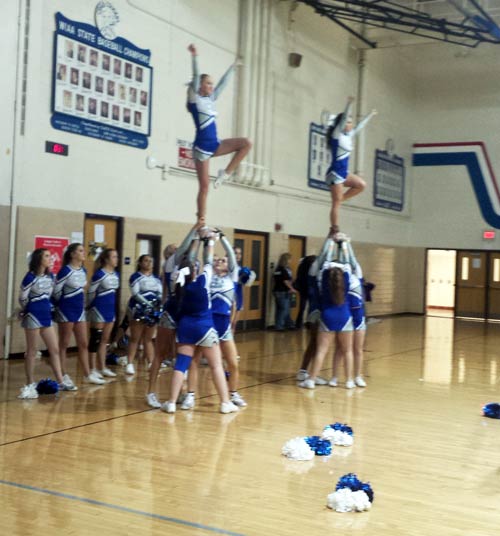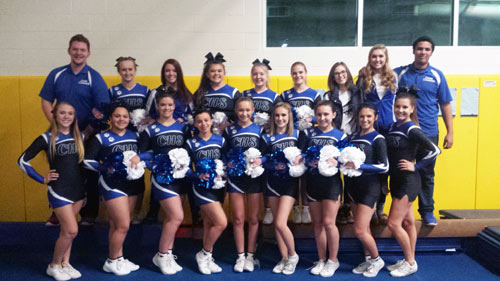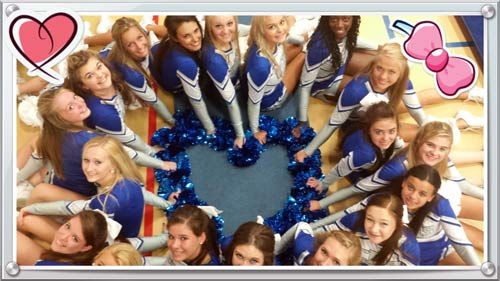 Our cheer program is going through rebuilding. We do not have mats, so we must come back to the school at 6 p.m. to borrow the ones used by our gymnastics team. We are also a nationally-recognized Sparkle Effect team, so it is difficult for those special needs students to come back and practice late as well.
Our athletic department would use the winnings for something to be used for all athletes/students, most likely weight room equipment and signage representing all sports.
I am always concerned with safety, so this would be a great burden lifted if mats were provided for this very dedicated team who is giving back to their school and community! Cheers!!
Coach Rejeanne

Janesville Craig Cheerleading stunt video
Rejeanne Lehron
Janesville Craig High School
Janesville WI 53545