Cheerleading Giveaway Entry - Clarksdale High School
By Created: July, 2017 - Modified: August, 2019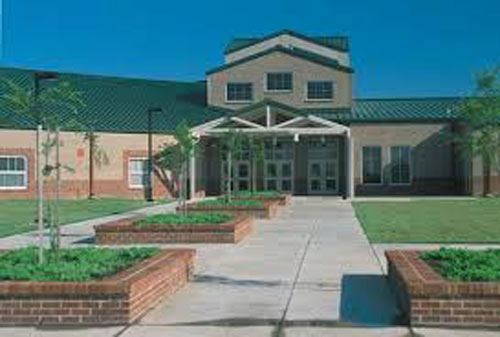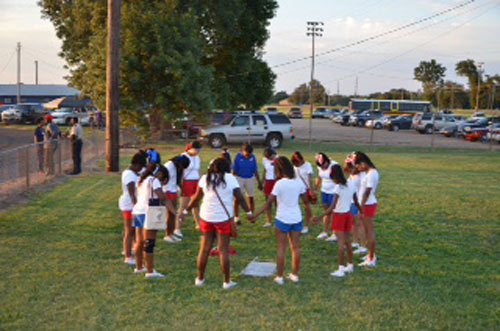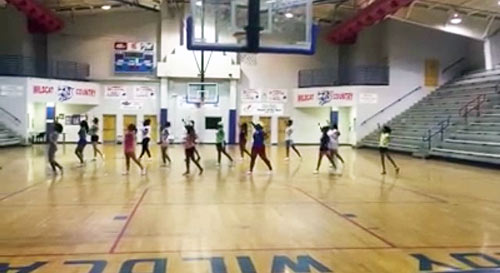 My name is Ashley Simmons. I am currently a junior at Clarksdale High School and also a cheerleader.
During practice we do many stunts on the mat the school has had for years. The mat we have now is really narrow for all of our cheerleaders to fit and not fall off.
New mats would help us in numerous ways. On the other hand, if we receive any amount of cash that would be perfect towards cheer camp this summer. Not all of our girls are fortunate to pay for camp to get the proper training that we need, including me. Being a cheerleader comes with expenses that not everyone are able to abide to. We would very much appreciate the help.
Another thing the money could also go into our uniforms. The school does not help us with any of the things that we wear. What we wear, are the things our parents have to pay for. My mom is a non working, single parent of 4, and I know it's hard on her, but she does what she can because she knows cheering is my life passion. Please take this in consideration.

Ashley Simmons
Clarksdale High School
Clarksdale MS 38614