Can Carpet Tiles Go In The Washing Machine?
By Lisa Hobbie Created: January, 2022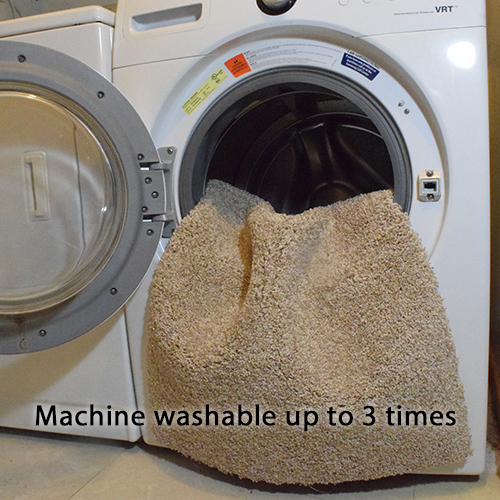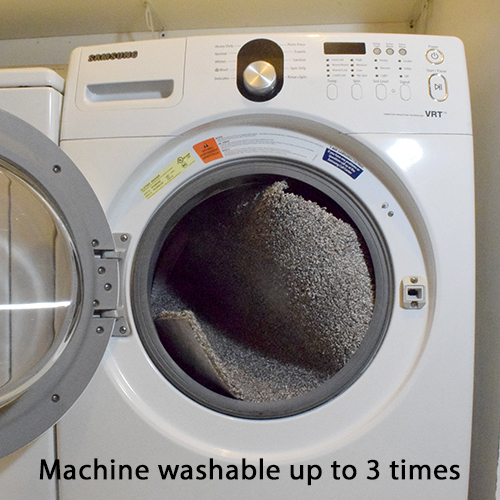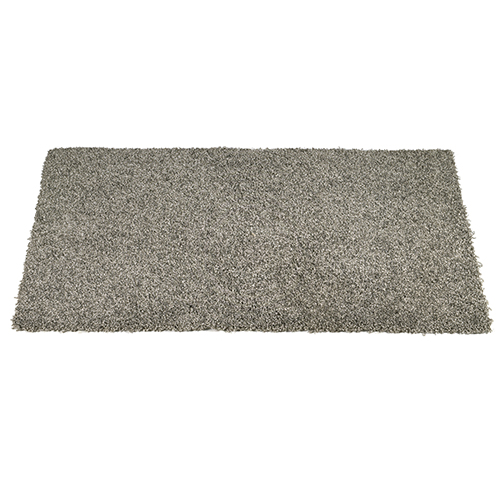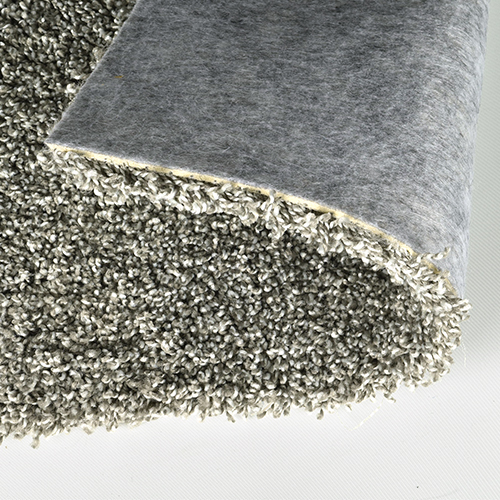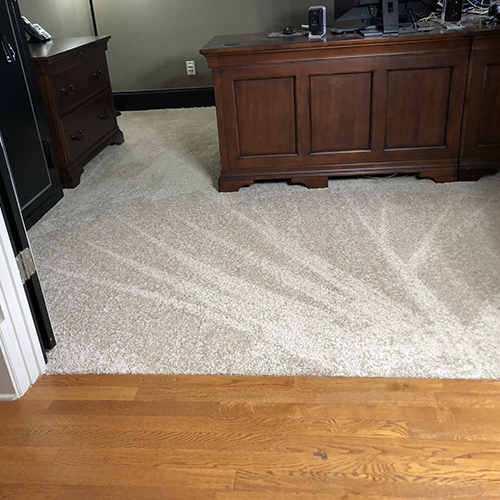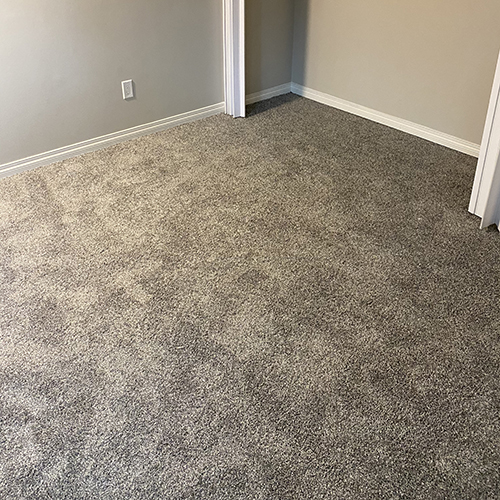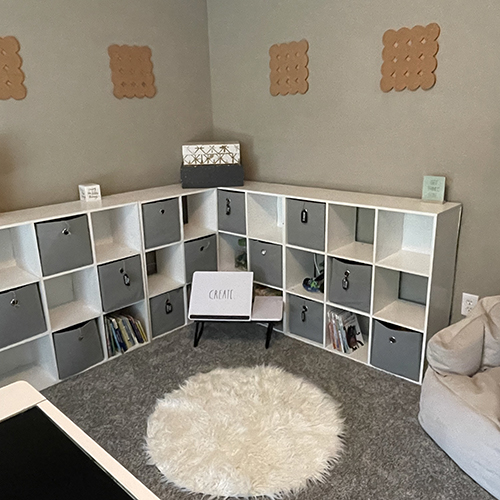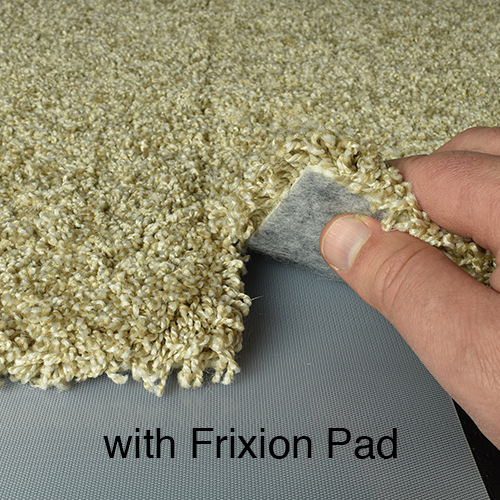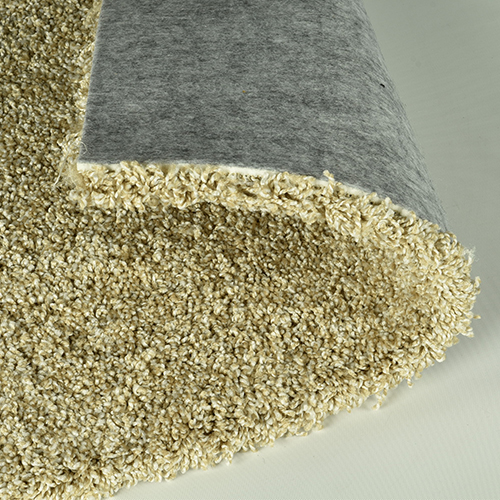 When you think about carpet, you likely don't think about it being machine washable. There are, however, some fabulous washable carpet tiles available at Greatmats.
Although many of the carpet tile products are those that can be vacuumed and even scrubbed, many cannot endure a machine wash. However, there is a superior product that cannot only withstand it, but it's designed for it.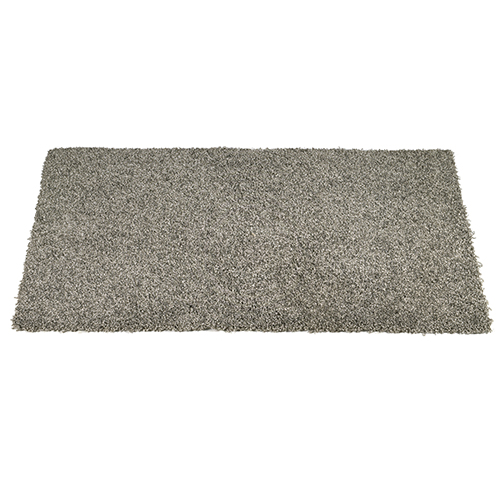 LCT Plush Luxury Carpet Tile is a 24x40 inch tile product that comes in either 35 oz. or 60 oz. options. It's a clean, fluffy, attractive option that can bring any area of your home back to life. It's the perfect product for today's DIYer, as the look and feel of a plush, luxury carpet can be achieved without bulky carpet rolls or expensive equipment. So, it's a wonderful option for a budget conscious homeowner, as it is very competitively priced and can save installation time and money.
Some of the Washable Carpet Tiles' Top Features
Available in 35 or 60 ounce face weight
Machine washable


Stain and fade resistant
Hypoallergenic
VOC Free
Waterproof, padded backing
Easy to install or remove
Radiant heat approved
Pet and kid friendly
Limited Lifetime manufacturer's residential warranty
Made from 30% recycled material
Tiles can be recycled
Made in the USA
Use for residential, living room, bedroom, basement, family room, hallway
LCT Carpet Tiles Are Washable
The LCT ''Luxury Carpet Tile'' is easily removed for cleaning in the laundry! It can be machine washed in a front load washer up to 3 times and still look as good as new. So, instead of having to replace an entire floor of carpet if any accidents or soiling occurs, the stained tile or tiles can be removed and cleaned in your washing machine.
Easy Installation
These LCT carpet tiles offer a modern twist on new home carpeting. Rather than buying the big heavy rolls that are difficult to haul, carry and roll out, the 24 x 40 inch tiles are easy to haul, cut, and install quickly and easily.
These washable carpet tiles come with a package of FriXion pads, which are used to hold the carpet tiles in place. Alternatively, double sided tape or an adhesive can also be used when installing these carpet tiles. Once they have been put in place, the carpet tiles recreate the seemless look of traditional wall-to-wall carpet, but furniture should not be slid across the tiles.
Pet & Kid Proof
The LCT washable carpet tiles are made of solution dyed polyester for stain resistance and zero absorption. They also have a natural woven jute back with a waterproof pad. So, this product is great for households with pets and kids and in any room - even a bathroom.
Easy to Manuever
These LCT washable carpet tiles are 24''x40'' and come 6 tiles in a box that weighs 20 pounds. It is easy to handle and can fit in the trunk of a car! That's much easier than those large, heavy carpet rolls.
Options
The LCT carpet tiles are made in the USA of solution dyed polyester. There are attractive, modern colors available - making them competitive with the best carpet money can buy. The color options are beige, brown, dark gray, light beige, and light gray.
Maintenance
Although these washable and durable carpet tiles are stain and wear resistant, they should be vacuumed often to keep them at their best. If needed, you can use an odor absorbing carpet powder or similar to freshen them up. Additionally, any soils or spills should be removed immediately with an absorbent cotton cloth and clean water. Periodic maintenance can be performed as needed using a hot water extraction-cleaning machine, or, by throwing them in a front load washer up to 3 times.
Greatmats - For The Best Washable Carpet Tiles
There are a number of products at Greatmats for those wanting a carpet tile solution, but for those seeking plush, machine washable carpet, the featured LCT products are simply the best. They are stain and fade resistant, easy to clean in a washing machine, affordable, fast and easy to install, and available in popular, neutral colors. They are comfortable to walk and stand on, and they will satisfy even the most discriminating taste.
If you would like more information about the highlighted carpet tile, the staff at Greatmats is ready to help. They can answer any and all questions you have, help you figure out how many tiles you need, send you samples, and even help you decide which weight is right for you. They can help you with your order, as well.
When you're ready to purchase the best washable, hypoallergenic carpet tiles, let Greatmats go to work for you. You will enjoy the best service, pricing, quality, and warranties - guaranteed.