What Are The Best Foyer Flooring Ideas?
By Lisa Hobbie Created: October, 2020 - Modified: March, 2021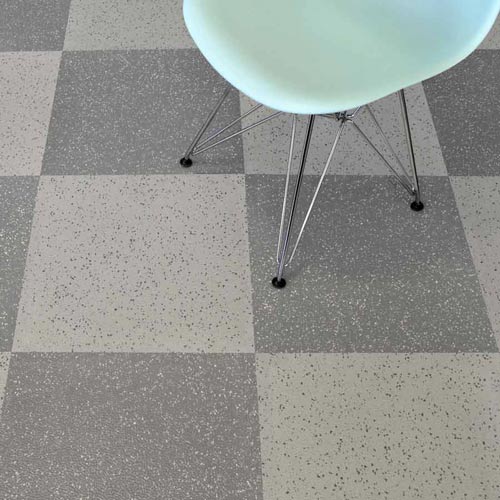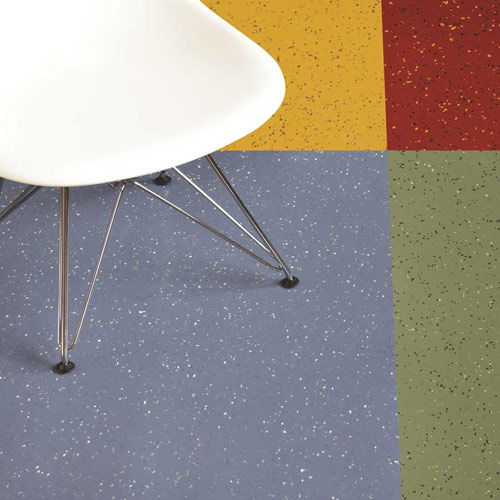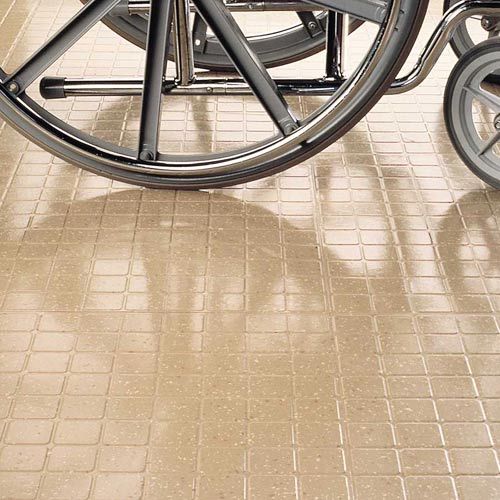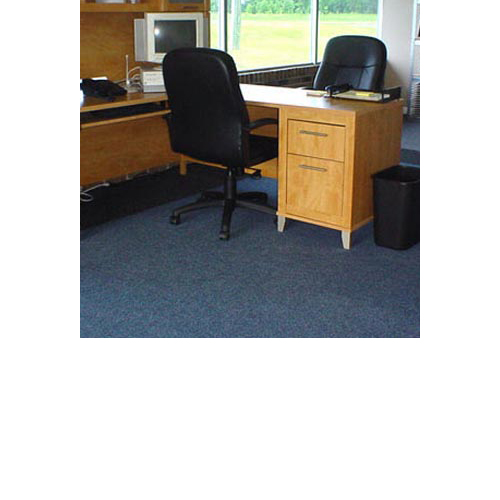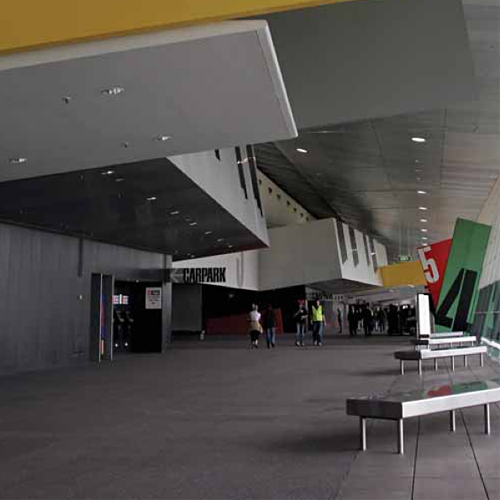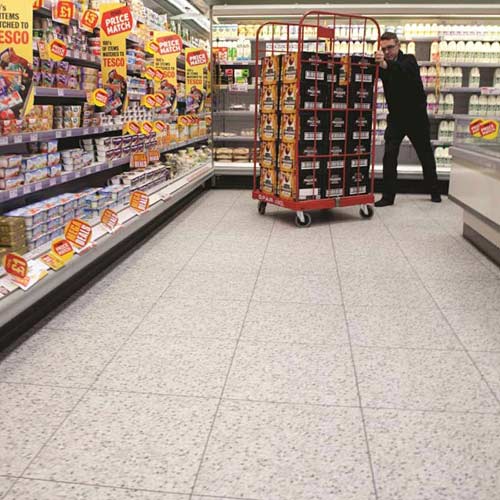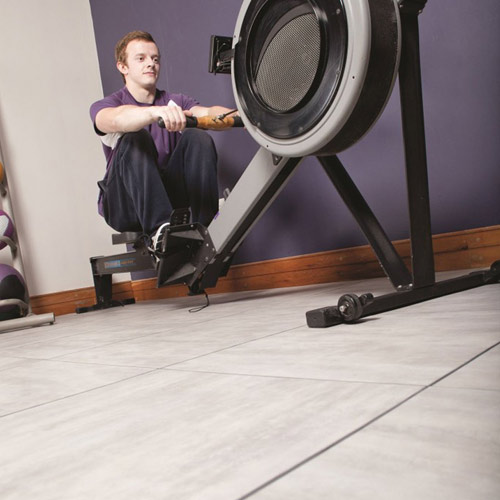 When thinking about foyer flooring ideas certain things should always be considered. You would want to choose a flooring solution that is relatively low maintenance and easy to clean, durable, sturdy, and attractive. A foyer, or small entryway, often creates the first impression, so you want to select a product that will look and perform well. Greatmats is a fabulous place to explore foyer flooring ideas, with numerous options from which to choose. 
Designer Vinyl Top Tiles for Foyers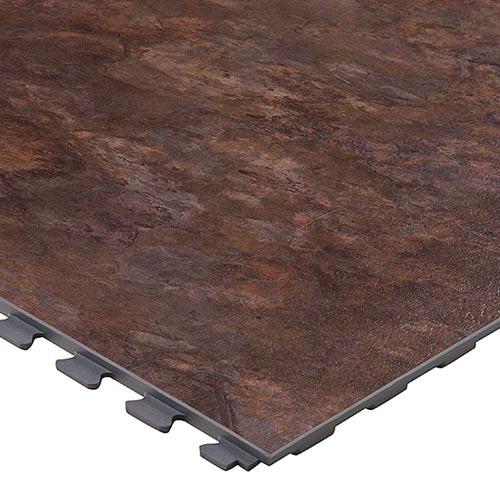 Among the most popular foyer flooring ideas are ceramic tile, marble, and hardwood. However, these products can be difficult to maintain and quite costly. 
SupraTile
is a superior product that has a patented, hidden, interlocking joint that gives your floor the look of a solid marble or other stone surface at a fraction of the cost. 
This unique, designer floor features excellent resistance to impact, moisture, and abrasion, and it is resistant to oils, chemicals, mold, and mildew. It is highly water resistant, and it can be installed over virtually any type of subfloor. 
It boasts superior sound absorption and is warm and comfortable underfoot. There are seven designer finishes from which to choose, and it is quick and easy to install and remove. This product is extremely attractive and very durable. It would be an excellent option for an entry or foyer in a home, office, or church, and it would appeal to anyone drawn to the look of hardwood, marble, ceramic or other current flooring trends. 
Brush and Clean 3x10 Carpet Foyer Mats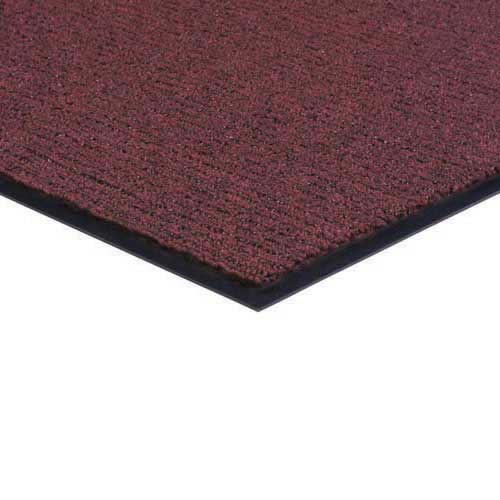 Rugs often come to mind when thinking of foyer flooring ideas, and this
carpeted mat
is among the best. It is designed and constructed with dirt scraping fibers and water absorbing fibers that keeps unwanted messes on the mats and not on the flooring. 
This product is part of a 3-part system to ensure shoes are effectively cleaned. This mat features stain and fade resistant carpet on vinyl backing. It's made in the USA and looks and performs well. 
LVT Planks Foyer Flooring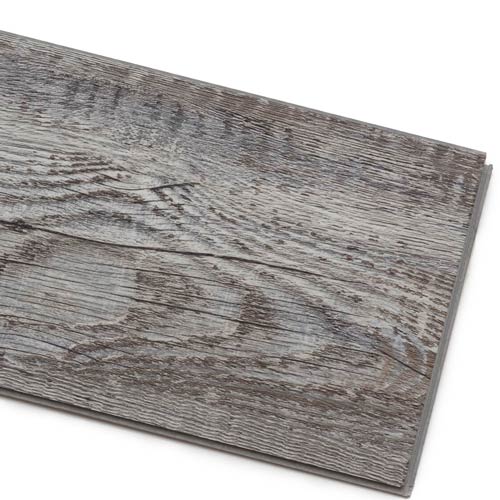 Among the most attractive foyer flooring ideas is a
plank floor
. This is ideal for someone who likes a clean and classic, yet, rustic look. 
This is an affordable and popular product that has so many great benefits. A commercial grade, thick, vinyl plank that looks like real wood, this flooring performs and presents extremely well in an entrance, foyer, or virtually any space. There is a color, design, or pattern to suit about any preference, and It is slip resistant. It also features a patented grip layer backing and dirt tight surface, and it resists mold and mildew growth. 
This plank flooring is designed to perform well in high traffic areas, and it is easy to clean by using a vacuum or damp mop. 
Endura Flecksibles Rubber Tiles for Entryway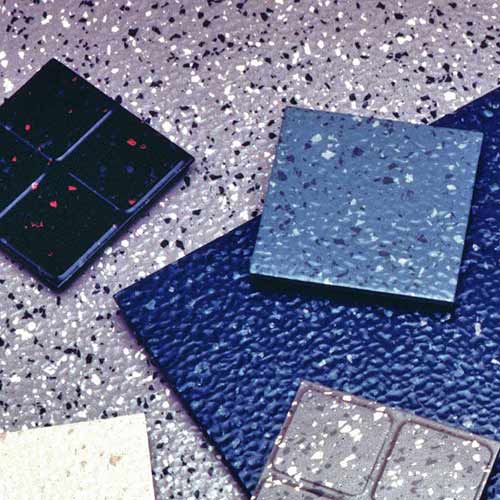 If you are thinking of foyer flooring ideas for a commercial space needing a slip-resistant design,
this rubber tile product
is an excellent solution. It is perfectly suited for retail, office, and business applications where a durable and comfortable floor is needed. 
It is a very low-maintenance flooring option that is available in a wide variety of designer colors and a choice of sculptured or square textures. The tiles are simply glued down on a solid surface, and once in place, will provide a sure footing and attractive look for years to come. It presents a great value over time with a 10 year limited warranty. 
Champion XP Carpet Square Tiles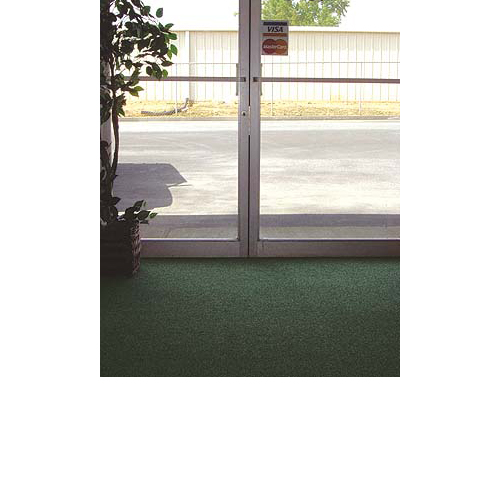 If you are wondering about carpet options, these
square carpet tiles
are among the best. This non woven berber carpeted tile is permanently anti-static and made from 100 percent solution dyed polypropylene. 
This is an easy-to-fit, high-wearing carpet tile that is available in a wide variety of colors well beyond a simple black and white. It is spike-resistant and passes federal standard and pill flammability tests. It comes with a 7 year wear warranty if installed on a flat surface. This carpet will look attractive and hold up in a foyer or entrance for years to come.
Greatmats for your Foyer Flooring Ideas!
Although some of the most durable, versatile, and popular foyer and entrance flooring options have been highlighted, the top of the list of suitable products has only been skimmed. There are a number of other products that would look and perform well in a foyer, from rubber tiles to carpet squares and numerous options in between. 
Regardless of your style preferences, budget, and needs, Greatmats has foyer flooring solutions that would look and perform perfectly in your space. Simply reach out to the friendly and experienced staff that will help you determine which option is ideal for you. No matter which product you choose, you can't go wrong when you make your purchase from Greatmats.