Introducing Grand Slam Artificial Grass Turf
By Greatmats Staff Created: March, 2018 - Modified: July, 2021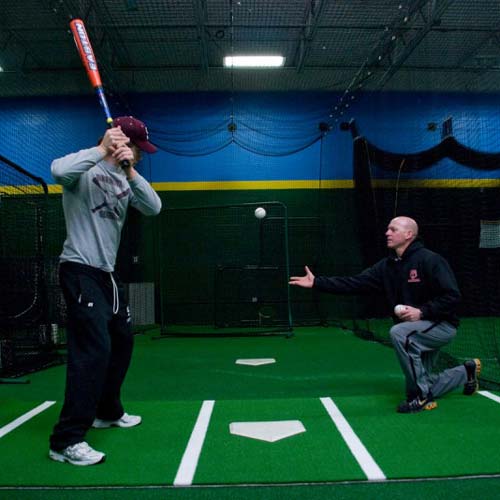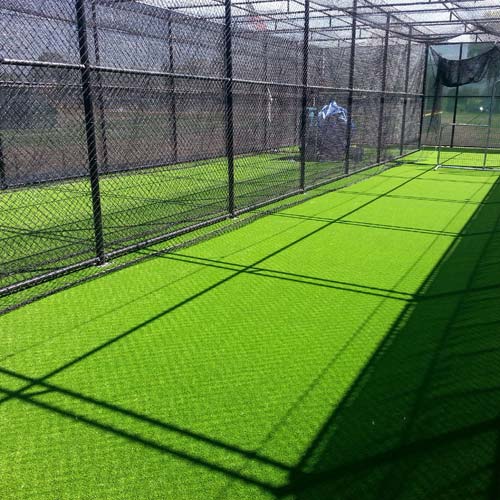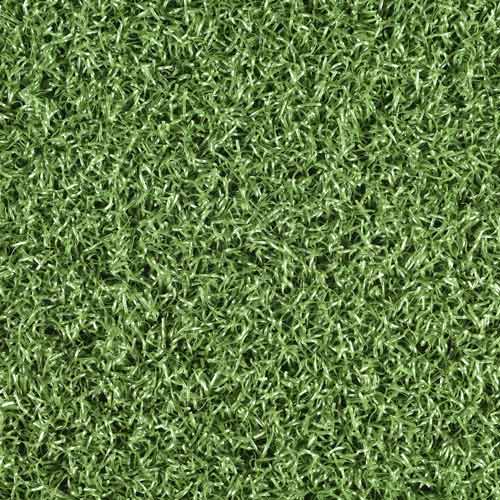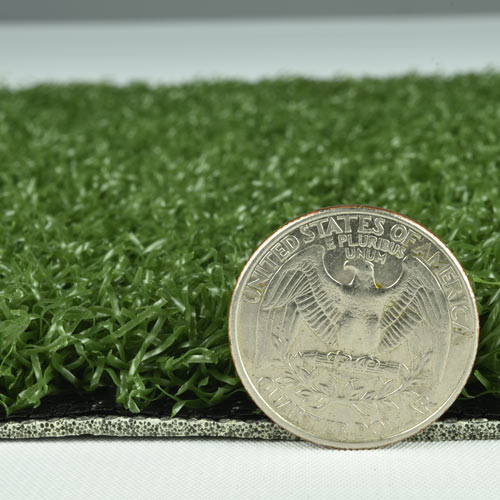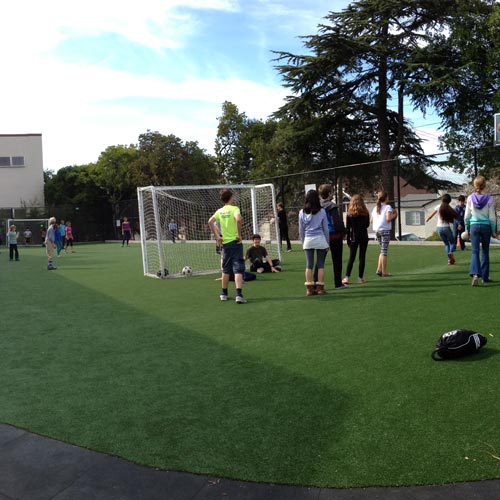 Give your athletes a superior playing field with Grand Slam Artificial Grass Turf. This is a truly versatile turf system that provides many features to your sports fields while greatly reducing the amount of maintenance required.
Grand Slam Artificial Turf is a rolled faux grass that can be used for both indoor and outdoor use. The shorter pile height is durable but provides enough of height to ensures that sports players keep a good footing. You will see how this turf system provides consistent performance and reacts as if it were a natural grass turf. This turf will not absorb moisture and is UV resistant. When installed outdoors with the proper sub base this turf system will drain away rain water and moisture.
Maintenance is needed on occasion and is very simple. Cross brush the pile with a synthetic bristled brush to freshen up the turf when you see fit. If installed outdoor you may flush with water to remove dust and allergens.
Each roll of Grand Slam Artificial Turf is 12 feet wide by 100 feet long. Contact Greatmats customer care to learn about different size options.