The Best Standing Mat Sizes For Work
By Lisa Hobbie Created: October, 2021 - Modified: December, 2022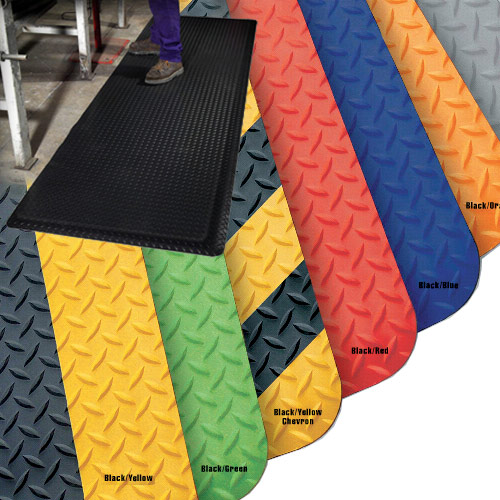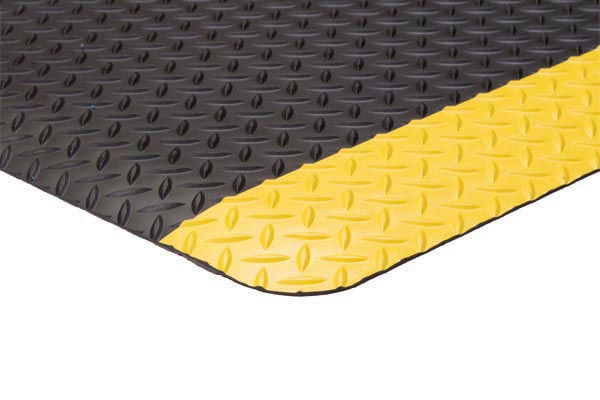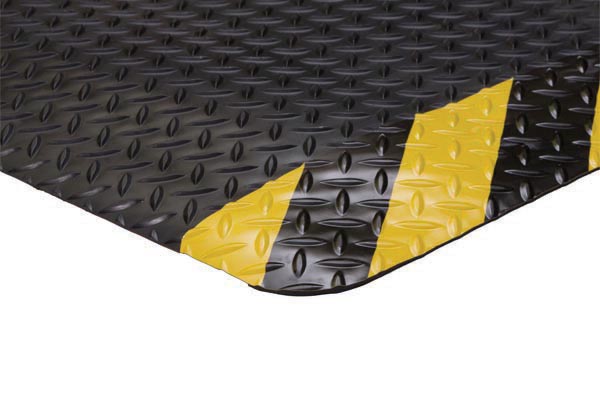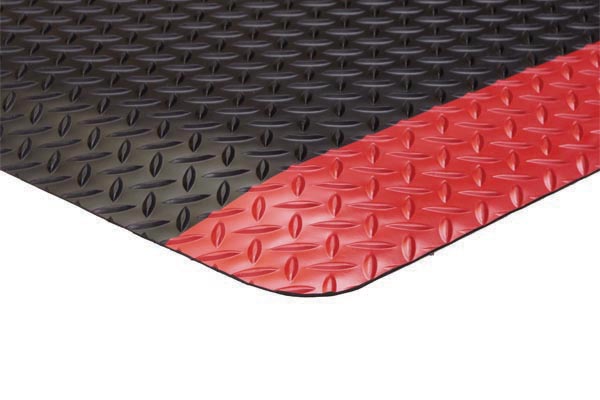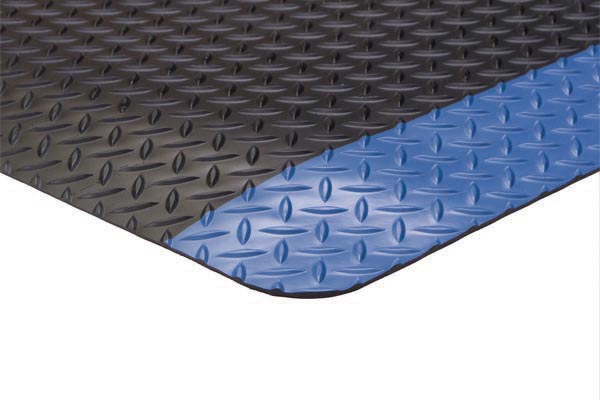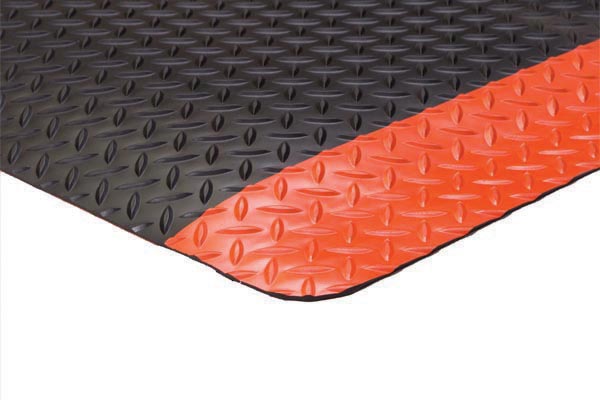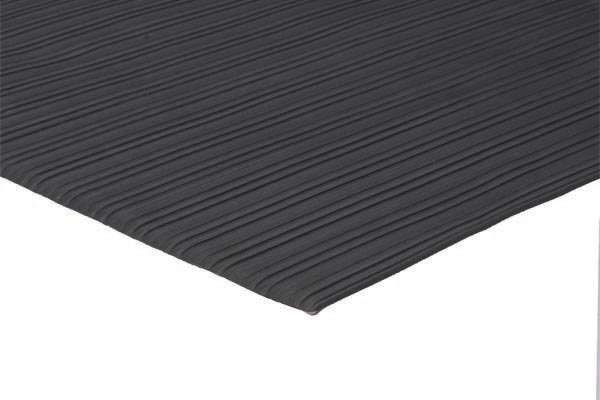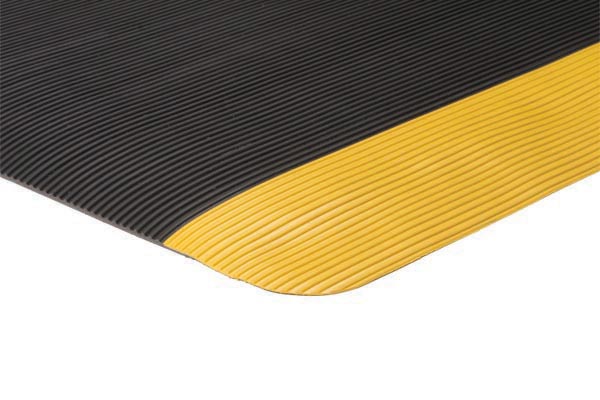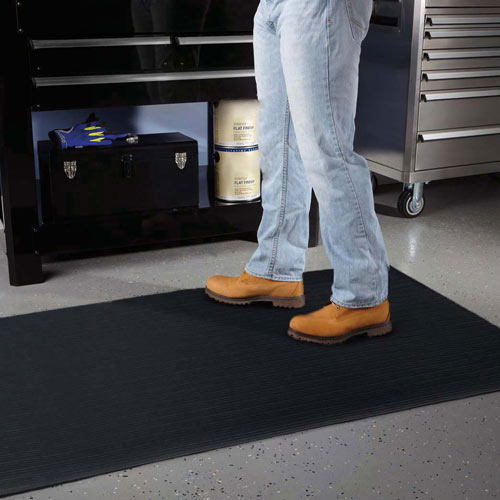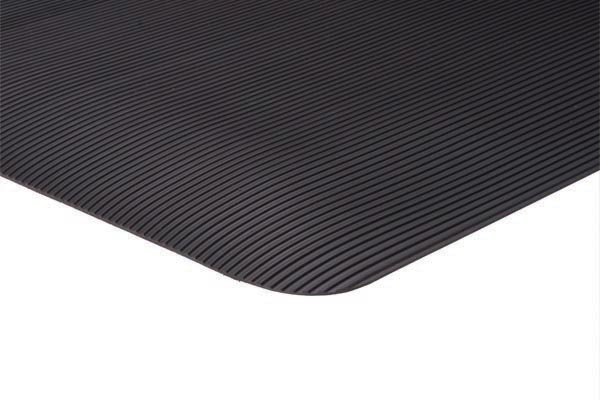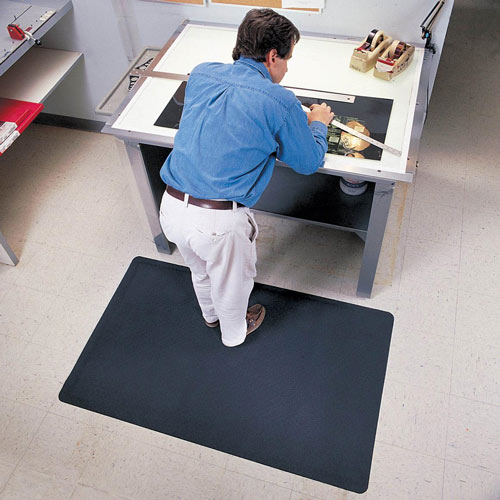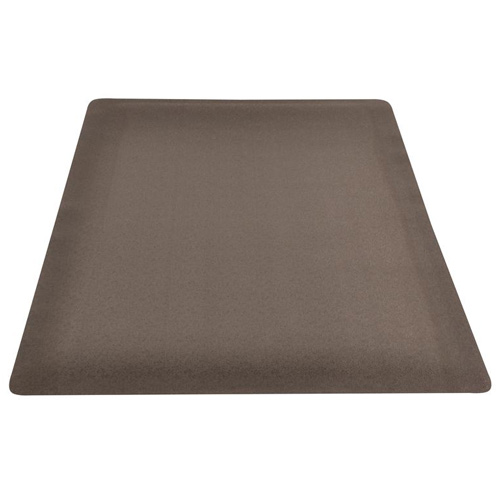 Standing mats
for work come in many different sizes and styles, from 2x4 and 2x8 feet up to 6x115 feet and a variety of thicknesses.
Knowing what size of standing mats for work to choose depends on the size of the workspace that you wish to cover. There are many different options available at Greatmats, with the following products being among the most popular:
Anti Fatigue Standing Mats
These anti fatigue floor mats are among the best available anywhere. They will make your workers' days more comfortable, and they will protect the existing subfloor. They also look professional and perform well, and they each offer a number of excellent features and benefits.
Invigorator Mat 2x3 feet and ½ inch thick is a made in the USA product suitable for industrial settings, hospitals, labs, packing and shipping warehouses, adjustable standing desk workstations in an office setting, and so much more.
These mats featured beveled edges for safety and ease of rolling cart access. If cleaned regularly, these mats resist common chemicals and fluids. They are easy to clean, slip resistant, wear resistant, and feature ErgoFlex foam for extreme anti fatigue relief. They feature a limited 3 year warranty against wear and delamination.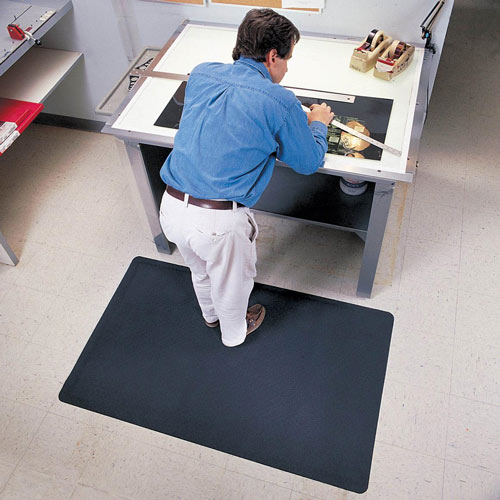 Pebble Trax Grande Anti-Fatigue Mat 4x75 ft and 1 inch thick is a product certified by the NFSI. It's an ergonomic safety mat that is perfect for manufacturing plants, assembly lines, packing and logistics warehouses, welding stations, and individual workstations.
This mat is slip and wear resistant and features non skid backing. It has beveled edges for added safety, and it's also spark resistant - making it absolutely perfect for welding stations. It has a non-directional top surface that makes it easy to clean, and it's made with SBR rubber compound combined with dense, closed cell foam.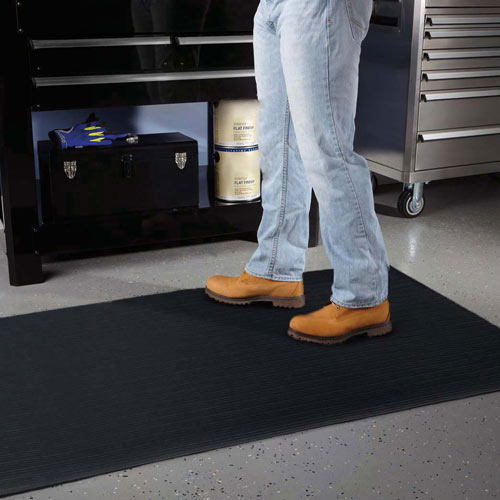 Soft Foot 3x60 feet and ⅜ inch thick mats are great for labs, service counters, shipping and packing centers, and other standing workstations. They offer anti-fatigue relief in a closed-cell, vinyl foam solution.
These mats feature textured surface patterns and beveled edges for added safety. They can be cut to custom fit any work area if a size adjustment is necessary, and once in place, offer a comfortable, anti-slip surface on which to stand for extended periods of time. They are made in the USA.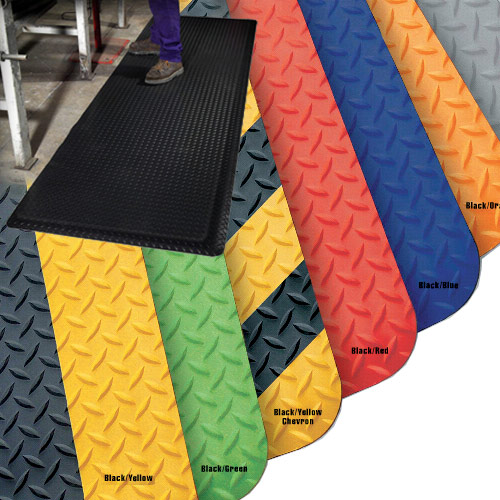 Supreme Diamond Foot Colored Borders are available in custom lengths up to 75 feet and are 11/16 inch thick. They are great for automotive workshops, maintenance garages, industrial settings, and packing and shipping warehouses.
These standing mats for work spaces are made in the USA. They offer anti-flip traction and beveled edges for safety. They are spark resistant, making them another option for welding workstations, and they carry with them a 3 year warranty against wear and delamination. Their diamond plate surface texture makes them an industry favorite. If you want something other than black, this product is a great option for you.
Tuff Foot Runner Corrugated 6x115 feet and ⅛ inch thick are designed to protect subfloors, reduce maintenance costs, and provide comfort and traction for workers. They are suitable for many applications, like a work deck or platform, concrete warehouse floor, industrial aisle, or factory walkway.
These standing mats for work applications are resistant to grease, oils, and chemicals. They are made in the USA of durable vinyl, and they are non-absorbent.
Greatmats - For The Best Variety Of Standing Mats Of All Sizes!
Greatmats offers the best variety of standing mats suitable for multiple applications. There are many sizes, styles, thicknesses, and colors to choose from, with one of the featured products likely being perfect for your space.
If you need any further information about the highlighted mats, have questions about other options available at Greatmats, or, if you need help deciding which solution is right for you, just reach out to the friendly and helpful Greatmats' staff. They can get you all of the information you need to make a decision that is right for you.
The standing mats for work products featured at Greatmats have been installed in numerous professional and industrial settings. Regardless of the specific product you choose, if it comes from Greatmats, you can be confident in the fact that you'll be getting the best.