What Makes A Good Stunt Mat?
By Lisa Hobbie Created: March, 2020 - Modified: March, 2020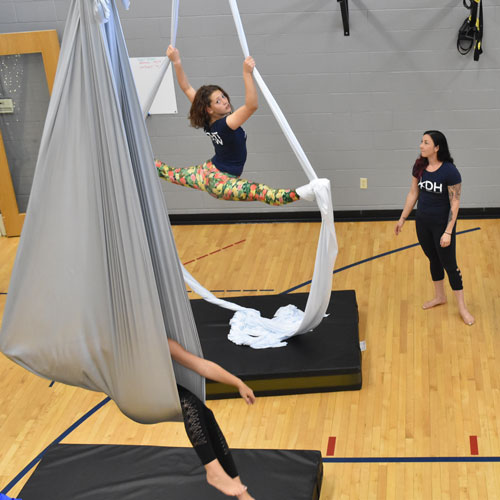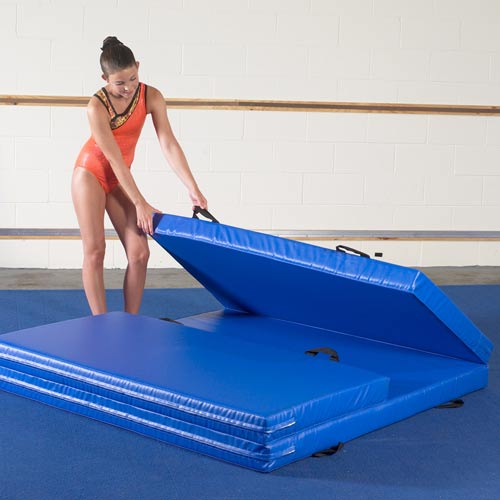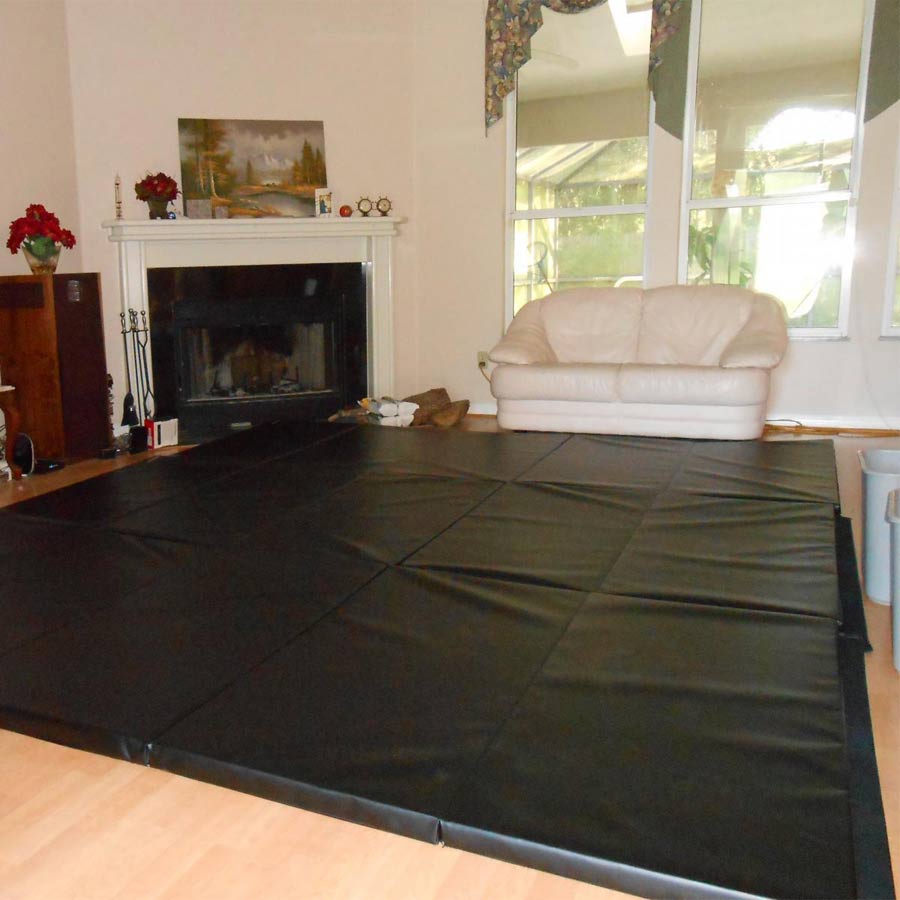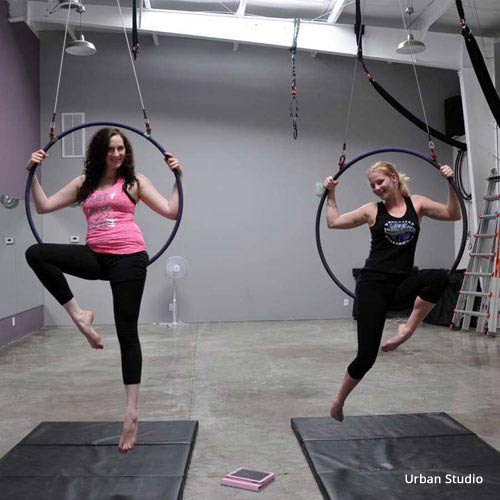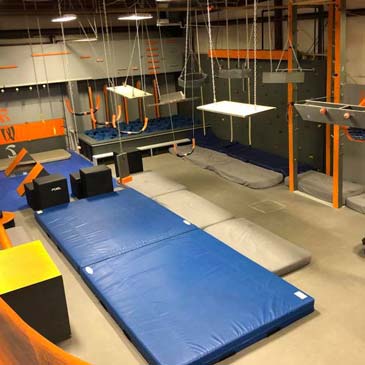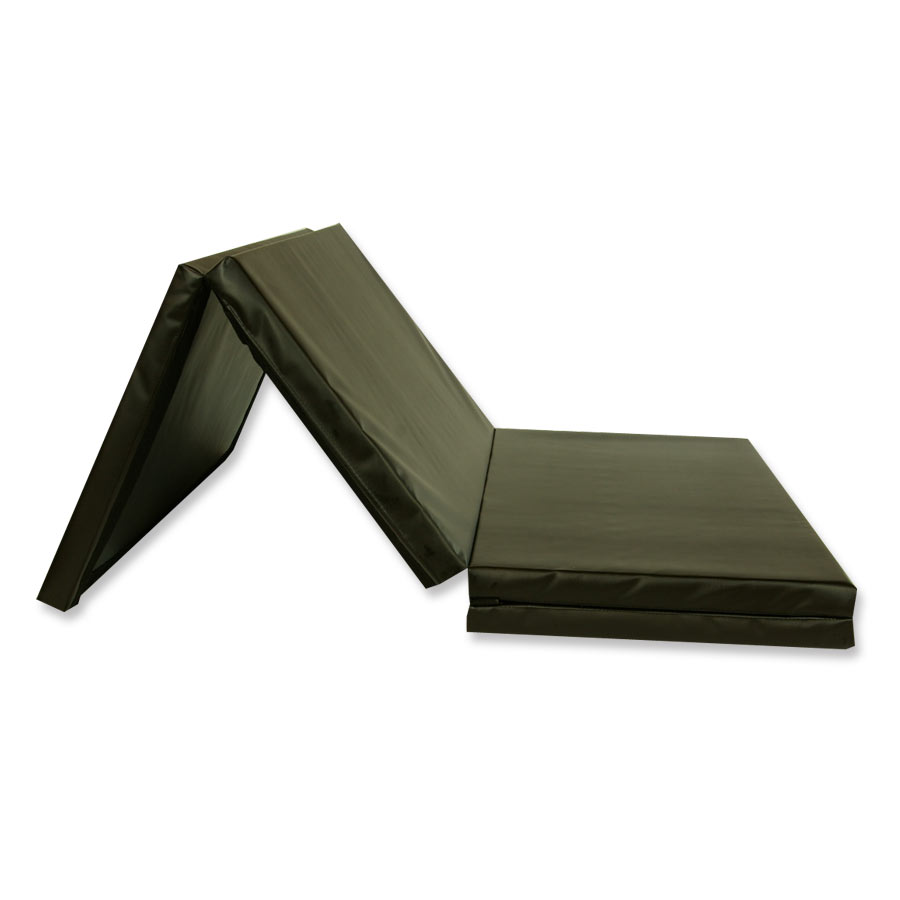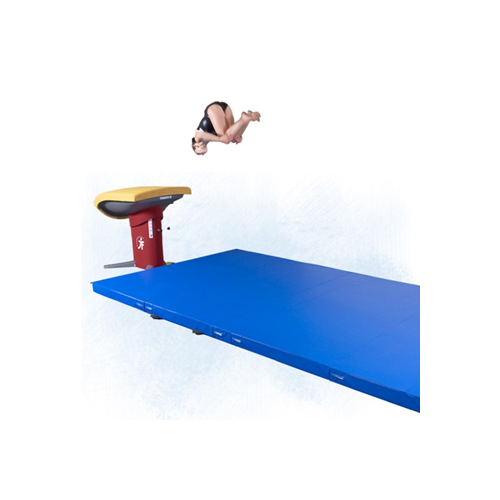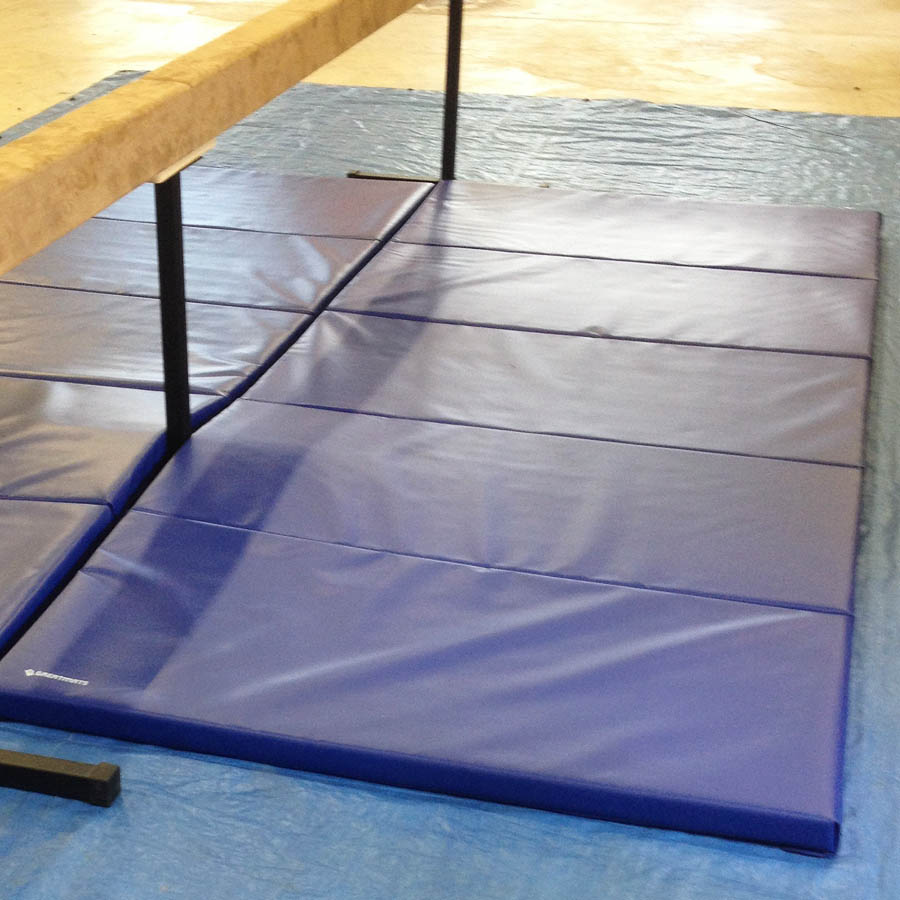 There are numerous thrilling sports and activities that are associated with the risk of injury which stretch far beyond car racing and demo derbies. Everything from parkour and gymnastics to cheerleading and martial arts carries the potential of a crash landing, and the use of a stunt mat in the practice or performance area is necessary.
Consider a cheer squad performance, for example. There is such a high risk of severe injuries like concussions, broken bones, and even paralyzation. When a cheerleader is thrown into the air, if she isn't caught, she obviously falls. One can only imagine the terrible result of such an error. If a stunt mat is present, it will help improve the outlook of the erroneous land.
With the many types and sizes of mats available, it may be overwhelming to try to determine what makes a good stunt mat. Naturally, that depends on the area in which the mats will be used, as well as the types of tricks and stunts being performed on the mat.
So, what makes a good stunt mat?
These are usually the top consideration factors: size, thickness, density and storeability.
There are a number of things to consider when choosing a stunt mat or mats for your facility. First, you must think about the activity type and equipment you're providing protection for.
You may also want to think about color. Do you want a custom color that is unique to your school or team, or, do you just want a basic or standard color?
You should also think about storage. Will you need to fold your mats up and store them away when not being used, or, can your matting system be laid out and left between practices and performances?
There are numerous
stunt mat options
at Greatmats from which you can choose. They come in many different styles, and most feature a layer of at least one inch cross linked polyethylene foam, providing the best in durability and shock absorption properties. Many are also combined with a layer of polyurethane foam.
Folding Competition Landing Stunt Mats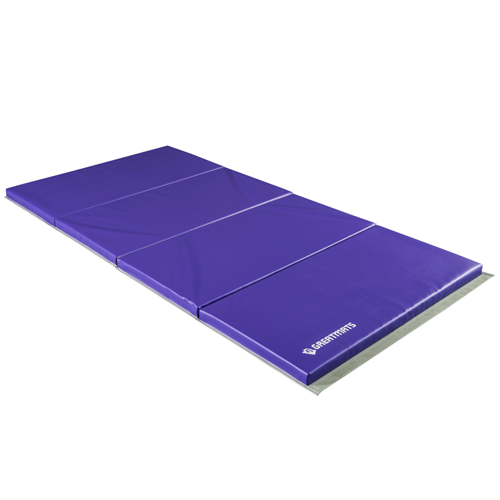 Greatmats offers standard and custom-made folding mats to ensure that you get the exact look and size you need. Many are made right here in the USA and are constructed using the highest quality materials, including an 18 ounce 6p compliant vinyl cover and durable 1.5-inch polyethylene foam interior with an additional 1-inch thick layer of foam on top of that.
They are available in numerous sizes, including
4x6
,
4x8
,
5x10
,
6x12
, and additional custom sizes as needed. They provide a medium density and shock absorption, making them an excellent landing stunt mat for multi-purposes. They are designed to absorb the impact of a gymnast, for example, to make for a safe and comfortable performance.
Fluffy Denim Stunt Mat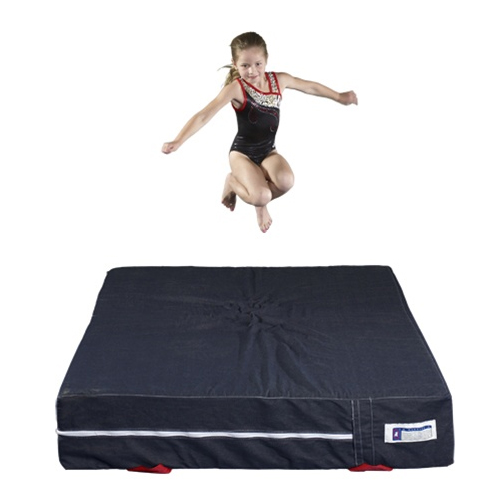 When you're looking for a stunt mat for practices and stunts where your athletes may end up on their stomach or back, a
fluffy denim gymnastic mat
is the perfect choice. These mats offer maximum cushion with 12 inches of extremely soft foam. The denim cover provides a soft and durable landing surface. These mats are 60 inches by 80 inches and provide a coverage area of 33 square feet. These landing mats weigh 60 pounds, so they will stay put when landing fast and hard on them. Keep in mind
Safety Gymnastics Mat for Stunts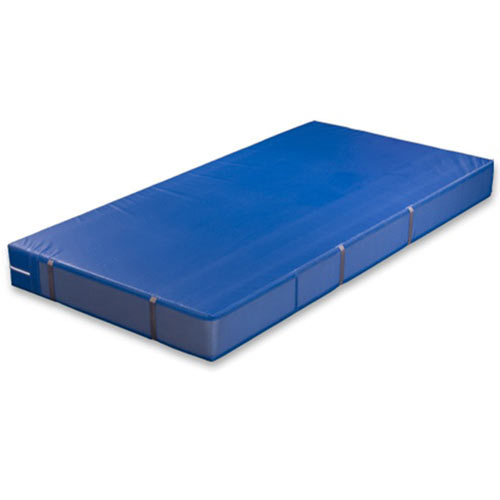 For general skills development and practice, a safety gymnastic mat is a great all-around mat. They work really well with all gymnastics equipment, and they are offered in three thickness levels - 4 inches, 8 inches, and 12 inches. They are available in
4 x 6
,
4 x 8
,
5 x 10
, and
6 x 12
. The thinner mats work better for tumbling skills, where a thicker cushion is better for landing or dismounting. These safety stunt mats are a great way to protect gymnasts or cheerleaders from injuries and fatigue.
Greatmats for your Landing Mat Needs
When shopping for stunt mats, one thing is for certain. You never want to sacrifice on quality. When you purchase from Greatmats, you can be assured that you're not buying cheap or poor quality mats, but rather, mats made out of the best materials and offered at the best price.
Aside from the three examples given, there are a number of different types of mats, from folding and tumble to crash, and everything in between. They come in many different sizes and densities, and serve different purposes from general safety to intense training of new skills.
A quality mat that is versatile for developing and mastering any skills involving forward rolls, leaps, tick-tocks, walkovers, and back handsprings is a gymnastics octagon mat. Another great mat used for learning and mastering new skills is an incline gymnastics mat, which allows for the gymnast work along the downhill portion of the wedge or vice versa. This helps the athlete adapt to making his or her body move correctly for a given stunt or skill until they are strong enough to perform it on a flat floor surface.
Landing mats are the best option to provide cushioning for landing areas or to protect against potential falls when learning and mastering difficult stunts. They provide a great mix of shock absorption and footing. A versatile, durable, and dependable mat that can be used for anything and everything in the world of gymnastics is a standard gymnastic mat, as previously described.
Contact one of Greatmats experts to advise in determining which stunt mat is best for you.