What Is The Best Birch Flooring?
By Lisa Hobbie Created: January, 2021 - Modified: January, 2021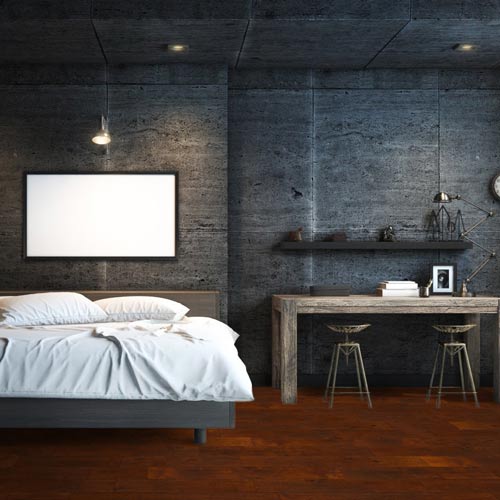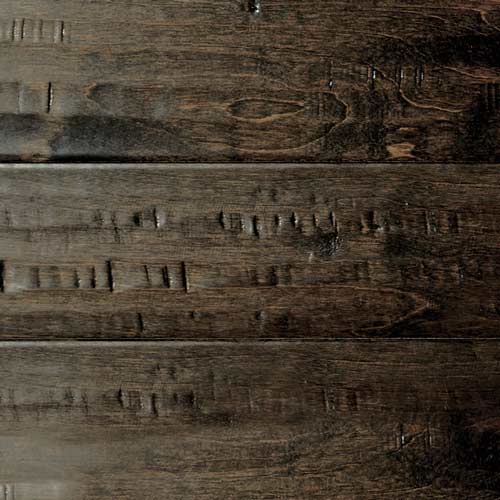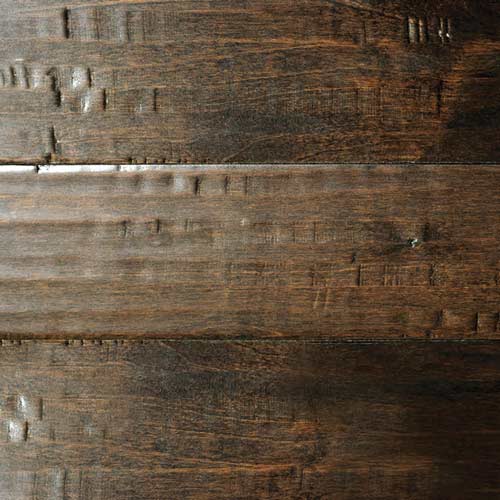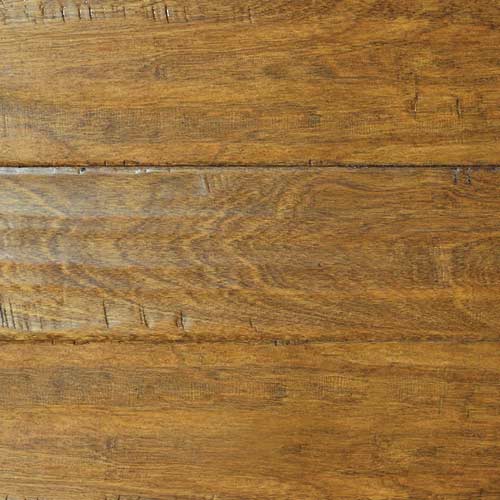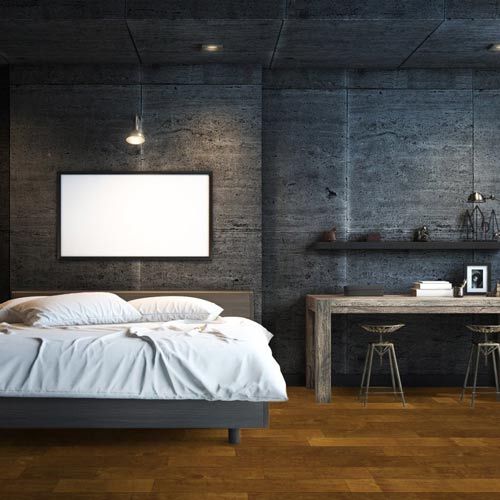 Greatmats offers the best birch flooring product on the market, which is the Wilderness Edge Engineered Hardwood Flooring. It is the perfect flooring solution if you like the appearance of birch with the low maintenance and affordability of engineered hardwood.
Those who appreciate the look and feel of true, rustic wood flooring, often find birch flooring to be a very attractive choice. Known for its hardness and durability, it is a hardwood that can naturally endure heavy foot traffic and resist scratching and denting. Although not quite as robust as hickory's ability to hold up against scratches, its unique grain pattern can easily hide small scuffs and imperfections. It is also readily available and abundant in North America, and it is known to take stain well and hold nails and screws well.
Birch flooring has color variations from lights to darks, and it comes in different widths and lengths to suit just about any design or style preference. It comes in different finishes, from smooth, hand scraped, or distressed, as well.
Although birch flooring does have many benefits, it doesn't come without downfalls. When exposed to elements, because it is perishable, it can rot over time. It is also sometimes susceptible to bugs. For these reasons, an engineered hardwood product, like Wilderness Edge, is often more desirable than traditional hardwood.
What Is Engineered Hardwood?
Engineered hardwood is a flooring solution that is made from several layers, which include a hardwood veneer, a slice of a species of wood, fiberboard or plywood, and sometimes additional layers - depending on the specific product. Engineered hardwood is designed to reduce moisture problems and not swell or warp, making it very low maintenance.
Unlike laminate, which has a surface made from a picture of wood, engineered hardwood has a surface made of real wood - like birch. Because of this, its surface can be refinished if needed, although the Wilderness Edge product will likely not need it.
Engineered hardwood is thought to be eco-friendly, as much of the tree can actually be used in the manufacturing of the flooring.
What Makes Wilderness Edge Engineered Hardwood Flooring The Best?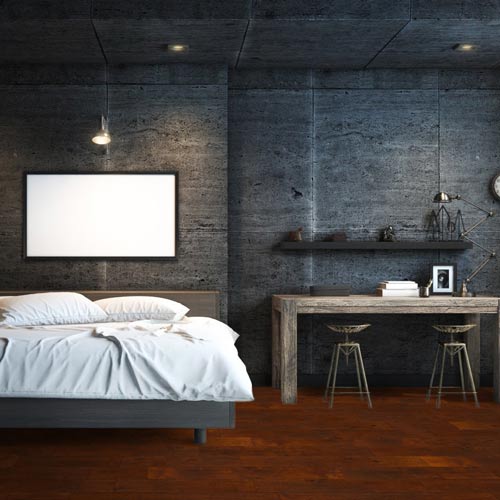 Wilderness Edge Engineered Hardwood Flooring
boasts all of the most attractive features of birch hardwood flooring. . . and then some! First, this product does present a slight cost savings, available for less than $3 per square foot, in comparison to birch hardwood, which typically costs anywhere between $3.50 to $6.00 per square foot.
Like other hardwoods, birch will eventually need to be refinished. Not only is that a maintenance issue, but it also presents a sometimes unwanted cost. The Wilderness Edge engineered hardwood flooring will never need to be refinished. In fact, it features an 11-step semi gloss finish that carries a limited 35 year manufacturer's warranty.
If you want a birch flooring product with rich beauty, the Wilderness Edge will not disappoint. Available in Bison Birch, Dakota Birch, Homestead Birch, and Tomahawk Birch, there is a natural light, medium, or dark color and finish to compliment any style and design preference. The engineered planks echo the spirit of the old frontier with their rustic, hand scraped texture and tongue and groove design. This product is also hand stained with mineral streaks and filled nots and is far superior to a birch laminate floor.
Each engineered birch flooring plank comes in a random length of 11 to 47 inches, a width of 5 inches, and a thickness of ⅜ inch. It also features a 1.5 mm veneer wear layer. Each carton weighs 50 pounds and will cover 36.3 square feet.
To install, choose from a method using staples, glue, or cleats. You would install the planks with the tongue side against the wall and the groove side facing into the room, and secure into place using the staples, glue, or cleats.
Greatmats - For The Best Engineered Hardwood Flooring!
The Wilderness Edge is also the best, because it is both CARB certified and Lacey Act Compliant. It is also very easy to clean and maintain. As a measure of preventative maintenance and routine cleaning, simply sweep or dust mop the flooring once a week or more, if needed. A cleaner that is suitable for the Wilderness Edge birch flooring can also be used, such as Basic Coatings Squeaky Clean, Bruce Armstrong wood floor cleaner, Mannington wood floor cleaner, or Bona X Hardwood Floor Cleaner. If you want to use a vacuum, the head should be a brush or felt attachment, but not a beater bar head. You would never clean or wet mop with excessive water, as that could cause damage to the floor. You would want to avoid hard, abrasive cleaners, too.
This flooring is very versatile and durable, and it would be suitable for any home or residential setting, including a cabin, apartment, condo, or cottage.
If you have any further questions about this product, or, if you would like to explore other wood, faux wood, or additional flooring solutions, simply reach out to the friendly and knowledgeable staff at Greatmats, who are ready to assist.