The Benefits Of Using A Basketball Pole Pad
By Lisa Hobbie Created: October, 2021 - Modified: July, 2023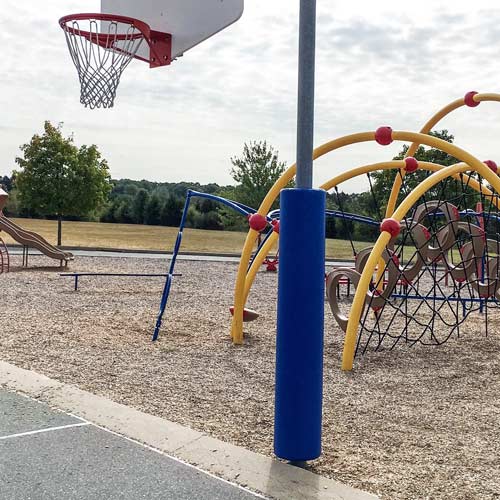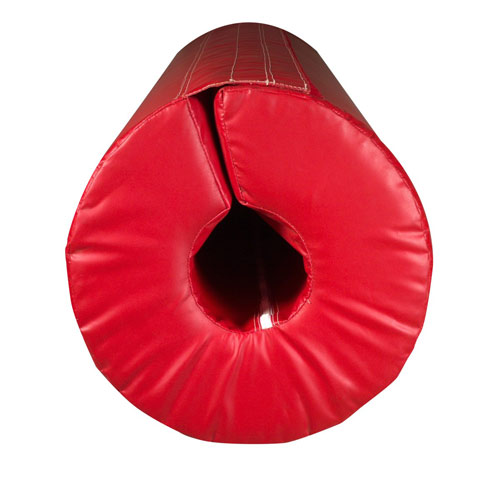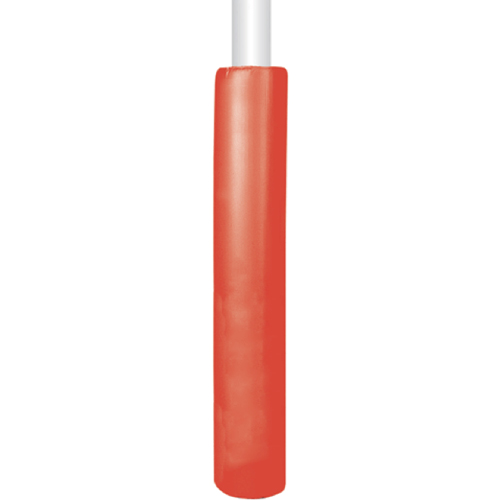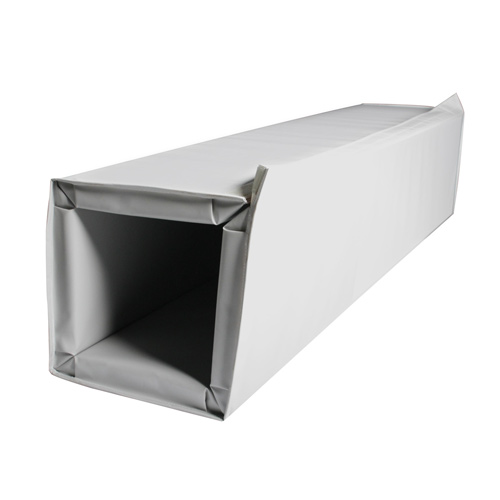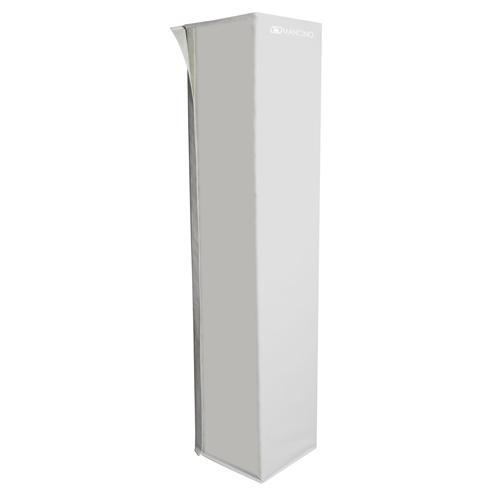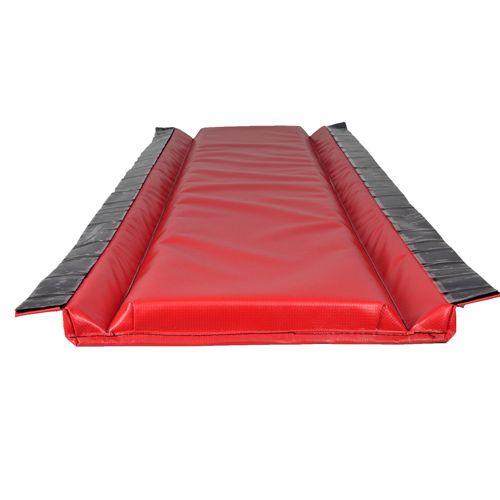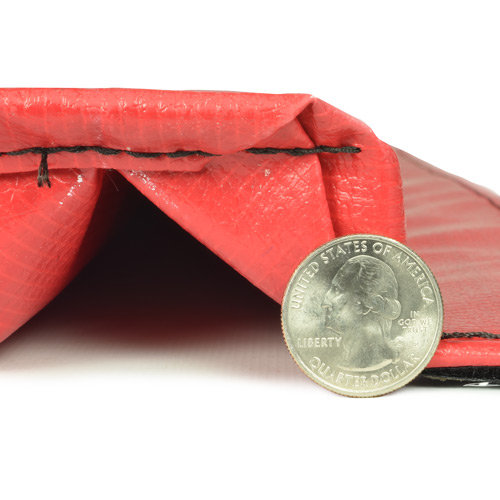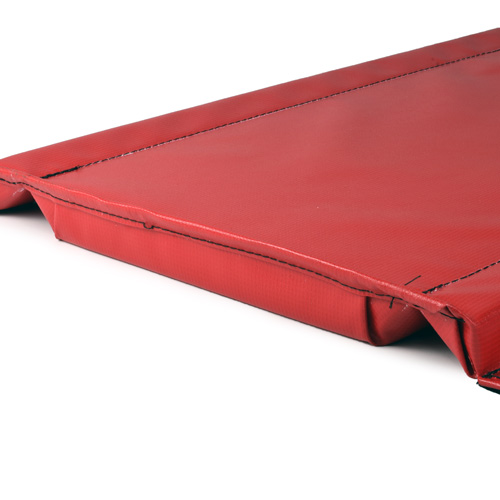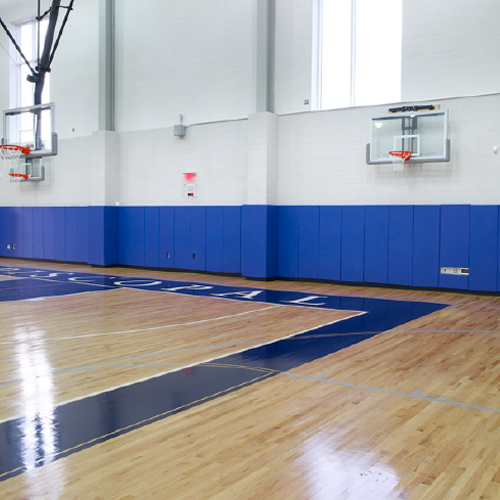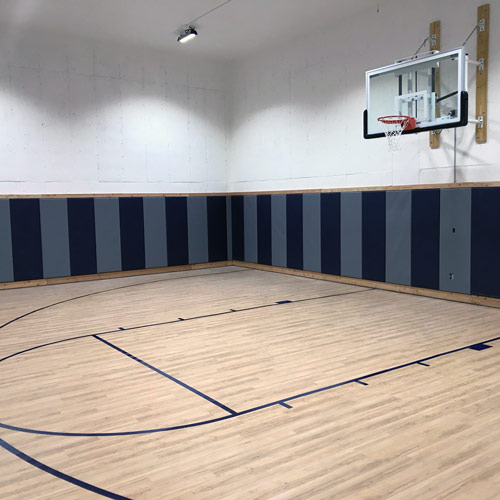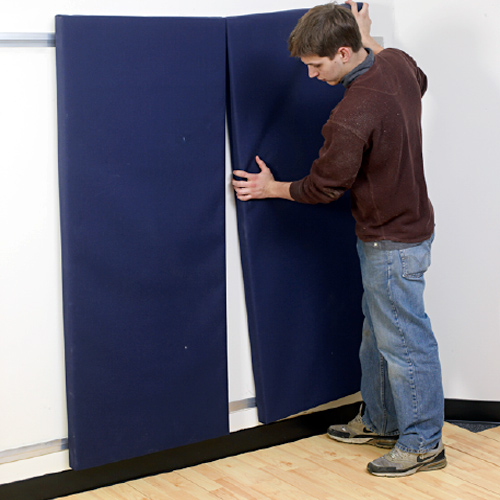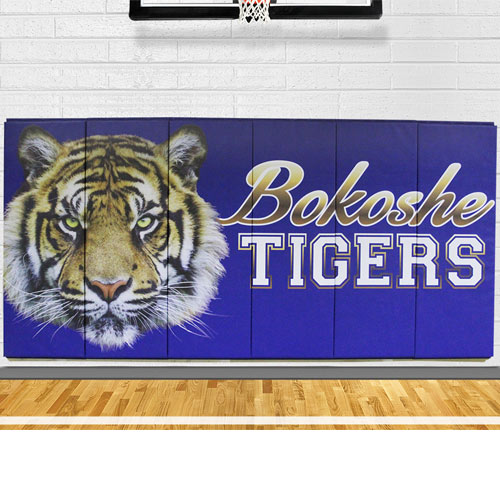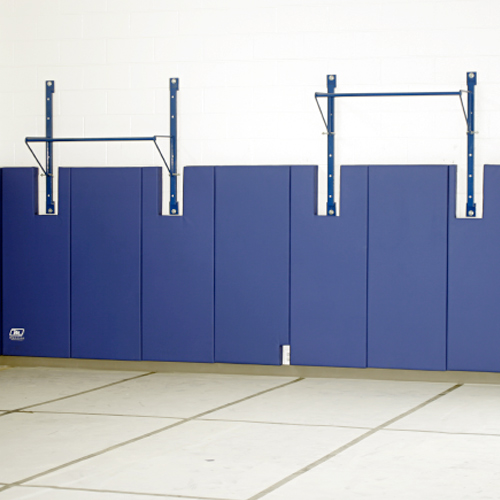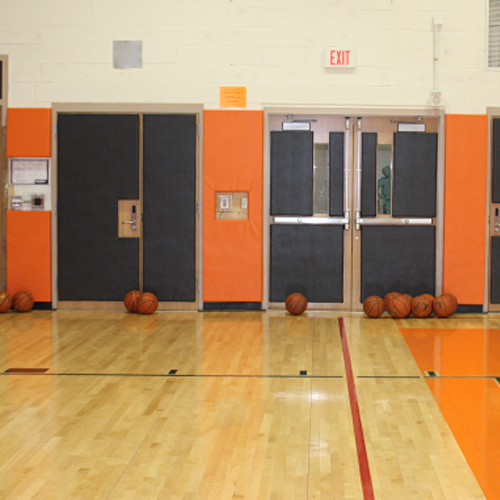 There are many benefits to using a basketball pole pad. They offer protection from injury and are used in high school, collegiate, and professional settings.
A basketball pole pad can be installed using one of many wrap, prop, or other attachment methods. They offer an elite, professional appearance and a level of safety unmatched by other protective products employed in a gym or basketball court. They reduce the likelihood of injury from a player slamming into a post or pole, so athletes can instead focus on putting the ball through the hoop, net, or goal post (if used in other sport settings).
There are many different sizes, types, and varieties of basketball pole pads and similar products - like wall pads - at Greatmats, with the following representing some of the most popular and versatile options:
Pole Pads and Beam Wraps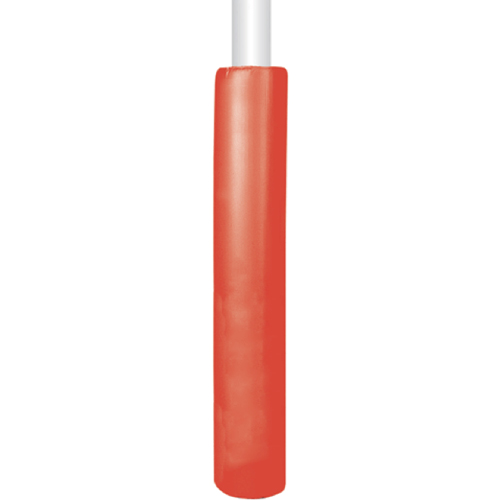 Pole Pads and Post Padding products are frequently used by those shopping for basketball pole pad options, and they come in 3 different sizes and are pre-formed to easily fit around any pole or post. They are filled with polyurethane foam and are covered with an 18 oz. vinyl coated polyester fabric. They can be used outdoors or indoors, and they easily snap around the pole or post to close securely with a 2 inch hook and loop fastening flap.
These base custom pads are available in 3 sizes - GMPP4 for a 4 inch diameter pole, GMPP5 for a 5 inch diameter pole, and GMPP6 which fits a 6 inch diameter pole. The standard pad height is 72 inches. It's a great diy product that is easy to install.
This basketball pole pad product is made in the USA, and it comes in black, royal blue, sky blue, tan, white, yellow, burgundy, purple, pink, orange, navy blue, gray, lime green, kelly green, and forest green. They are custom made per project needs, and lettering or full color graphics can be added when the sale is complete.
The cost of this basketball pole padding starts at roughly $305, which works out to be a cost of about $51 per square foot of coverage. The pads carry a 1 year limited warranty, but will look great and perform well indoors and outdoors for much longer.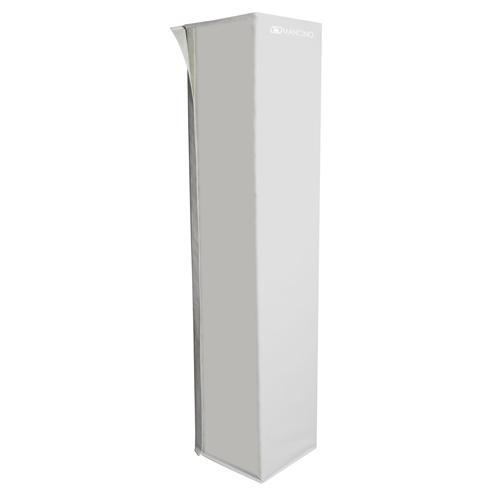 A Pilaster Flexible Wrap may also be something to consider if you need to cover large, square poles, pilasters, or posts. Like the pole pads, these are also made in the USA and are suitable for indoor or outdoor use. They fit posts and poles from 6x6 and up.
This product is also available in many different colors, and like the pole pads, it's covered in 18 oz. vinyl-coated polyester fabric and is then filled with 2 inch closed-cell polyethylene foam. They are often used in gymnasiums, outdoor fields, athletic tracks, training areas, and safe rooms.
These non-absorbent wraps are available for just under $400 each, and they come with a 1 year manufacturer's warranty.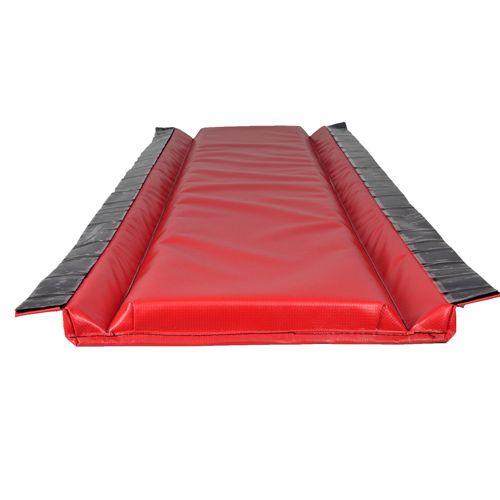 An I-Beam Wrap Pad is a channel-style wrap that offers superior protection against a serious collision in a gymnasium or other indoor facility with steel I-beams.
These pads are used to wrap the face and front edges of steel I-beams to the back side of the beam faces with hooks and loops equipped with self-adhesive. They are suitable for commercial environments, as they are indoor Class A fire rated with 14 oz. vinyl and 1.25 inch high impact XPE foam.
These I-Beam wraps come in many different colors, and they are customizable to meet the needs of a facility's structure. They cost about $17 per square foot, and they are made in the USA.
Wall Safety Pads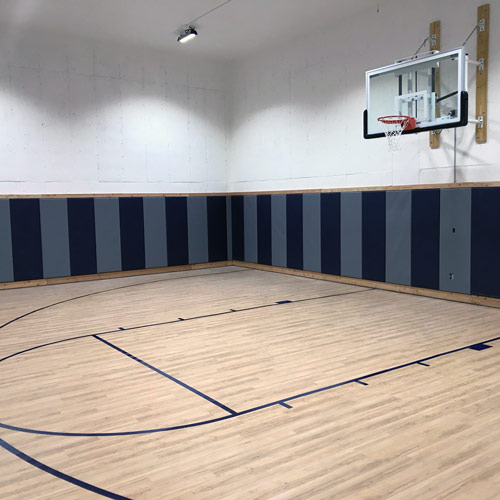 Wall Pad 2x6 Ft WB ZClip ASTM is another product that delivers some great benefits when used in a basketball setting or gymnasium. They simply attach to the wall using a Z-Clip installation method - which allows for fast and easy removal as well.
These wall pads feature a 2 inch polyethylene foam core and 16 oz. phthalate free vinyl cover that is extremely durable. The Class A fire rated padding is also ASTM impact rated. It's also antibacterial, antifungal, puncture resistant, and tear-resistant.
Greatmats - For Basketball Pole Pad And Accompanying Products That Look Great & Perform Well!
When proper safety measures are in place in a school, college, or professional gymnasium or sport court, athletes will be more successful and create positive memories to last a lifetime. The products featured here would all provide protection, safety, aesthetic appeal, and professionalism. They are affordable, durable, and long lasting.
If you have questions about any of the featured products, the team at Greatmats is available to help. They can provide you with all of the information you need to make a decision about which products would best suit your needs and desires.