What Are Chevron Flooring And Mats?
By Lisa Hobbie Created: November, 2021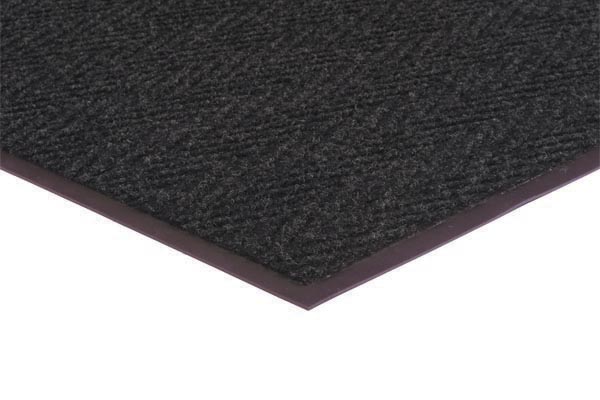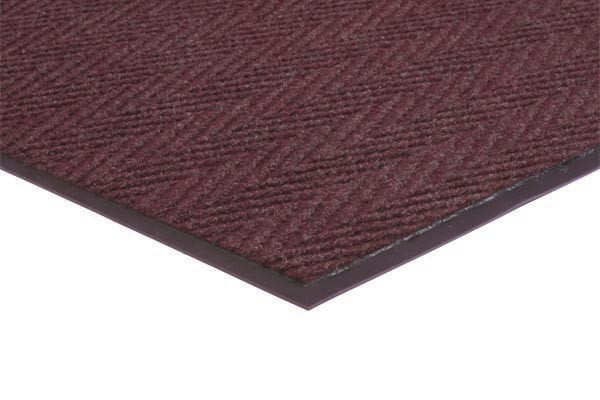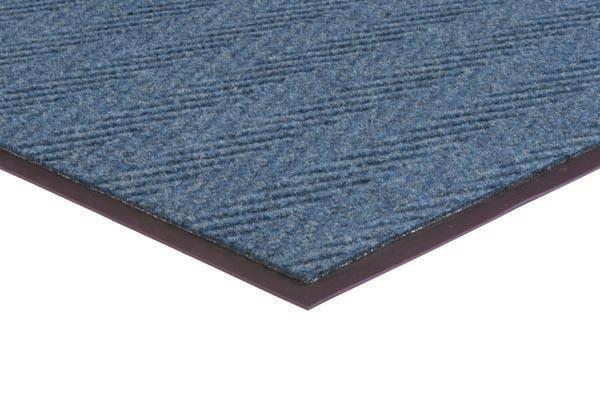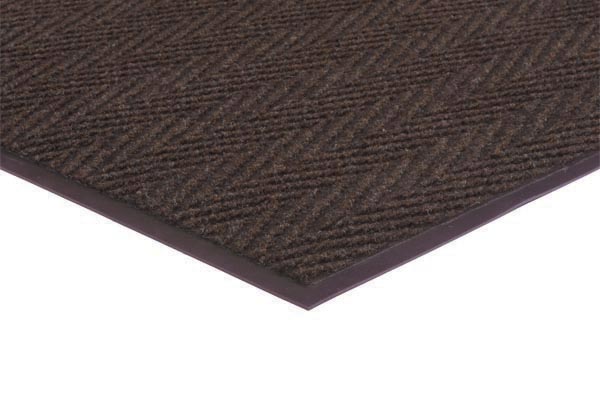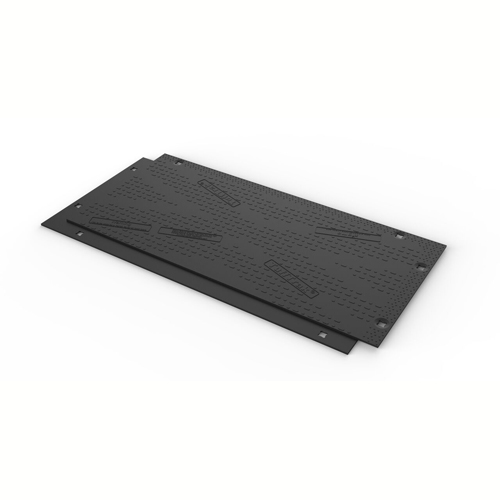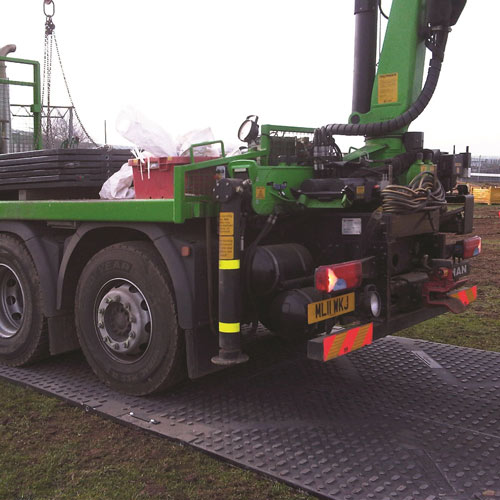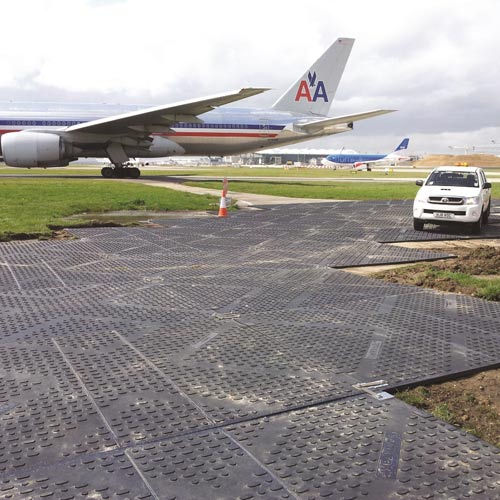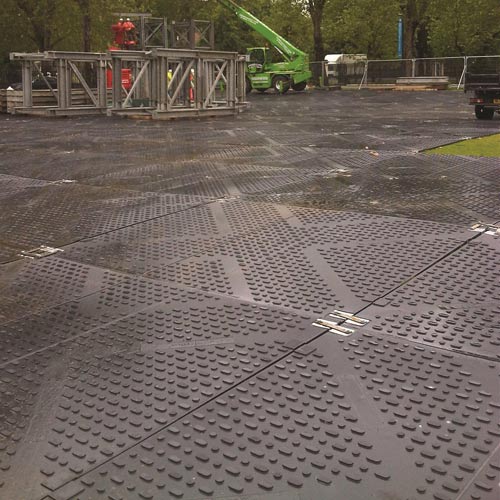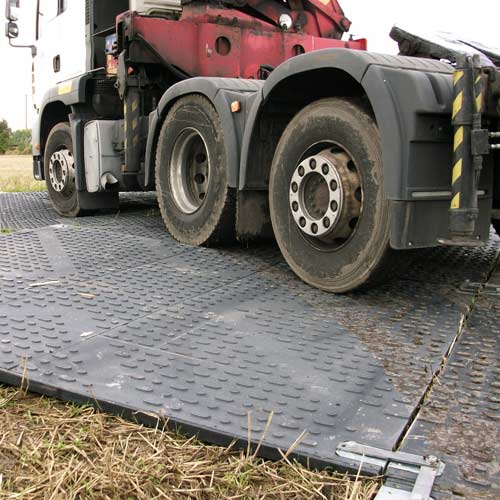 Chevron flooring
features the popular, inverted v or angle shaped pattern known as a chevron pattern, and it resembles a long line of straight arrows.
There are indoor and outdoor chevron flooring products, from faux wood modular tile to laminate or carpet with a chevron design. There are also many types of anti-fatigue mat products with chevron designs - many of which offer tremendous traction, slip protection, and scraping action to keep subfloors clean and free from debris.
Chevron flooring products, with their geometric patterns, are modern and popular in homes and businesses alike. The continuous v shapes make a chevron flooring product distinctive, and they can often make rooms look larger.
Greatmats is a top supplier of numerous flooring types and styles. Here are two examples of chevron patterned mats available at Greatmats:
These top notch products are extremely robust, reliable solutions that outperform their competitors. They deliver some fabulous benefits and features, and they are designed to last.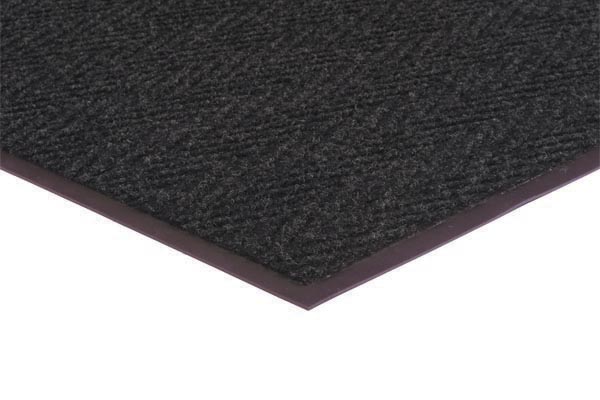 Chevron Rib Carpet Mats are designed for indoor entryways, businesses, health facilities, retail shops, restaurants, and office buildings. They are made in the USA and deliver fabulous scraping action.
These needlepunch carpet mats are stain, wear, and fade resistant. Their bi-level carpet construction traps and hides dirt in recessed channels for increased safety. They have a slip resistant vinyl backing to hold them securely in place, and they retain moisture - keeping other areas of your home or business cleaner and dryer.
This chevron rug can be custom cut, which eliminates the problem of trying to find an entrance mat to perfectly fit a business or home entryway. Regardless of the specific length and size you choose, the mat will come equipped with a flat safety edge on all four sides, reducing tripping hazards.
These mats feature durable polypropylene fibers that will maintain their height and resist crushing, even when exposed to regular foot traffic and extensive soils. They are available in 4 attractive colors - burgundy, charcoal, dark brown, and slate blue, with a color to suit any design need or preference.
This chevron flooring mat should be properly cleaned to maintain its integrity. For extremely busy locations with heavy foot traffic, vacuuming once or twice per day may be necessary. In a home or quieter commercial setting, vacuuming it once or twice per week should be adequate.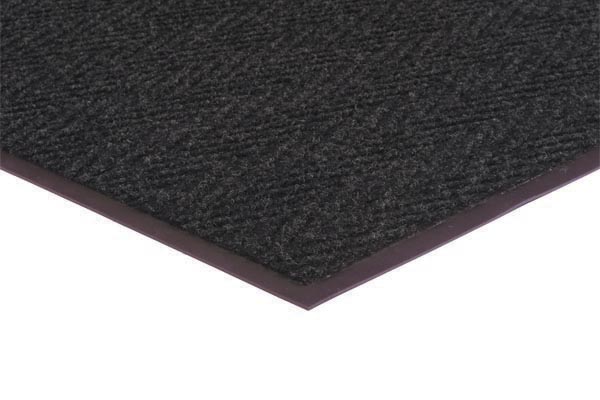 The TuffTrak XL Plus Heavy Duty Ground Protection Road Mat is another chevron product. It's a heavy duty
Alturnamats
product, overlapping temporary road mat with eight corner connector fixing points and low profile traction surface on reversible surface.
These road mats offer 77.5 square feet of usable surface area, and the chevron surface texture offers maximum grip. The weight load is 30,772 pounds per square foot, and they can be used on temporary roadways, civil engineering sites, construction sites, military sites, outdoor events, and so much more.
The non-absorbent mats are extremely heavy duty, weighing 655 pounds. Once in place, they will not slip or slide around.
These mats are made from premium, 100 percent recycled polyethylene. They are non-conductive, so they are perfect for transmission projects. Solid, one piece compression avoids puncturing and intake liquids, ultimately reducing the threat of invasive species or cross contamination between job sites.
The unique chevron traction surface nub design provides maximum grip and reduces sideways movement and slippage for optimal forward traction for heavy machinery, equipment and vehicles.
When these ground protection mats need to be cleaned, you can do so with a pressure washer or garden hose and non-metal scrub brush.
Greatmats - For The Best Chevron Mats & Flooring
There are many reasons why you should choose the chevron floor mats or ground protection mats for your business, home, garage, or industrial setting. They offer safety and protection, comfort, and durability.
Although Greatmats offers a huge selection of fabulous products, the options featured here are among the best. They are easy to clean, affordable, and reliable. Offering amazing features and boasting ease of installation, the laundry list of pros for the featured products is super long.
If you have questions about the highlighted chevron products, please reach out to the team at Greatmats! They can provide you with any and all information you may need about the products, answer questions, assist with ordering, and help you decide which product is perfect for your space.
No matter what your flooring needs are, Greatmats has solutions for you. Whether one of the featured products will suit your needs, or, if you want to explore some of the other products at Greatmats, when you're ready to purchase mats or flooring, let Greatmats go to work for you! You'll enjoy the best quality, service, and pricing available anywhere -- guaranteed!