Greatmats Contests and Giveaways
By Created: September, 2018 - Modified: March, 2022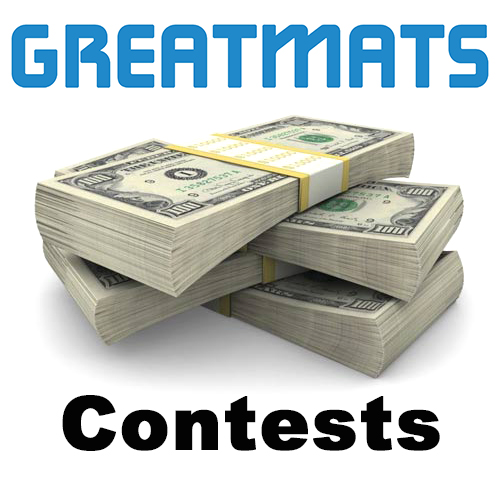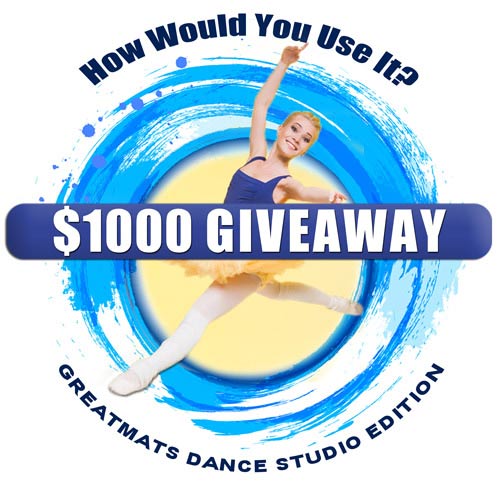 Greatmats is dedicated to giving back to its community as well as paying it forward. As part of that dedication, it's constantly coming up with new contests to give people an opportunity to better the lives of themselves and others in a fun and friendly environment.
Greatmats has been offering nationwide contests for people and businesses with a wide ares of interests and specialties, including:
Dance
Martial Arts
Horses
Dogs
Gymnastics
Cheerleading
Garages
Decks
and more!
Here you'll find Greatmats active and upcoming contests and giveaways. Click on the contest below to learn more about it, and remember to check back periodically to see which new Greatmats contests have been added. Enjoy the Greatmats life!

April 17 - May 31, 2022 -
5th Annual $1,000 Giveaway: Dance Studio Edition