Supreme Soft Foot Anti-Fatigue, Non-Slip PVC Mat
Supreme Soft Foot anti fatigue and non slip industrial 5/8 inch thick PVC mat is ergonomically designed to provide comfort and relief for aching back and legs. Same great features as our standard Soft Foot with increased thickness for additional comfort from prolonged standing. Custom cut lengths available.
Supreme Soft Foot Features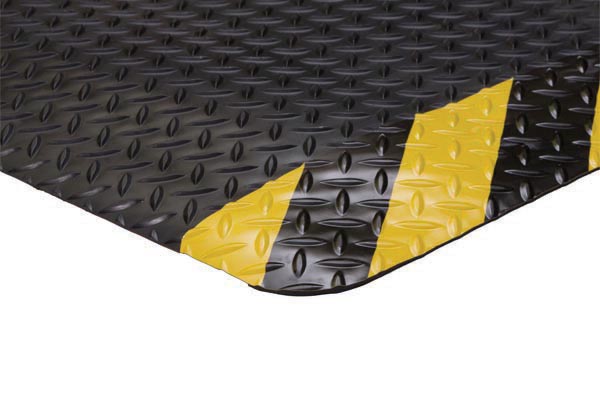 Why Would You Want Customized Anti-Fatigue Mats?
Thicker soft foot mat, Softer fatigue mat, Supreme soft foot fatigue mat