How To Cut Rubber Gym Mats and Tiles
By Greatmats Staff Created: September, 2017 - Modified: April, 2023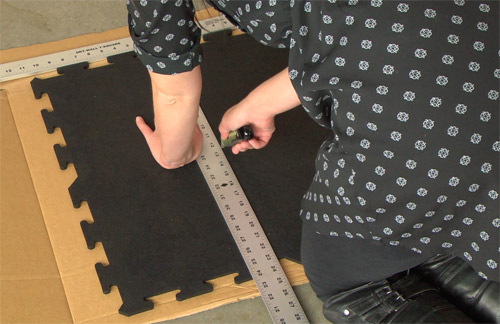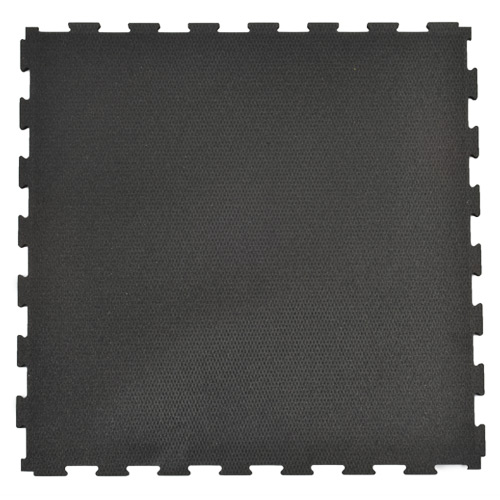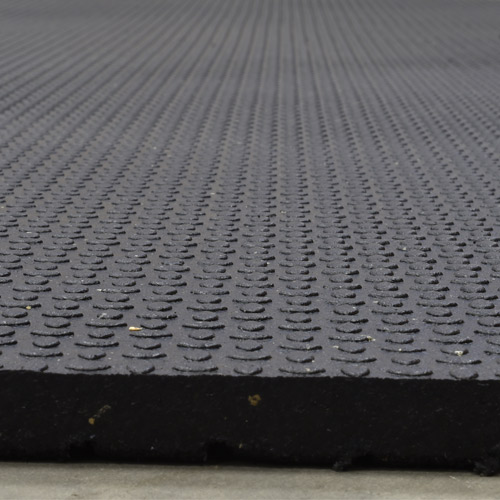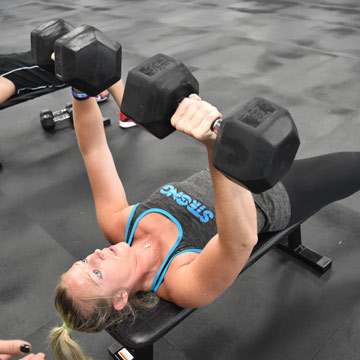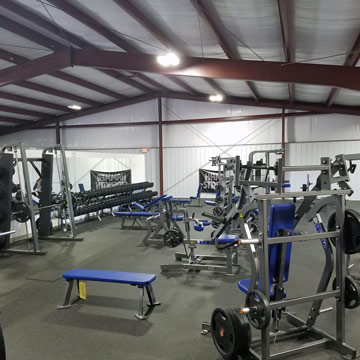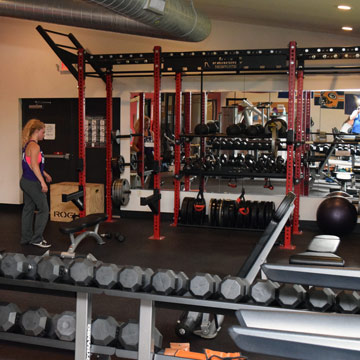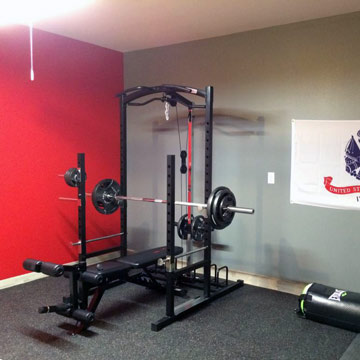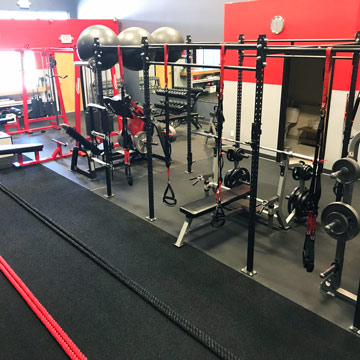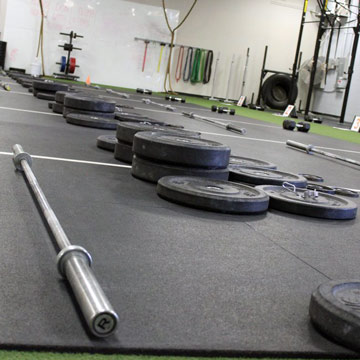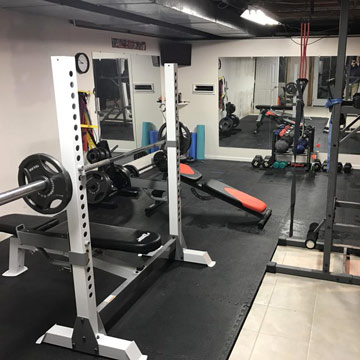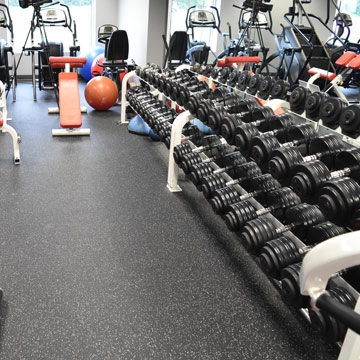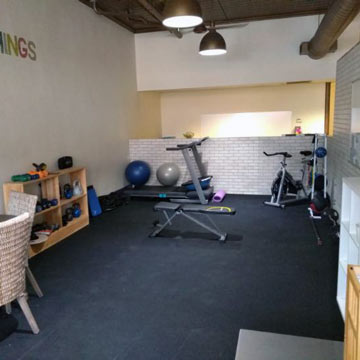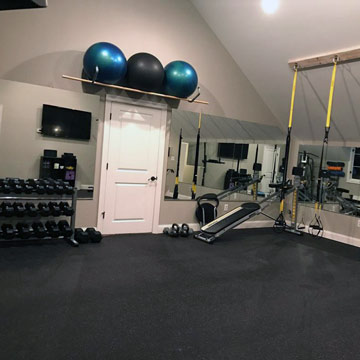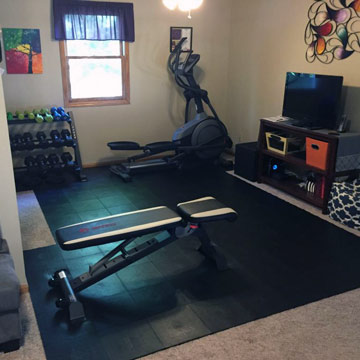 Cutting a thick rubber gym mat or tile doesn't require any special training or even power tools. If you have access to a straight edge, 2x4 board, sharp utility knife and a pen, you can cut a rubber mat yourself with ease, following this four step process. This same process works great for cutting rolled rubber flooring.
Use a pen to mark where you'd like to cut.
Place the 2x4 under the cutting line.
Align your straight edge with your cutting line and hold it firmly in place.
Use a series of shallow scores to cut all the way through the mat, allowing the cut to open as the mat folds over the board.
Mission accomplished!