Introducing Comfort Matta Solid Anti Fatigue Floor Tiles
By Greatmats Staff Created: December, 2017 - Modified: September, 2023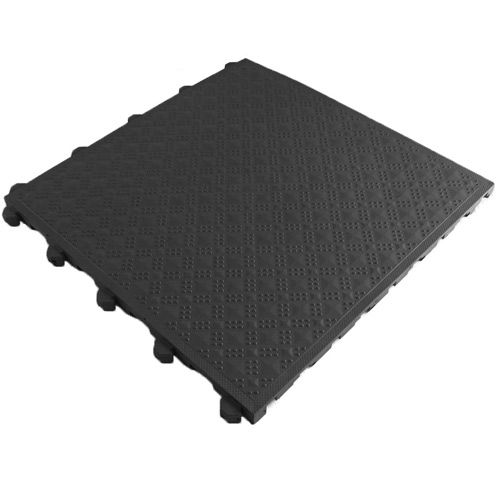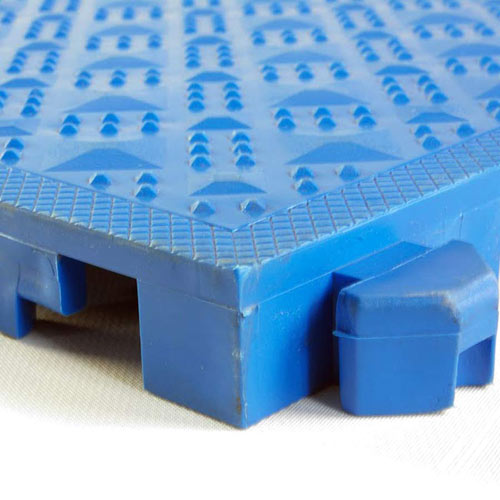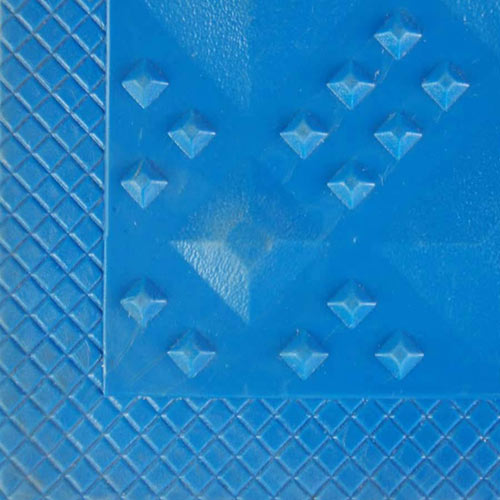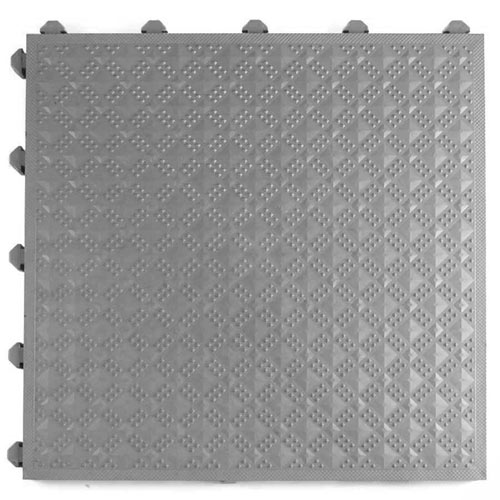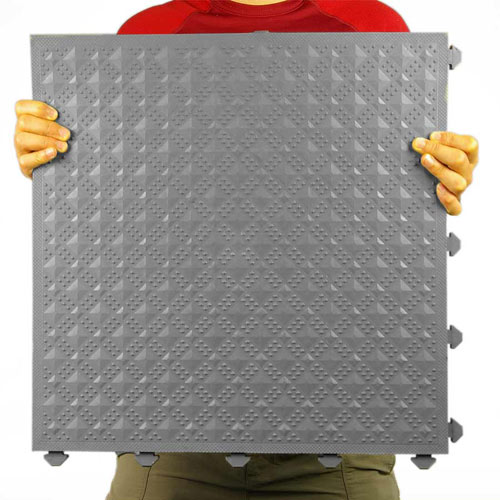 The Comfort Matta Solid Tile is a safety surfacing that is designed to provide a safe and comfortable area for people who stand on hard surfaces for long periods of time, for added cushion to playgrounds or home gyms, and more. These tiles feature a solid textured non-slip surface.
These tiles are free-draining and will keep the user dry even though the floor may be wet. The interlocking Comfort Matta Solid Surface Black floor tiles feature a textured surface design and are made from recycled materials that have excellent insulating properties.
Each tile measures 20x20 inches and 1 inch thick and will come with a 5-year warranty.
20-inch ramps and ESD tiles are also available.