Ryan MacDonald Wins Inspiring Martial Arts Contest 2017
By Brett Hart Created: September, 2017 - Modified: October, 2019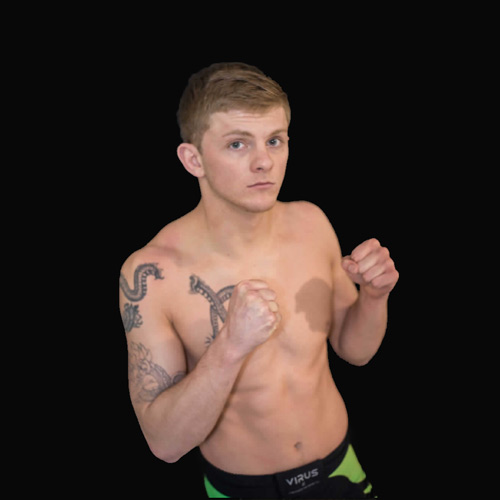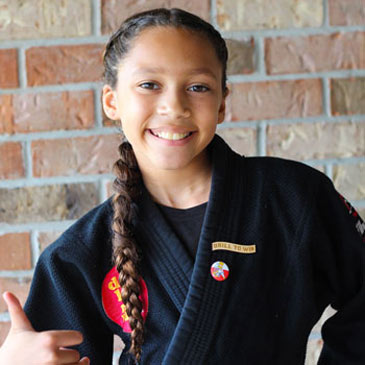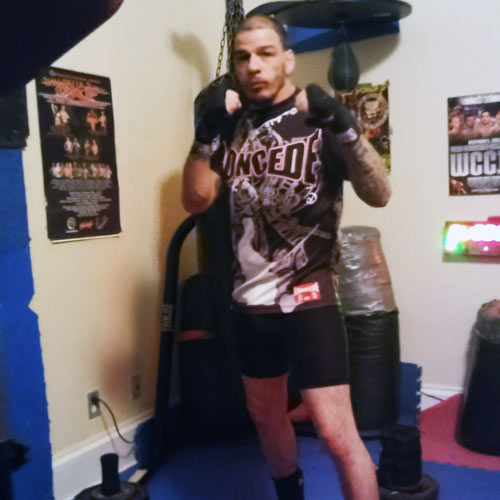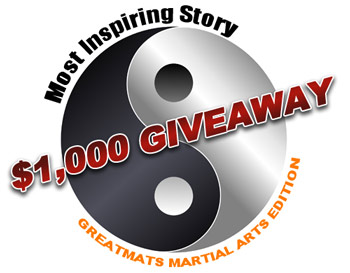 While enduring one of the most difficult months of his life, North Platte, Nebraska, fighter
Ryan MacDonald
had a change of fortune recently when he shared his story in the 2nd Annual Greatmats Most Inspiring Martial Arts Story Contest and won the Grand Prize.
The final month before MacDonald was scheduled to make his UFC debut, brought on a series of bad luck and tragedy that included the death of his brother.
As part of his grieving process, MacDonald pulled out of his fight for the UFC Contender Series and switched his focus to building up his gym. All the while, he hasn't given up on his dreams and aims to show his brother that ''Dreamers can achieve whatever we set our minds to!''
McDonald's story brought many of his supporters out of the woodwork during Greatmats' social media vote, spurring a record-setting 400 votes and comments like ''all around great guy for the community and great teacher/coach for upcoming mixed martial artists'' and ''inspiration to all.''
As the winner of the contest, MacDonald won $500 worth of Greatmats martial arts mats for his gym, 691ON1 MMA & Fitness.
2nd Prize Winner - Kaeden Foxx
A nine-year old who uses Brazilian Jiu Jitsu to over come speech and confidence challenges,
Kaeden Foxx
's story got the attention of martial artists with other forms of challenges.
One supporter said, ''She is a beast on the mats and awesome kid all around!''
Kaeden's prize of $225 in cash will go towards her gym, Capitao Jiu Jitsu and Martial Arts in Fort Walton Beach, Florida.
''I want to thank everyone who read my story, voted for me and commented expressing your support,'' Foxx said. ''I am truly thankful to all of you. I am extra thankful to my jiu jitsu gym, professors, coaches, and teammates that have helped guide me on my martial arts journey! You rock!''
3rd Prize Winner - Michael Davila
This reformed prison inmate and self admitted former menace to society turned his life around through martial arts to become a positive role model in the lives of his six children. He too, brought out a hosts of supporters who made comments such as ''Love your struggle and feel your pain. Stay up.'' and ''I pray... more young people will become interested in developing self respect.''
Michael Davila
's prize of $200 in Greatmats products will go Cutthroat MMA in Springfield, Ohio.
''I appreciate everyone who voted on my behalf,'' Davila said. ''It's an honor. I am humbled.''
In the first two years of the competition, nearly 50 martial artists have shared their inspiring stories, generating more than 2,700 votes.

Ryan MacDonald
691ON1 MMA & Fitness
North Platte NE 69101