Pro MMA Mats Smooth Demonstration Video
By Greatmats Staff Created: June, 2017 - Modified: July, 2021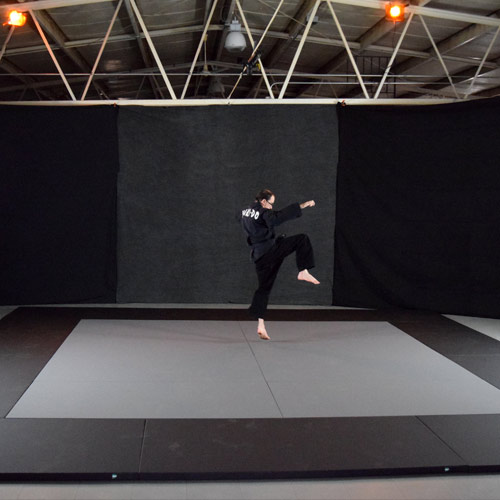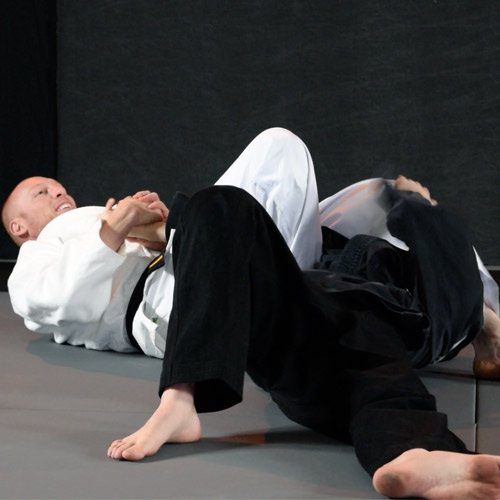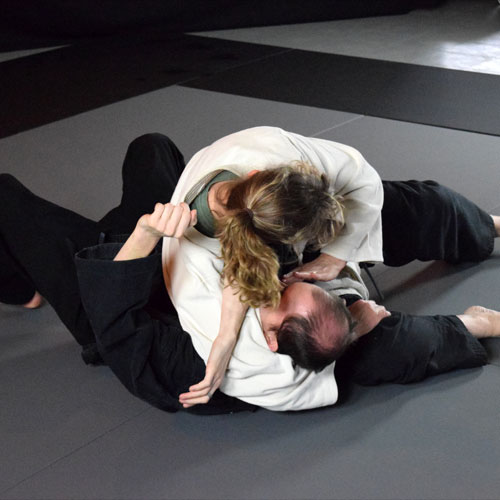 Safe and comfortable for martial arts of all kinds, Greatmats Smooth MMA Mats offer the highest quality construction available.
Save your bones, joints and skin, with 2 inch thick Smooth MMA mats that offer excellent stability, superior impact absorption and a bacteria-fighting surface.
When you want the highest quality, easy cleaning, and fast shipping, you want Smooth MMA Mats from Greatmats.
Hand made to the highest standards, these MMA mats and carry a 5 year warranty.
With 2 inches of polyurethane foam core, heavy duty hygienic vinyl, hot melt reinforced seams, and a rubber anti-skid waffle bottom, these mats are sure to please.
Greatmats has earned 5 star reviews from more than 2,200 customers and with our price match guarantee, you're sure to get the best price. Greatmats honors its promises and delivers top quality products with even better service.
Now you can get the best MMA training and competition mats available from a company that works for you. Greatmats offers these 1x2 meter MMA mats in black and gray.
With Green Hill Smooth MMA Mats from Greatmats, you can take your training to the next level without worrying about damaging your mats, your body or your wallet.
Green Hill Smooth MMA Mats from Greatmats!
Because You Deserve the Very Best!