How Thick Is EPDM Gym Flooring?
By Lisa Hobbie Created: June, 2021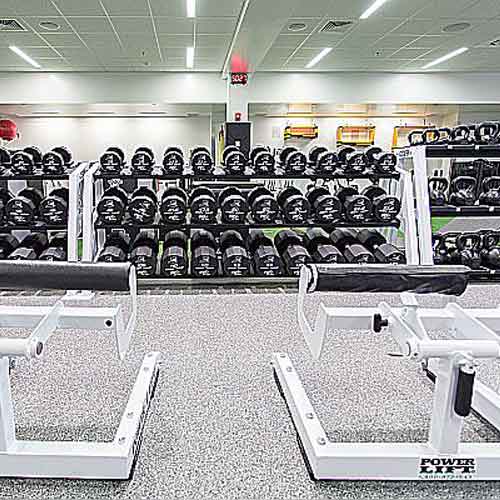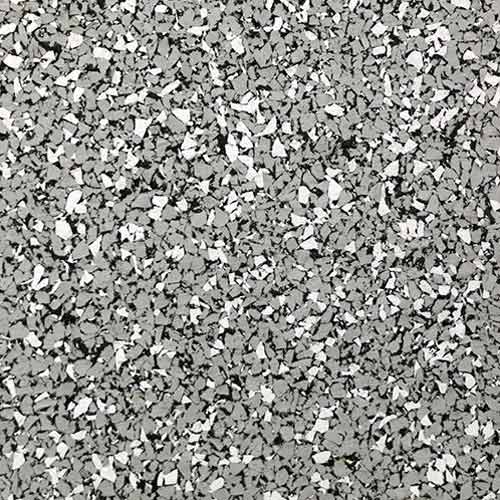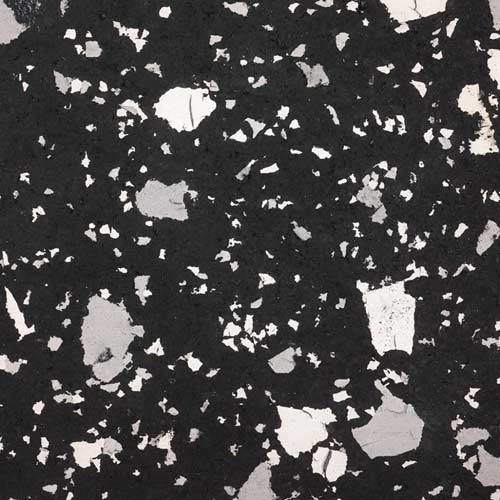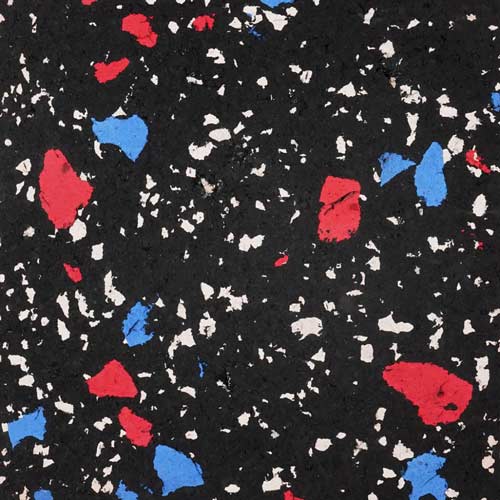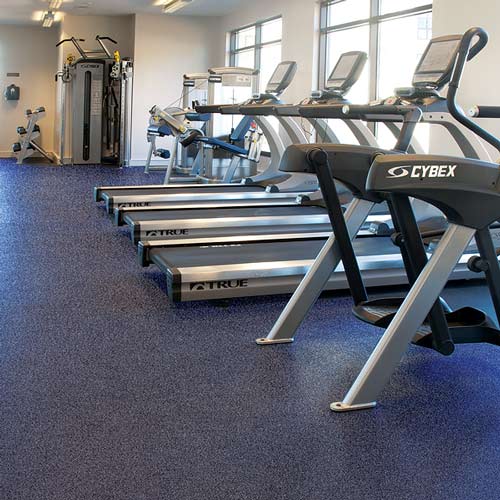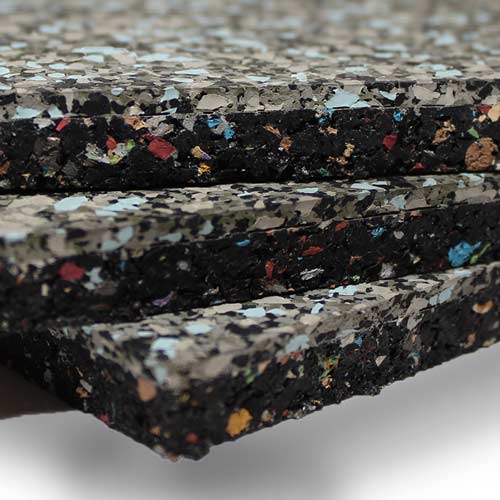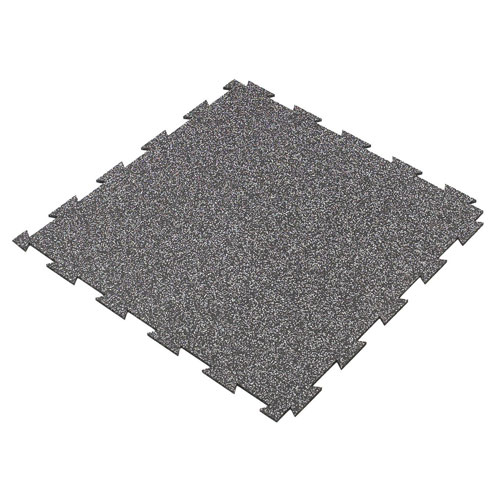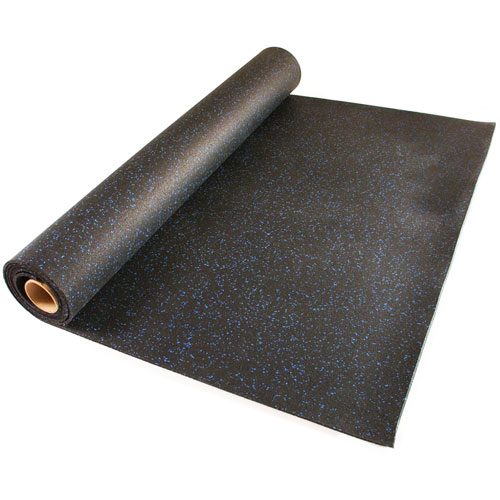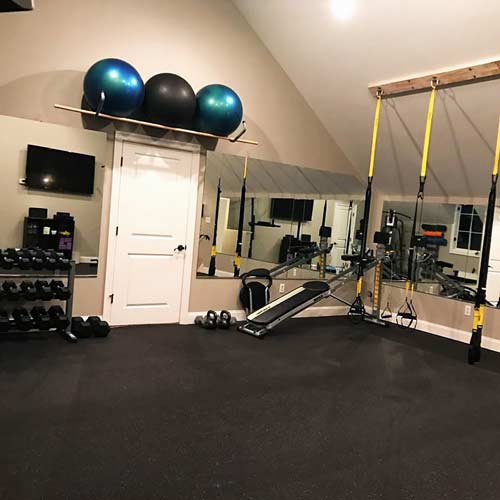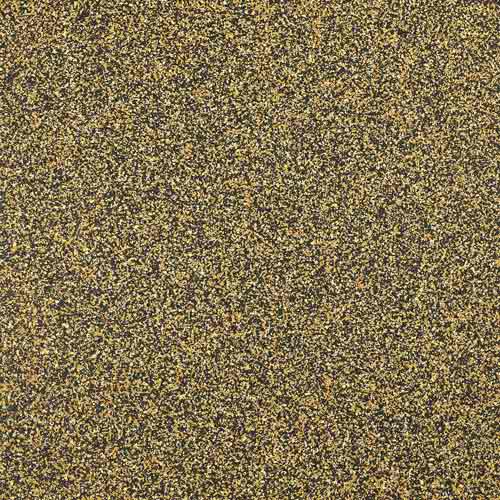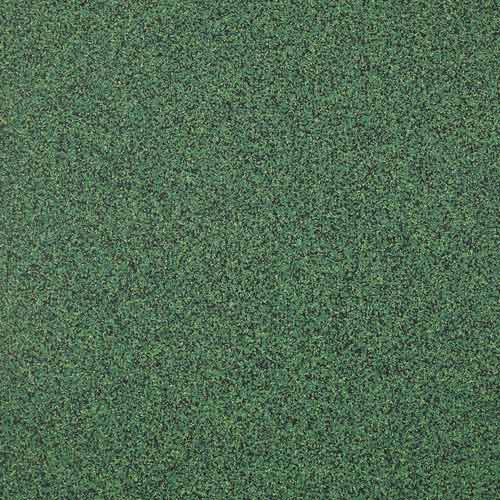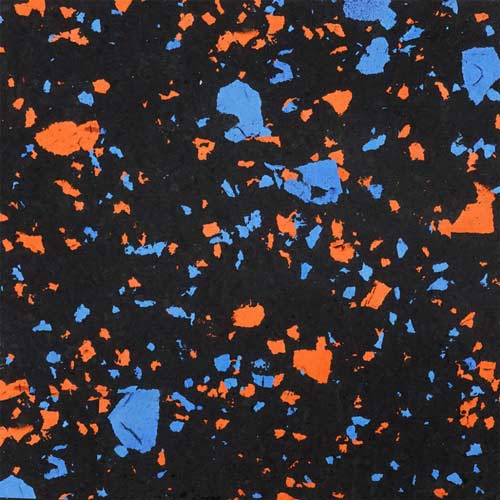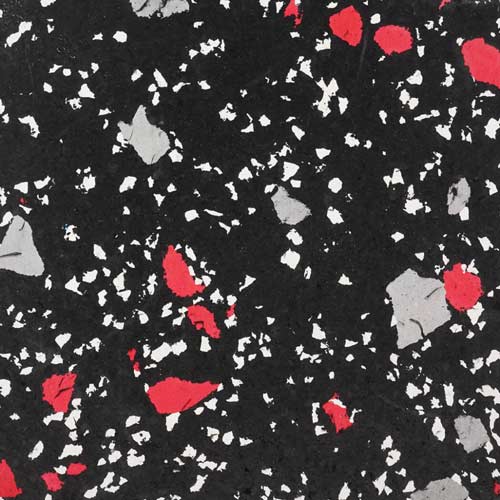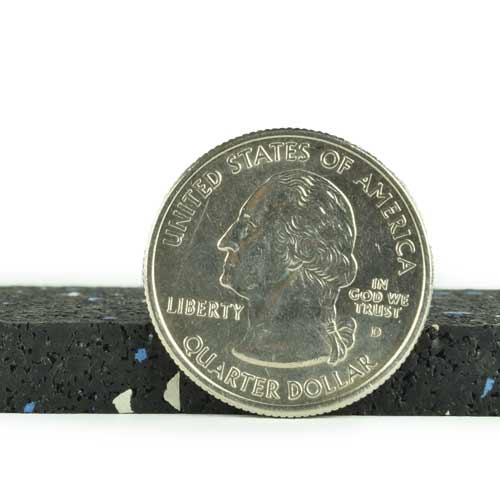 EPDM gym flooring is made with Ethylene Propylene Diene Monomer rubber. It comes in the forms of rolled rubber, rubber mats, and interlocking rubber tiles.
There are many different sizes and thicknesses of epdm gym flooring options, but the most popular products range in thickness from 8 or 9mm to 12mm.
Of the different epdm gym flooring solutions available at Greatmats, the following 5 are among the best and represent a variety of types and thicknesses of flooring:
Among these products are tile and rolls that perform super well in gym settings. Whether installing gym flooring in a full room or space, or if you are working on a design with strict specification guidelines in mind, any of these products would look great and perform well.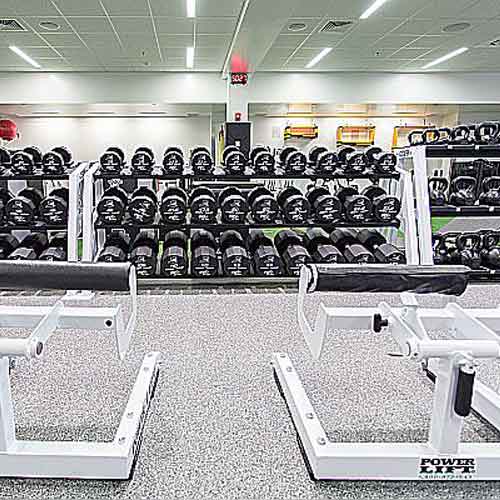 The Eureka Rubber Gym Tiles are 8 mm thick. They are perfect for everything from home gyms to professional weight rooms. It's a premium product at an affordable cost.
These rubber tiles are 2x2 feet each and perfect for strength and conditioning areas. They deliver outstanding shock absorbency and durability in a long lasting floor that is a breeze to maintain.
Survivor Rubber Tile Interlocking 2x2 Ft tiles are ⅜ inch thick. They are slip resistant and feature colored granules in the form of EPDM chips.
The 2x2 tiles are easy to install and feature waterjet cut interlocking edges. They come in a variety of colors and they are made of recycled rubber. They are suitable for high impact studios, weight areas, or home or commercial gyms.
This product is easy to clean and maintain. Just sweep or dry vacuum it, and if needed, mop it with mild soap and water.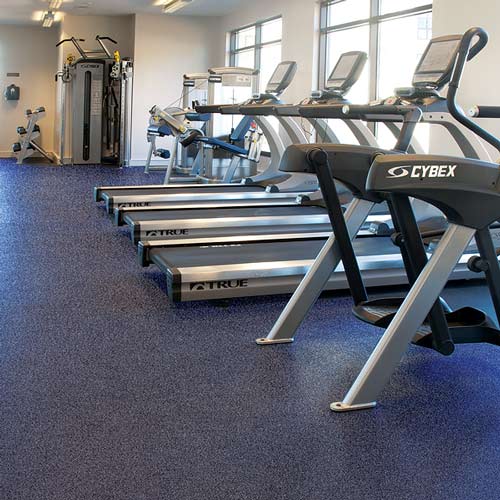 Domination Rubber Gym Flooring Interlocking Tiles are 10 mm thick and just under 3x3 feet. They interlock tightly and result in a floor that absorbs shock extremely well.
These tiles also offer sound reduction and are resistant to stains and potential damage that could be caused by spikes and blades, meaning they're safe for multi-purpose sport facilities.
These rubber tiles are made from 50 percent recycled rubber, and they are made to withstand constant use and heavy equipment or dropped weights. Cleaning this floor is relatively easy. Dust mop or vacuum it to remove dirt or grit. Large areas can also be cleaned with an auto-scrubbing machine using a soft, nylon brush.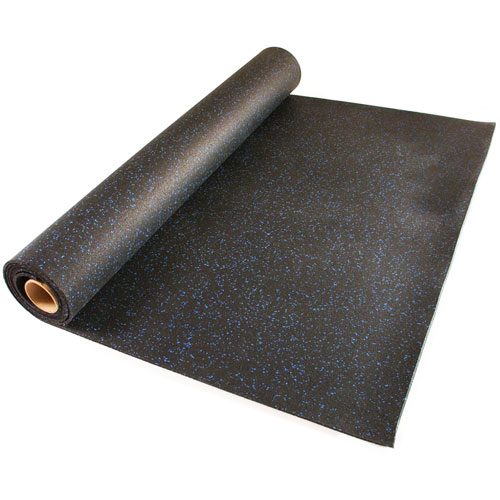 Rolled Rubber Sport 8 mm 10% Colors per SF are epdm gym flooring rolls for fitness centers, health clubs, locker rooms, functional training centers, weight rooms, Spinning rooms, ski resorts, and more.
They are 8mm thick, sound and shock absorbent, non reflective, comfortable, and are made in the USA. They are slip and wear resistant and may qualify for LEED credits. Installation and maintenance of this product is fast and easy. Just sweep, mop, or vacuum it. If needed, you can deep clean it with a neutral pH cleaner.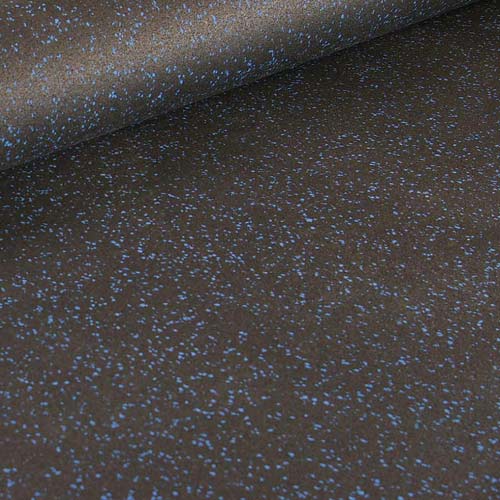 Rolled Rubber Sport 3/8 Inch 10% Colors per SF is made in the USA. It has a lot of colorful detail and is available at an affordable price point.
This ⅜ inch thick sound and shock absorbent flooring delivers a non reflective surface that is comfortable and eco-friendly. It's GreenCircle certified and suitable for any and all areas of a fitness center, health club, and golf facilities. It's very easy to clean with a broom, mop, or vacuum. If needed, you can scrub it with a neutral pH cleaner.
Greatmats - For The Best EPDM Gym Flooring Available Anywhere
If you're looking for EPDM flooring for your home or commercial gym, any of the products highlighted would look and perform extremely well.
Whether one of the highlighted products will suit your needs and preferences, or, whether you want to explore other flooring products available at Greatmats, there really is something for everyone - from the EPDM solutions to foam or plastic. With color choices that go far beyond black, great pricing, a variety of thicknesses to meet your preferences and needs, and value and service beyond comparison, Greatmats has it all.
Simply reach out to the fabulous Greatmats' staff. They are eager to help you choose a flooring solution that would work and fit perfectly in your space. The products will not disappoint, and you can be confident in your investment when you purchase from Greatmats.