How to Install Vinyl Gym Floor Covering
By Greatmats Staff Created: March, 2019 - Modified: July, 2021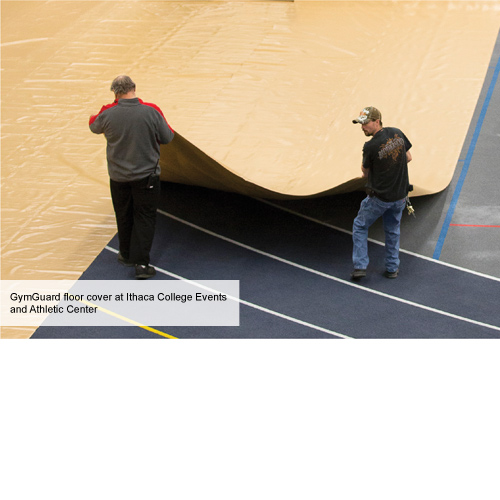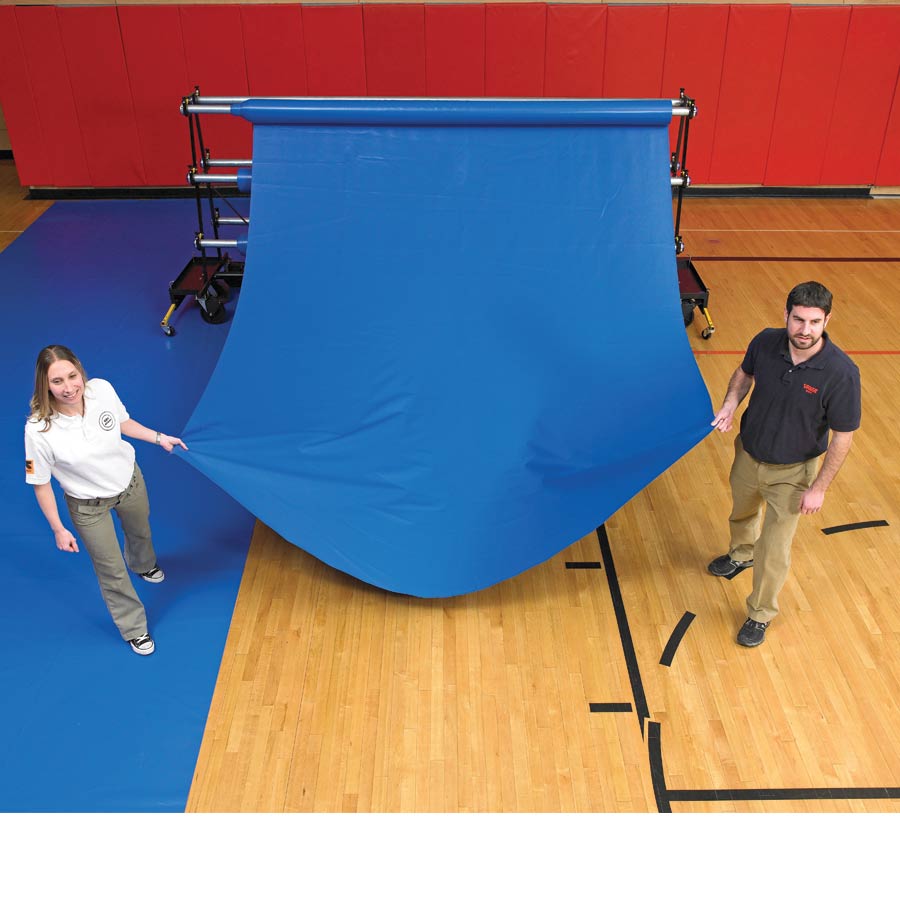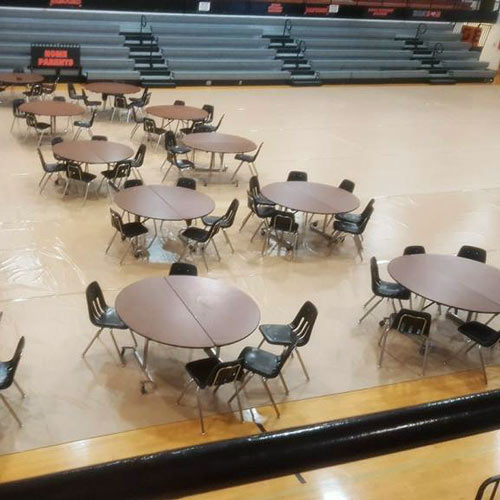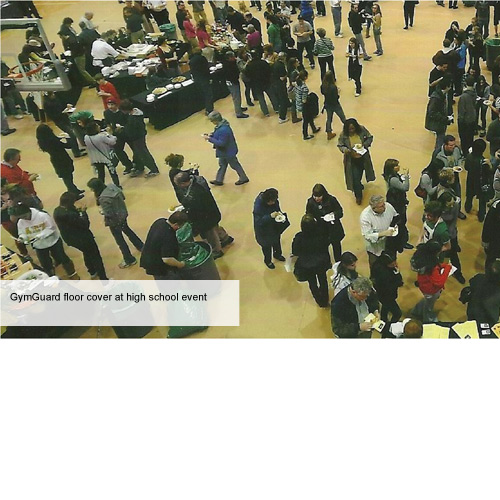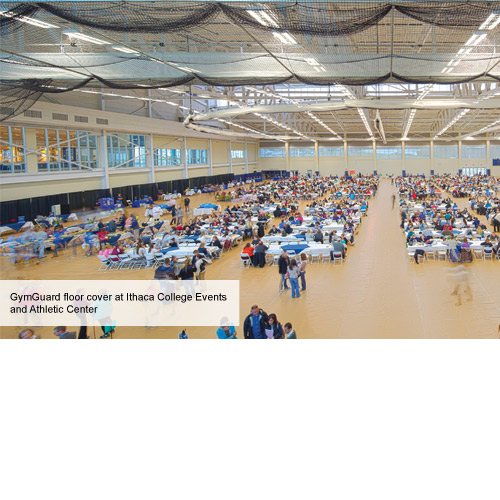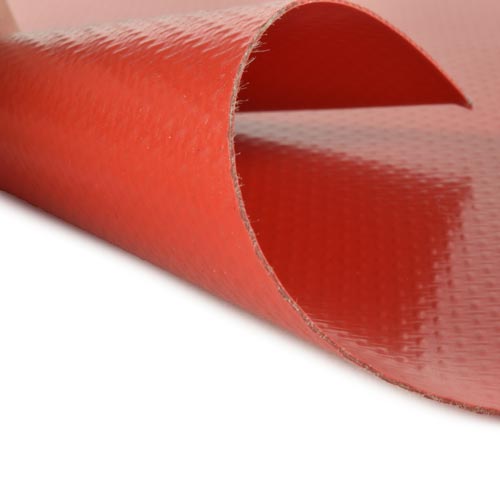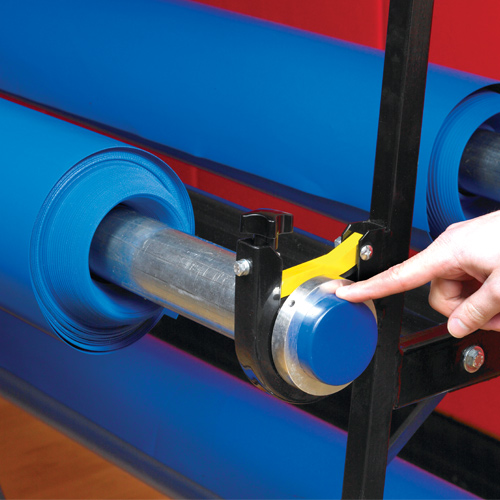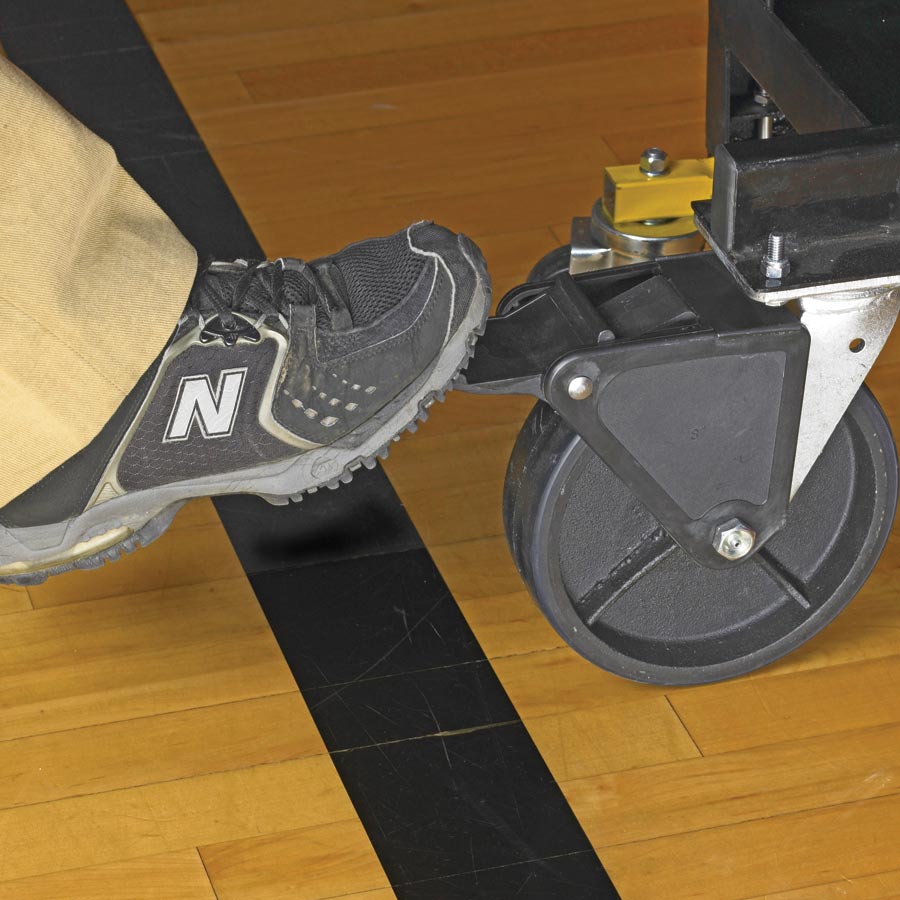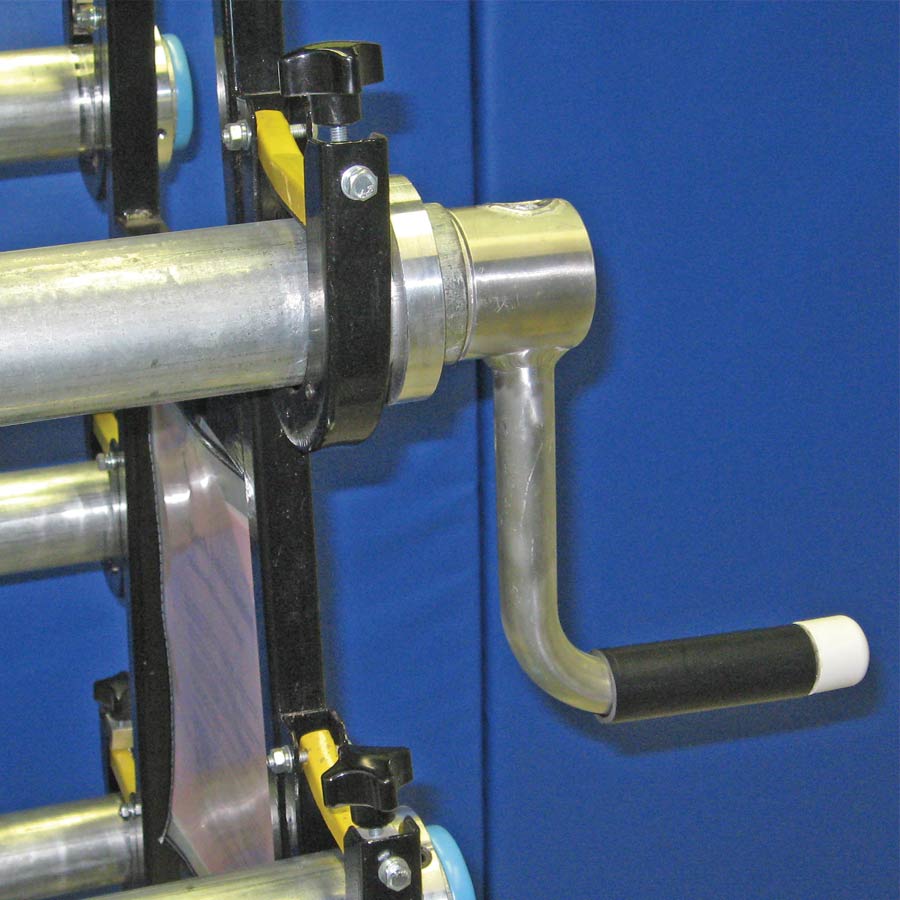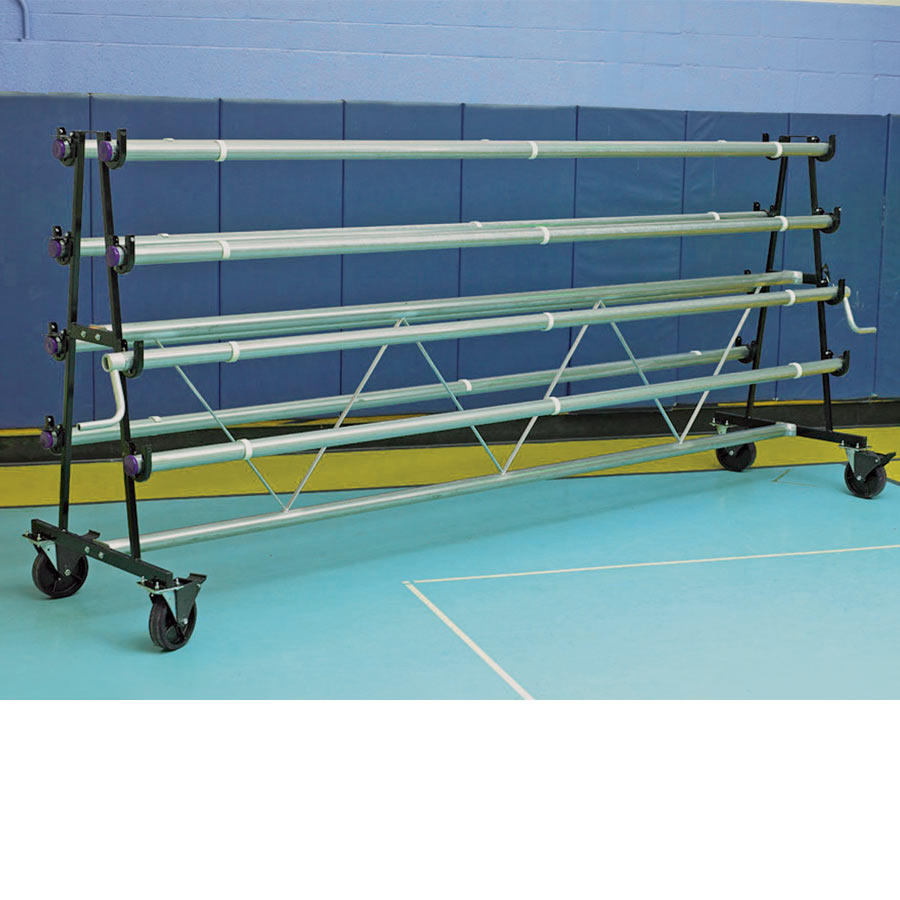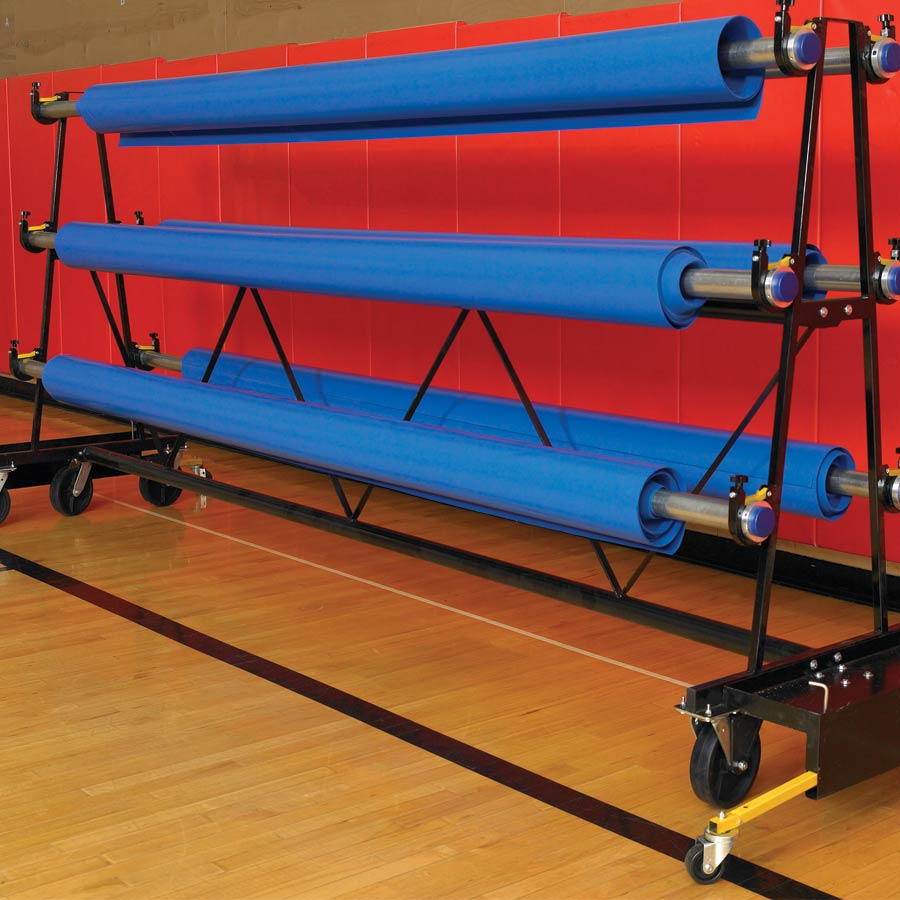 You've made a significant investment in you gym floor. That's why you've decided to protect that investment by purchasing vinyl gym floor covering. But now that you have it you're asking yourself "
How do I install my gym floor covering?
"
Let's take a look at the process using a safety storage rack.
Installing Gym Floor Covering Using a Rack
When installing a vinyl gym floor covering roll with two people, you should be able to cover most gyms in about a half hour.
Place your storage rack in a corner of the gym and lock the wheels.
With one person on each side of the rack, each person should grab a corner of the gym floor covering and pull it off the rack by walking the full length of the floor, letting it unwind as you walk.
Once you've reached the end of the first roll, unlock the wheels being sure that the safe bar and collars are secure.
Roll the rack sideways until you have about a 6-12 inch overlap over the first sheet of vinyl. Then repeat the process with each additional roll until your floor is completely covered.
We recommend taping down the overlap onto layer of vinyl below it. This will lessen tripping hazards and help prevent liquids, dirt, etc. from working its way down to your gym floor if it happens to get under the edges of the vinyl gym floor covering.
Pulling up a Vinyl Gym Floor Covering
Once your event is over sweep off and spot clean your gym floor covering if necessary.
Remove the tape and return the vinyl rolls to their storage racks. The storage racks will speed up the removal process and preserve your gym floor cover in the best possible condition for your next use, limiting the risk of rippling or creasing.
To roll the vinyl gym floor covering back onto the storage rack, center the rack over one end of the vinyl sheet and lock the wheels. Clip a section of the cover to the roller and then insert either a hand crank or power winder.
Once the cover is safely back on the roller, unlock the wheels and repeat with each sheet until finished.
Two people will still be needed for this process.