Stall Mats - Clovis Veterinary Hospital New Mexico Testimonial
By Brett Hart Created: April, 2018 - Modified: July, 2021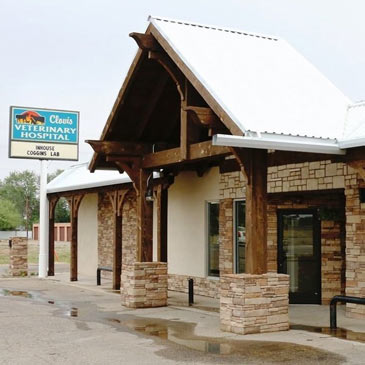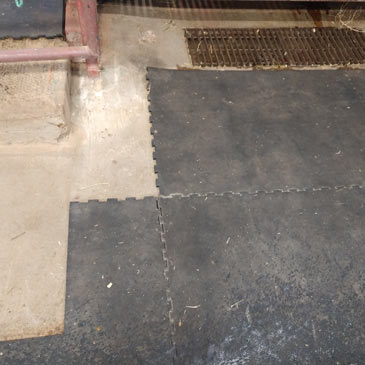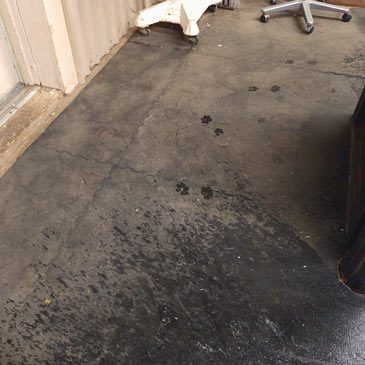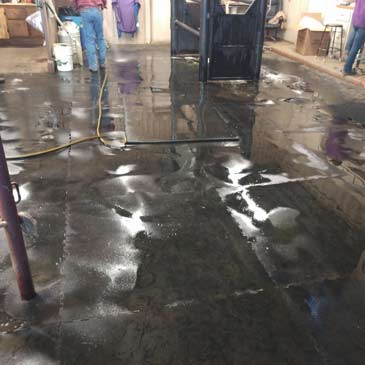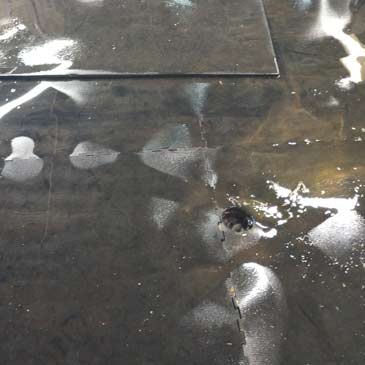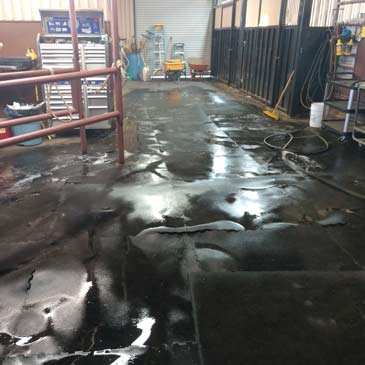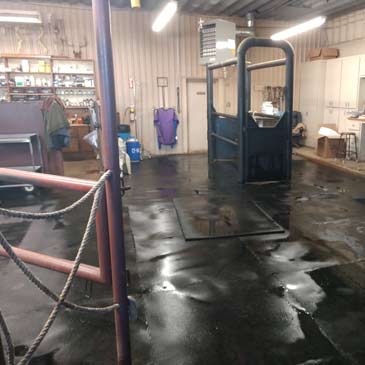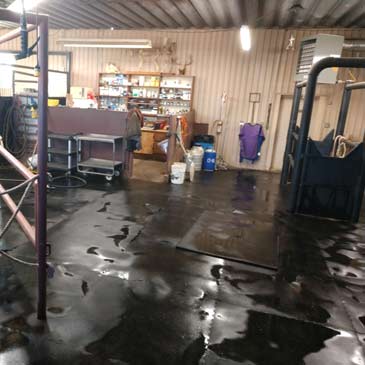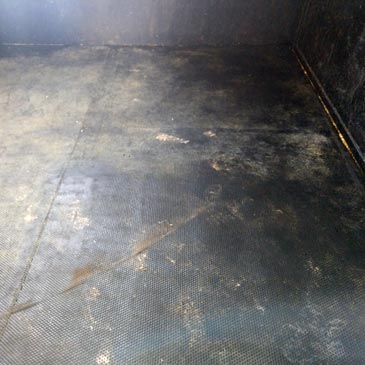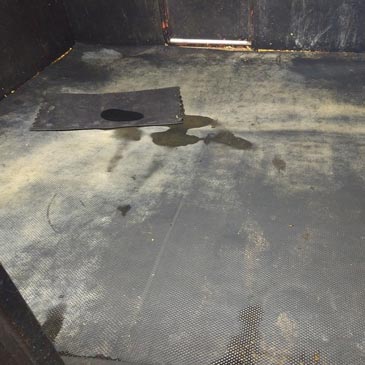 Founded in the 1970s, Clovis Veterinary Hospital is well known in east central New Mexico as a mixed animal veterinary practice that takes pride in serving the agriculture community as well as being an AAHA accredited small animal hospital.
As part of the process of building and maintaining a safe and inviting environment for its clients, Clovis Veterinary Hospital co-owner Jon Ford equipped his animal hospital with a couple different forms of rubber floor mats from Greatmats in 2016.
In its equine intensive care unit stalls, he uses Greatmats'
12x12 Foot Big Sky One Piece Stall Mats
.
''The mats are great,'' said the practice's primary large animal veterinarian, Dr. Logan Potts. ''They have made a difference on traction for our large animal traffic, and ease on ourselves and clientele while on our feet all day.''
In other large animal areas of the clinic, the layout presented challenges that required a different form of rubber flooring, so Ford equipped those areas with a beveled edge custom kit of Greatmats interlocking .5 inch thick rubber mats, which Dr. Potts noted were easy to install and loved their ability to fit any floor plan.
After a year and a half of heavy use, Ford said, ''We have had a lot of positive feedback on the mats from our clients.''
''People are always happy to see a safe floor for their equine animals,'' Dr. Potts added. ''It has also helped in keeping the large animal side of the practice cleaner.''
Dr. Logan Potts
Clovis Veterinary Hospital
Clovis NM 88101