Sundance Rubber Barn Mats Features and Benefits
By Greatmats Staff Created: February, 2018 - Modified: July, 2021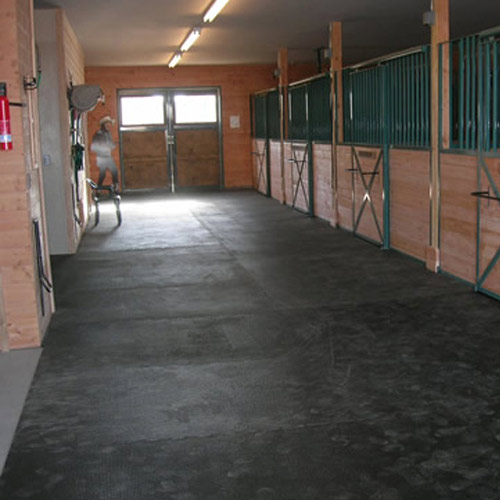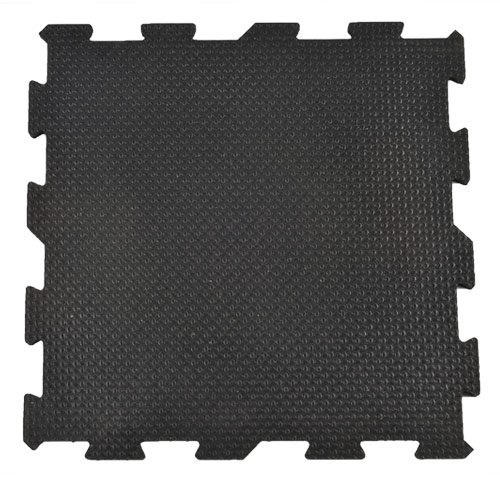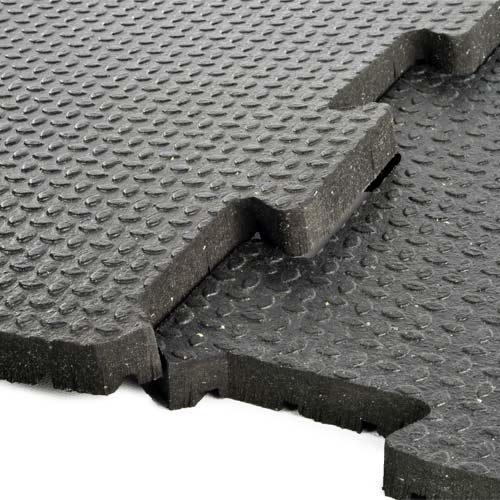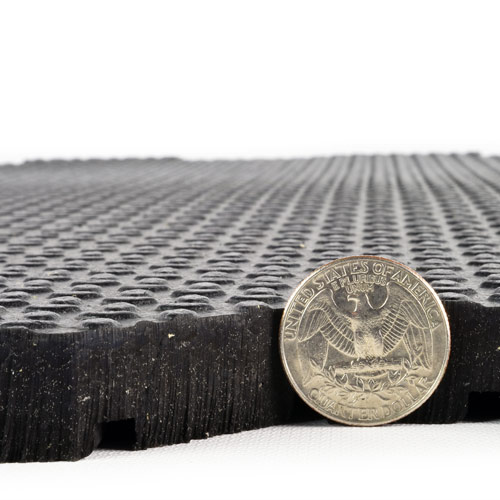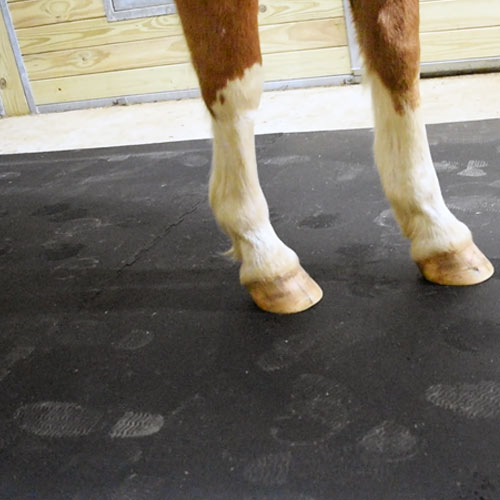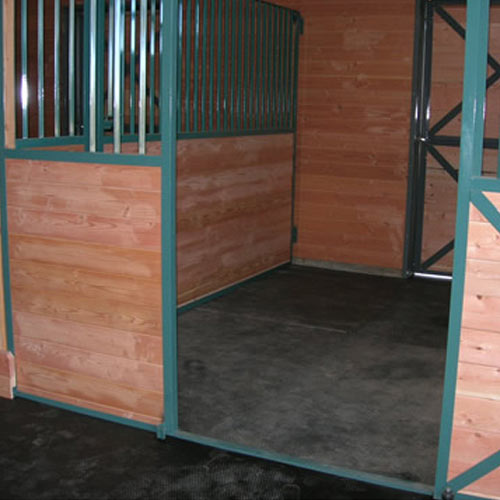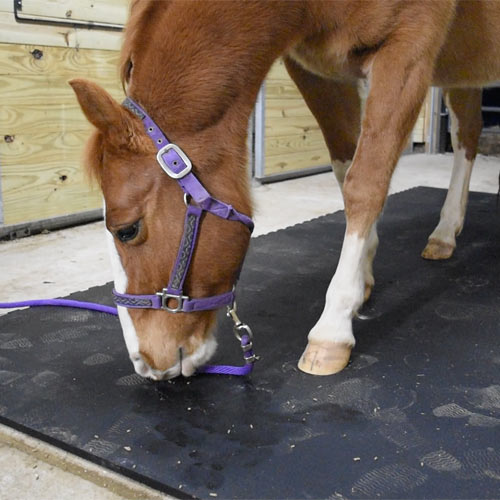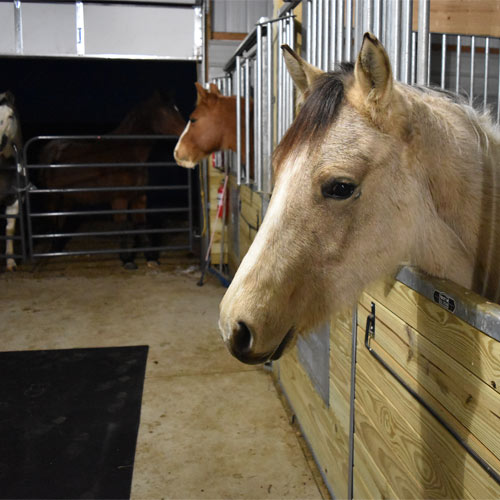 Greatmats' Sundance Rubber mats have many features that make your horse stalls, barn aisles and weight training areas a safe, economical and long lasting flooring that is sure to impress you.
Sundance rubber mats have universal interlocking edges for a hassle free installation. Simply lay out your tiles and fit the interlocks together like a puzzle. With the convenient size of 2x2 feet you can easily move these tiles to the desired area.
No need to worry about the durability of the Sundance Rubber Mats. These 3/4 inch thick mats will hold up in some of the heaviest used areas and features a 10 year limited warranty. The top surface of this rubber mat will have a pebble texture that helps reduce the risk of slips and gives added traction.
Our Sundance mat are also available in pre-designed kits and mats with a straight edge at Greatmats.com.