2016 Greatmats National Horse Trainer of the Year Jessica Moctezuma
By Brett Hart Created: June, 2017 - Modified: July, 2021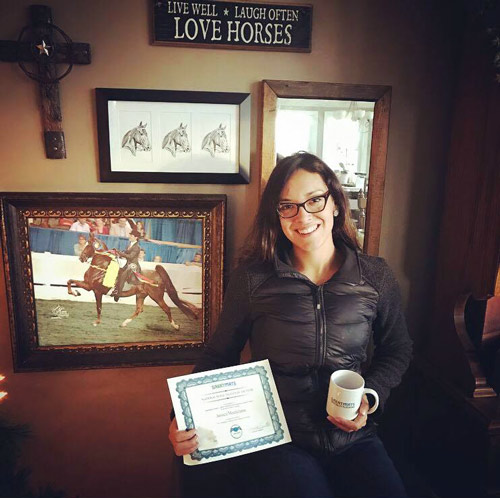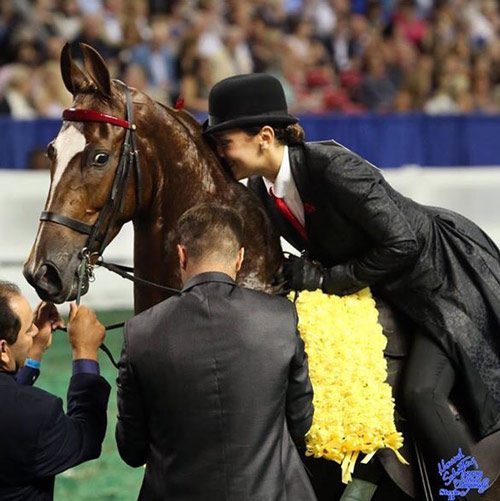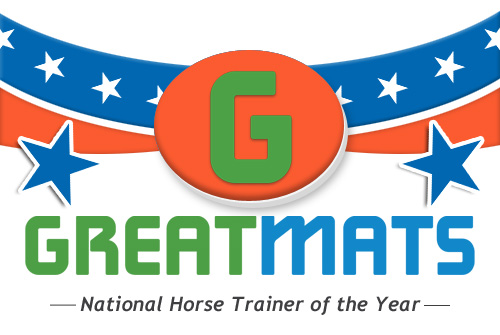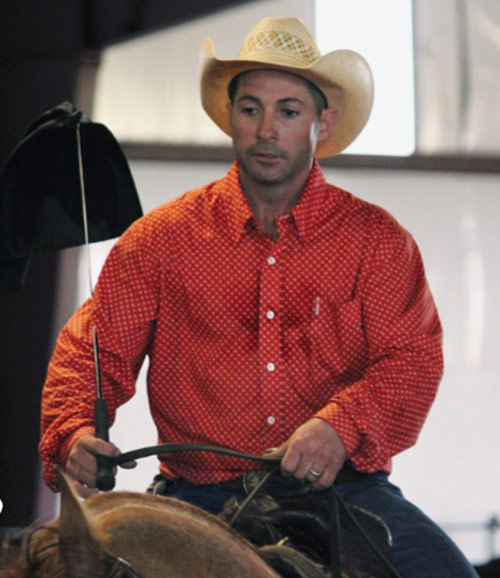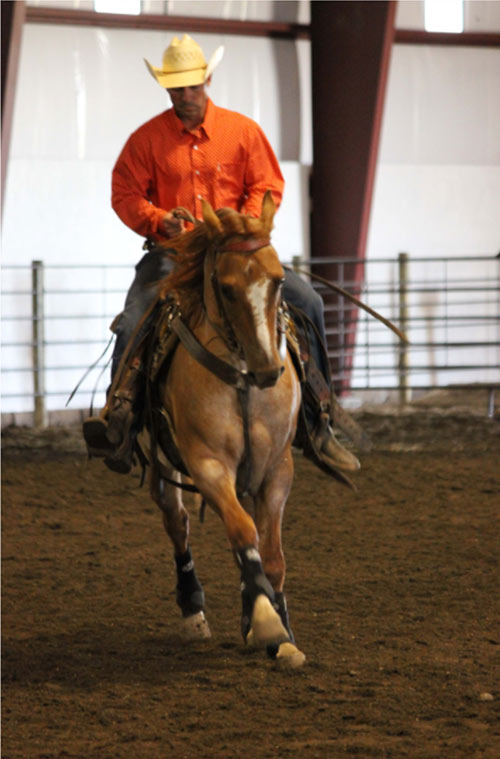 Jessica Moctezuma of Woodstock, Illinois, has been riding high in 2016. Just four months after guiding 7-year-old American Saddlebred gelding Kiss My Cuervo to a Five-Gaited Ladies World Championship, Moctezuma finds herself being named the 2016 Greatmats National Horse Trainer of the Year for the positive impact she's had on her community.
Moctezuma was the 2008 USEF Equestrian of the Year as has been on two World Cup Teams, helping the USA win gold. She's dedicated her life to horses and has ridden more than 200 horses to find forever homes through five years of work with Saddlebred Rescue.
Honored and touched by the nomination, Moctezuma said, ''Training horses and instructing riders are my passion. Sharing my love for horses with people from around the world is a dream come true.''
''The most rewarding part of training horses is the progression of the horse and the rider,'' she added. ''To work from the beginning, teaching ground work, to showing in world-recognized horse shows - nothing is more exciting to me than seeing and remembering where you came from to where you are now.''
Moctezuma, who trains out of Moctezuma Stables, tallied half of the 1,400 votes cast in the second year of the annual award contest, earning a spot in the finals alongside, Seymour, Iowa-based trainer Cody Keller.
Runner Up Cody Keller
Keller, of Keller Horse Training, was nominated for being humble enough to take time out of his day to help children with their horses.
''Horses are my saviors,'' Keller said. ''Growing up with learning disabilities (and) ADHD, horses were therapy to me at a very young age. I find seeing results in horses still to this day to be very rewarding.''
Teaching and watching people become more confident with their horses is the driving force behind Keller's desire to help others.
''Watching their self confidence grow gives me drive - and hearing positive feedback... gives me confidence in my training and teaching ability,'' he said.
Once the social media voting began in November, supporters commended him as a trainer, posting supportive comments that included things such as:
''Cody is the best.''
''He takes the time to explain! He's also GREAT with kids.''
and
''Cody is a great trainer of horses and people.''
''I was very honored to be nominated and then to top it off, make the finals,'' Keller said. ''It gives me more confidence to keep doing what I do.''
The Grand Prize
As the 2016 Greatmats National Horse Trainer of the Year, Jessica Moctezuma as been awarded $250 worth of horse mats from Greatmats, which she has graciously donated to Saddle Horse Adoption/Saddlebred Rescue. These mats go toward horses rescued from kill ''so they will have a comfortable place to feel safe and relax - something so many horses deserve.''
Learn more about
Greatmats' annual National Horse Trainer of the Year Contest
.

Jessica Moctezuma
Moctezuma Stables
Woodstock IL 60098