Interlochen Center for the Arts - Gym Floor Covers - Interlochen, MI
By Brett Hart Created: March, 2018 - Modified: November, 2019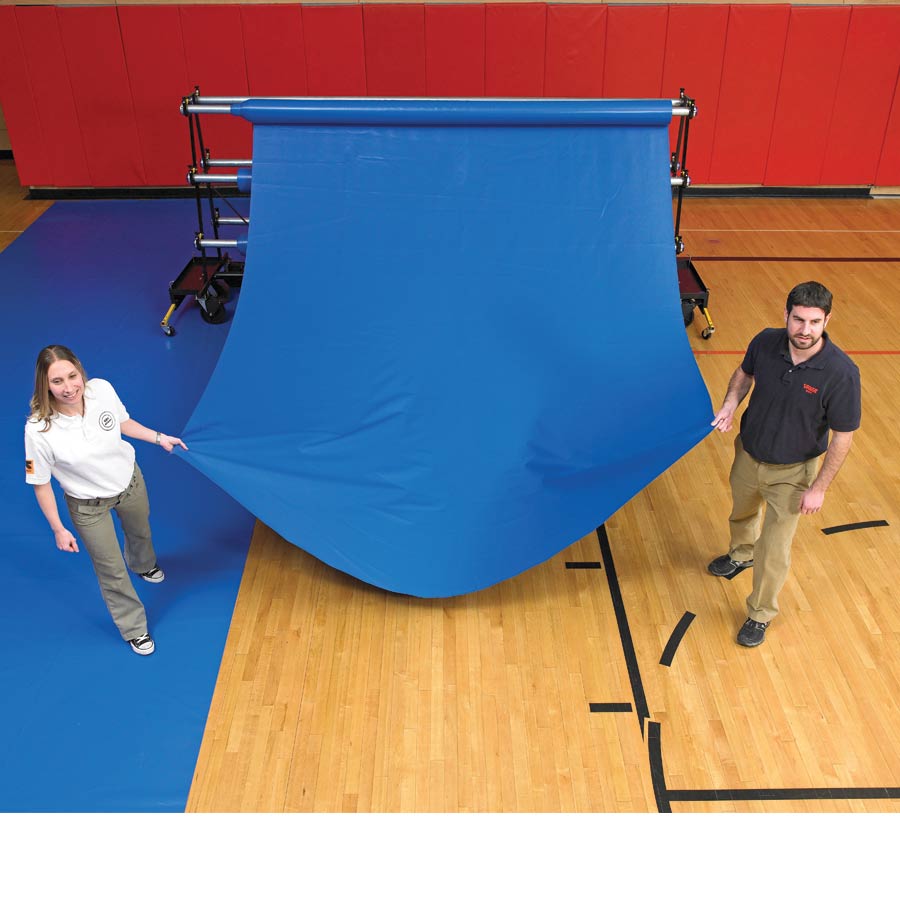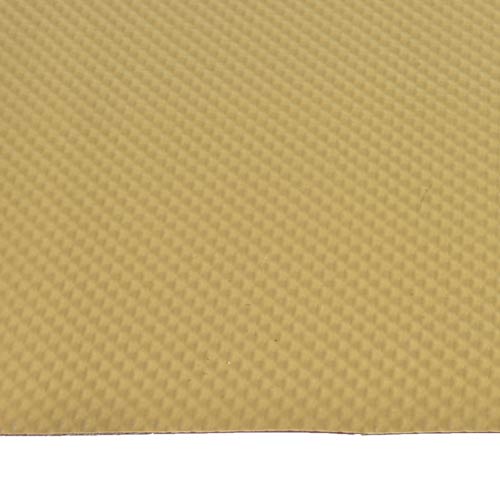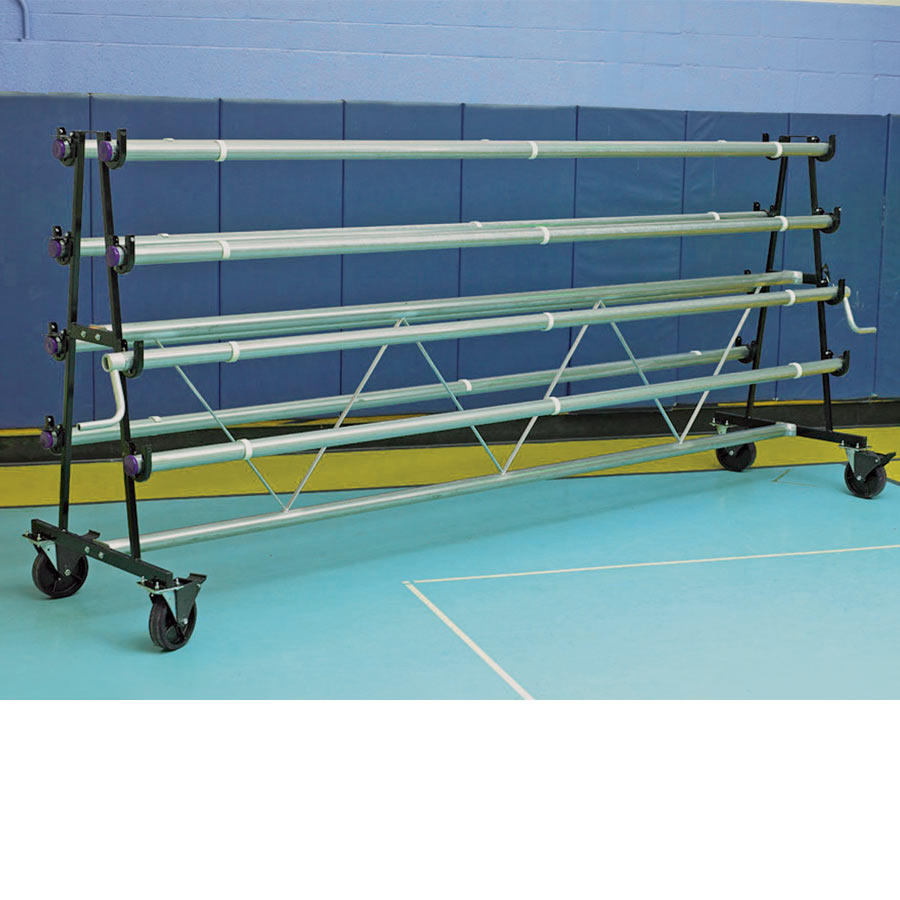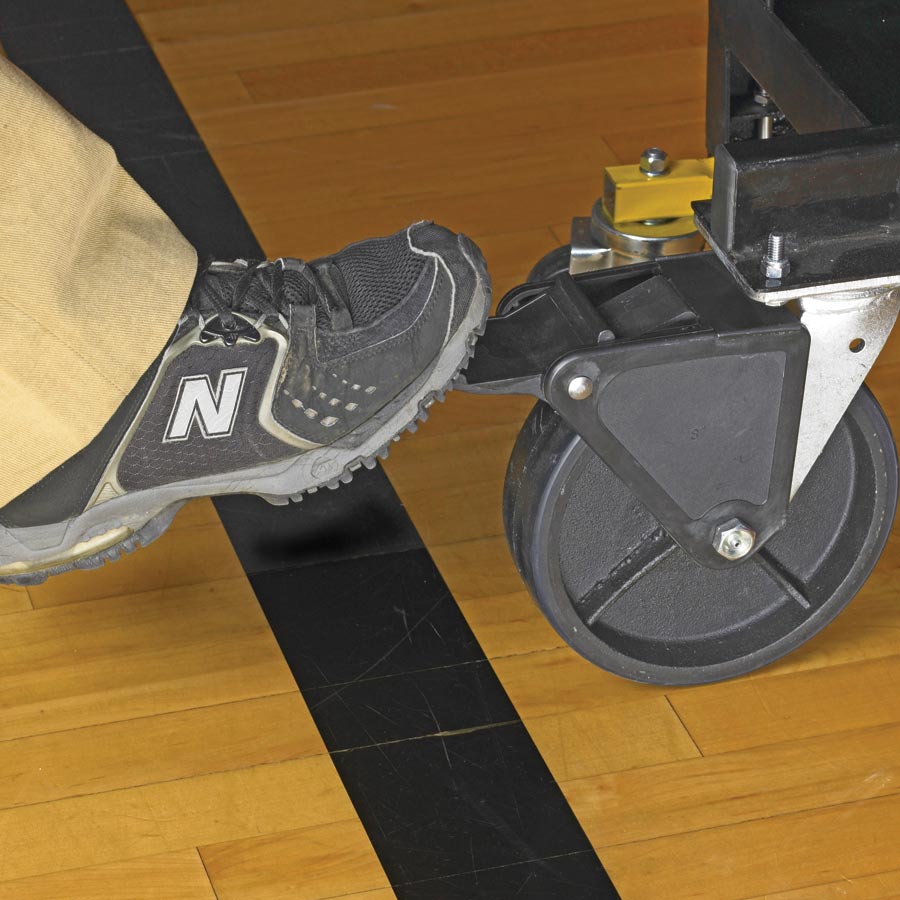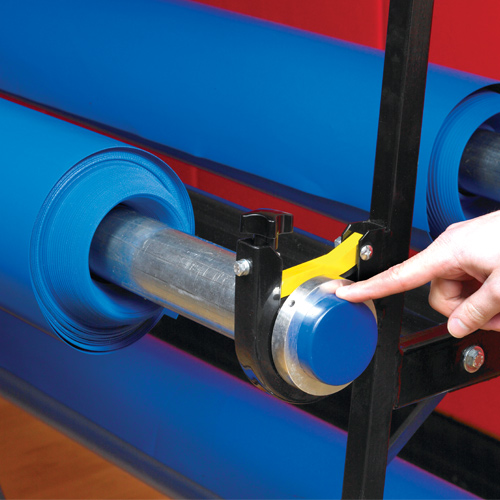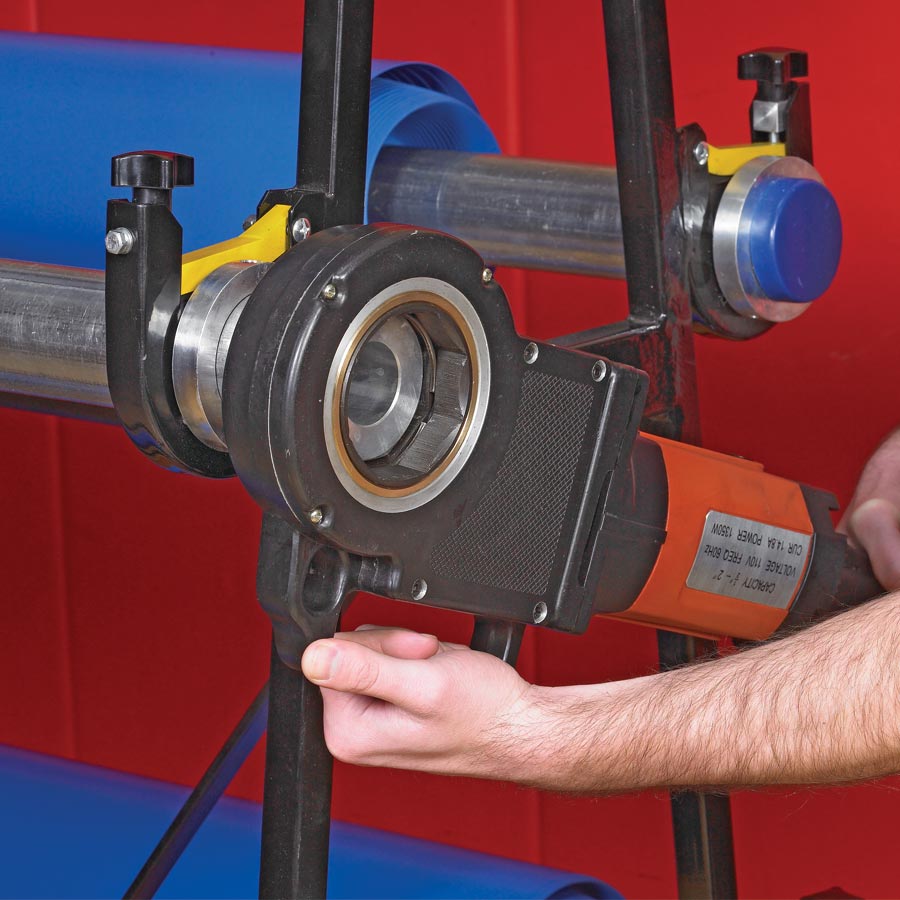 Founded in 1928, Interlochen Center for the Arts is one a just a handful of premier arts schools in the nation. Located in the Interlochen, Michigan, this boarding school invites just under 500 high school students each year to study things such as theater, music, dance visual arts and motion picture arts.
In 2016, Director of Recreation and Wellness David Tanis became concerned about the broad scope of activities that were planned for the school's brand new rec center and the toll they would take on the beautiful gym floors. With plans for everything from recreation, to family/teach conferences, alumni dinners and registration activities to take place in the gym, Tanis started looking into protective coverings for the floor.
''I got really concerned with the amount of tables and chairs and outside shoes that would be on that gym floor,'' Tanis said. ''I spoke with a handful of people in the Great Lakes region that I collaborate with, and they mentioned Greatmats. So, when I reached out, we quickly realized that we were looking at a rolled mat or the individual squares. We went with the rolled mat because we thought that would be a little easier and durable for our use.''
The gym floor covering he chose was 10 feet wide by 100 feet long rolls of 32 oz. vinyl in a Charcoal Dark Gray color to cover the full-sized gym basketball court. He also opted for a pair of safety storage racks and electric power winder.
''It's been wonderful,'' Tanis said. ''We use it probably 8-9 times a year, and we haven't had a problem. ... We tape the seams down, and we had thousands of people in and out on registration weekend on the floor. You can't see any damage to the wooden floor (or cover) once we pulled those up.''
Tanis pointed out one instance in which he was especially impressed with the floor covers.
''Our visual arts department did a fashion show... and they brought in lifts to put lighting up. They did a full runway for... over 120 visual arts models and had a complete band playing. ... I was extremely worried about the condition of the gym floor after having so much heavy equipment and runways built and - not a scratch. The vinyl mats that we're using have protected our floor very well.''
''We have two racks we unroll,'' he added. ''Rolling it out the first time, we had about eight of us, and we tried to get it just perfect. Now a team of three people rip it out in 30 minutes.''
He's equally as pleased with the motorized winder.
''Two people can handle that pretty easy,'' he said. ''One person operates the motorized winder and the other just guides it onto the roll.''
As for the service he received from Greatmats, Tanis said, ''The whole process of purchasing them was very easy. I've gotten a couple of reach-out messages since we purchased them - additional service? need any tape? That kind of thing has been wonderful.''
David Tanis
Interlochen Center for the Arts
Interlochen MI 49643